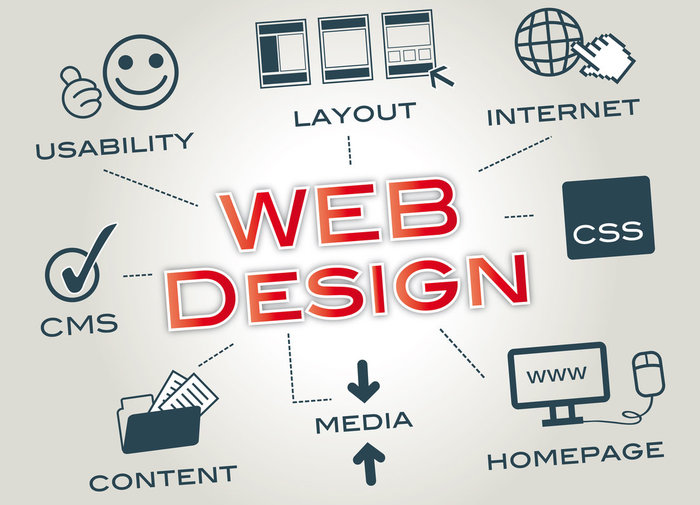 Five website features you cannot live without
1. Website Analytics
For all but very big websites Google analytics is enough. If you do not install analytics the data will be lost. You will not get information about your website visitors before the analytics is installed. It is free and takes minutes to install.


2. Website Meta Data optimized for your sales
Almost any web developer will install much of the 'Meta' information but it may not be useful to help Google channel the correct web searchers to your website. Usually, you are paying for this anyway; why not have it done to aid product marketing in the first place?


3. Simple page addresses containing your main search word
When you add pages to your website about a product or service, it is best if the name of the page contains the word that people may be searching for. For example www.company.com/xyzervice. Instead of www.company.com/456_r2 . Google actually uses the names found in page addresses as its ranking of that page.


4. Ownership
Make sure that you own the website and the website address or domain. There is no reason that your vendor should keep these but it happens. Over time these become valuable commodities because of the continuous stream of new website visitors. Make sure you get access to both the Website and the Domain. They are sometimes combined but not always.
5. Testimonials
Testimonials are just a few quotes from some of your happy customers. Everyone is doing this and you look less attractive if you don't have any. If you select some good reviews and place them on your website they are testimonials.
And...5 website features you should live without
6. An SSL
An SSL provides a secure connection between you and the website. No one can eavesdrop. Unless you are collecting personal information or take credit cards you probably will have no benefit. Google has stated that having an SSL in a positive thing from an SEO perspective and it has let some people to think it will help their SEO situation. In addition, Web Registrars and hosting company make money selling you this so you will be asked if you want it.
7. An 800 phone number
If you serve a local area, put in your number with area code. You have no reason to have an 800 number and having your area code is good information to site viewers that you are not just web presences in their area but a real business as well.
8. Multiple domains directing to your main website
Some time ago it was known that the words used in the website domain helped get the website listed on the first page of search for searches containing those words. Some people were creating one-page websites and doing pretty will get on the first page of search for a search for the words in the website domain name. By this I mean if you purchase the domain name www.divorcelawyercolumbus.com, and build a website, you might stand a better chance of getting on the first page of a search for a 'divorce lawyer Columbus.' Some people even thought that if you just bought that domain and didn't even build a website but just redirected any web search traffic to your main website www.joeblowattorney.com. If there was an advantage to this practice, Google has closed that loophole a long time ago. Don't bother to buy domain names that you will not be using for a website.
9. Intro page or Splash page
Not many websites have a page that comes up before you get to the main website home page. Occasionally we are asked about this and the answer is to not restrict access to your website by placing a page between your website and the user. Today even more than ever people want to get right to the information.
10. Broken links
Check your website for broken links periodically. Nothing hurts your credibility like not providing accurate linking information.