Meet the Digital Marketing Team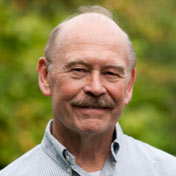 Mike Forrest
Owner / CEO
Mike Forrest is the CEO and owner of Archmore Business Web. He was a CEO of a former successful startup company. Mike was formerly Dean of Faculty at DeVry University, Columbus Ohio. He earned his Bachelor's Degree in Engineering Physics from OSU and a Master's in Business from Capital University. He is passionate about web marketing because he believes it can truly make a difference in the success of an organization. His tailored solutions for marketing businesses using the internet provide the most cost effective web marketing programs. As a certified Internet Marketing consultant since 2008, Mike has extensive knowledge of Digital Marketing techniques used to bring your web presence to your potential customers or clients.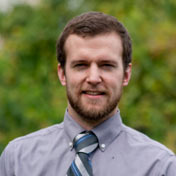 Dan Longenbaker
Design Manager
Dan Longenbaker is a graduate of the University of Dayton. He has backgrounds in graphic design, video production and web development. He has been employed as the Design Project Manager for Archmore Business Web for the past 4 years. He has helped dozens of businesses attract new customers by building attractive websites, initiating marketing platforms, acting as a web marketing consultant and much more. When he is not assisting clients, Dan enjoys spending time with friends and family. He also plays tennis and is learning the banjo.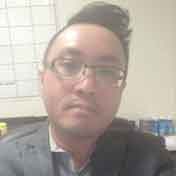 Daclaud Lee
Web Development and SEO
Daclaud Lee joined up with Archmore Business Web in March 2016. He is a graduate of Franklin University with a Bachelor of Science in e-Marketing. He has been developing websites and using Wordpress CMS since 2008. Daclaud is Hubspot Inbound Marketing Certified. As a SEO specialist, Daclaud will help you analyze popular keywords relevant to your business or industry and implement them into the content of your website, so you can have a better presence on search engines. As a web developer, Daclaud is equally comfortable with the creative design process as he is with HTML5/CSS3 code. When he is not working, Daclaud enjoys watching new movies on Netflix, PC gaming on Steam, table top board games, cooking, and collecting and painting miniature soldiers.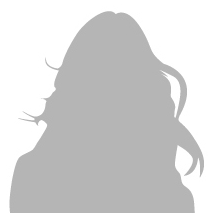 Cindy Marks
Digital Marketing Consultant
Cindy Marks is the digital marketing consultant for Archmore Business Web. Bio Coming Soon!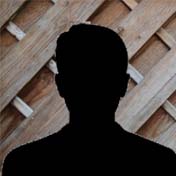 Ray Adkins
Intern, 2017 - 2018
Ray Crafter is an intern from The Graham School. The Graham School is a public 4-year high school charter school located in Columbus, Ohio. Open to students in grades 9-12, the school's main focus is experiential education in a small-school setting where all students are known by all staff members.