Do You Need A Social Media Manager?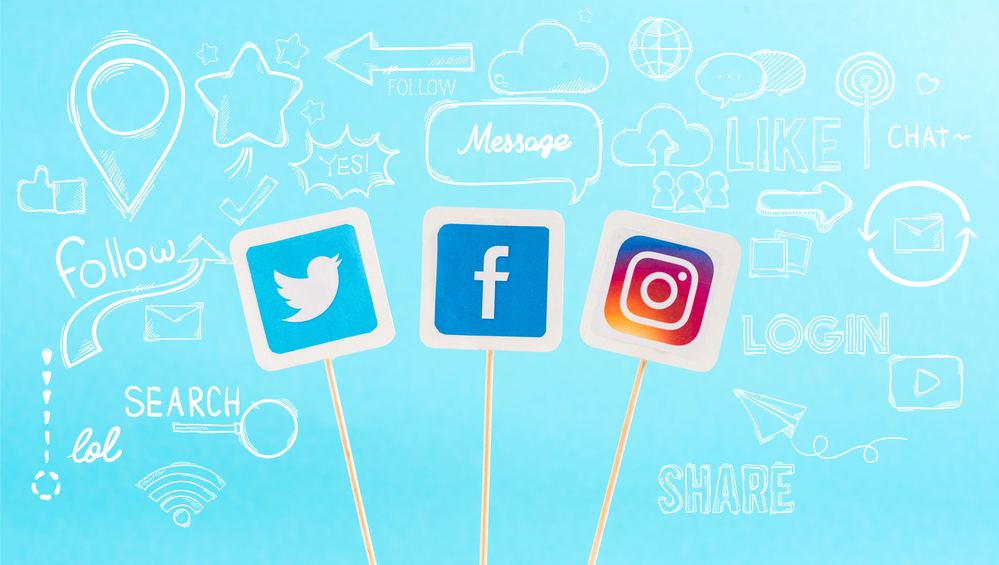 Social Media Marketing has been and continues to be one of the most talked about aspects of web marketing.
People love to interact. That's what humans do. We are social creatures. Engage, create, encourage, or just let our social media strategists take over. Every opportunity you have to syndicate your content and increase your visibility is valuable. Your social media networks are just new channels for your brand's voice and content.
Social media marketing is more than just making a Facebook or Twitter post from time to time. This is where your brand, your message, your style and your unique business traits can really shine. Every post you make on a social media platform is an opportunity for customers to convert. When you build a following, you'll simultaneously have access to new customers, recent customers, and old customers, and you'll be able to interact with all of them. Every blog post, image, video, or comment you share is a chance for someone to react, and every reaction could lead to a site visit, and eventually a conversion.
Effective social media marketing can be difficult to measure.
We are not going to lie to you. We must align your social media goals with your business goals. Our methods to approaching social media are measured on what you want to see happen for your business. Interacting with your customers regularly is a show of good faith for other customers. When people go to compliment or brag about a product or service, they turn to social media. And when they post your brand name, new audience members will want to follow you for updates.
What does social media marketing do for businesses?
Increases brand awareness
Promotes your services
Dominates the search engines to get listed early in searches
Monitors customer feedback
Contributes to organic search results
Allows you to directly engage with customers and potential customers
Of these purposes for most businesses using social media to help you get listed early in searches is the most beneficial. When we use social media we first determine who the audience is for the products and services of our client and only then can we choose which social media channels to use. For our clients we build great looking portals on:
Google My Business
LinkedIn
Twitter
Instagram
YouTube
Pinterest
Del.icio.us
Digg
And many more>
Call Us!
Get a Quick Quote!
Are you thinking about social media marketing? Do you have an existing website but need a social media manager? Ask us how we can help you create the perfect social media marketing plan for you or your business! Drop us a line and we will be happy to assist!