Website Design & Development Services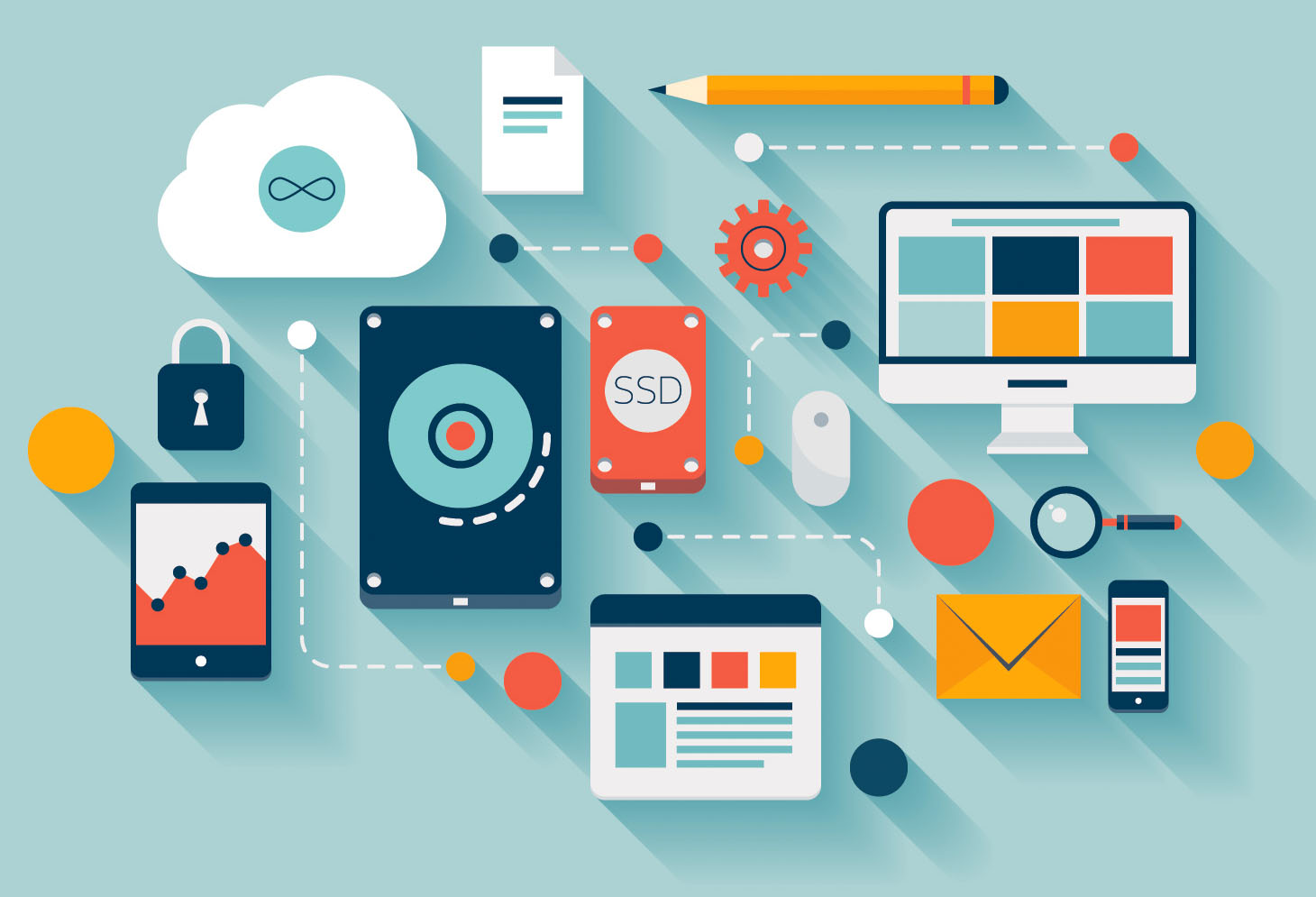 Responsive web design that generates responses
Website Design encompasses everything about your business online including social media, blogging, email marketing, website building, graphics and more. Our web developers will make sure your website design is relevant to your business and clients. Archmore Business Web will ensure that your website is designed and optimized for mobile devices, tablets and desktop web browsers.
SEO & Digital Marketing strategies that get results
The website is the focal point of marketing and sales using the internet. Social media, email marketing, blogs, PPC and banner ads all direct traffic to your website to help get you in contact with that new prospect. Do not put your most important marketing tool in the hands of someone who does not understand marketing principals.
We build (SEO) Search Engine Optimized websites that help get you noticed and get the potential customer to contact you. We use stunning graphics, compelling content and calls to action all at the right place. As the business owner or marketing manager, you must be part of the equation in providing us with your main business selling proposition and your style.
Web Design for WordPress - the standard for websites
We use WordPress as our main platform that we use for our websites. This platform provides us with the most flexible base upon which we can build your website. There are thousands of 'plugins' or modules we can add to these websites that provide complex functionality. All WordPress sites come with a Content Management System (CMS) which is a dashboard allowing almost anyone to make content changes to their website without any special tools.
e-Commerce Website Design for your business
We build e-commerce websites with shopping carts and merchant services accounts so you can sell your products on the web and take credit cards.
We have package programs for 5-page websites or 20 pages and custom websites for your particular purpose on the web.
Get a Quick Quote!
Are you thinking about a new website? Do you have an existing website that needs an upgrade or a cosmetic face lift? Ask us how we can help you create the perfect website for you or your business! Drop us a line and we will be happy to assist!
[]
keyboard_arrow_leftPrevious
Nextkeyboard_arrow_right