SEO Consulting
Does Your Website Need More Traffic?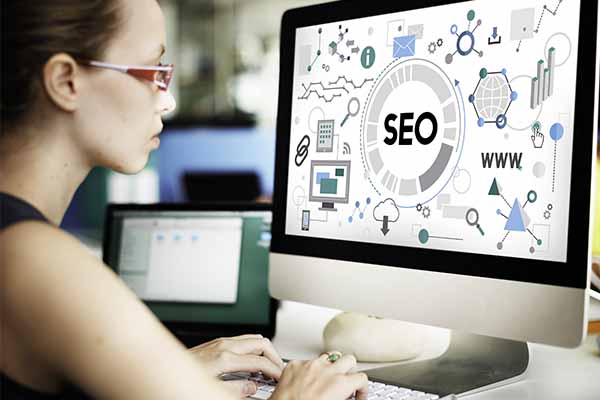 When you work with our SEO consultants, you work with an elite team armed with the best tools in the industry!
Proven SEO Results!
Your business needs more customers. If you are interested in expanding your reach to new markets, then we can help! We will do this by creating an SEO program that will benefit your business and generate you more leads. At Archmore Business Web, we are not just marketers, but SEO consultants. We help you understand the process and how search engines work. When you work with us, you work with a partner that will help you build an online presence to stimulate growth.
Our SEO Tools
As SEO consultants, we make use of the most cutting edge tools and resources available in the industry!
Screaming Frog
SEM Rush
BrightLocal
Google Analytics and Google Console
Hubspot
Moz
Yoast
How Do We Help With Your SEO?
We provide you with a keyword ranking report each month. You will know where your website stands and what keywords need improvement. Our search engine optimization program will help you build up your website traffic.
Strategic Ranking Reports
Reports and Updates
Pay Per Click
Geo Targeted Landing Pages
Directory Submissions
Backlink Building
Review Marketing
Content and Keyword Optimization
Keyword Research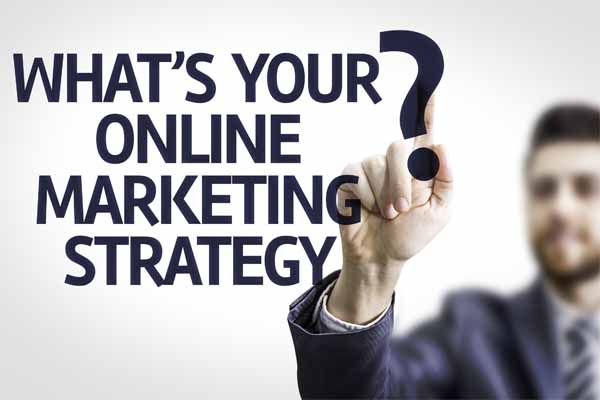 As SEO consultants, we work with you to develop an online marketing strategy that works!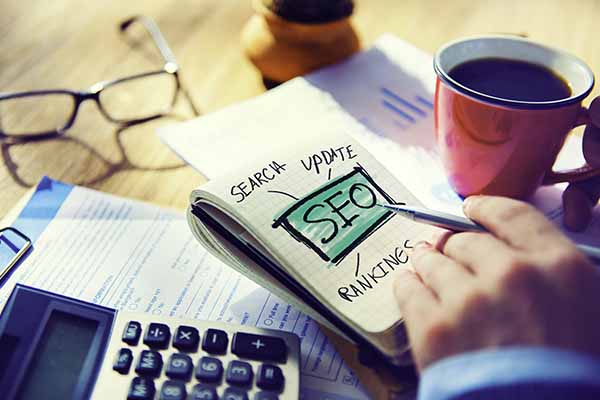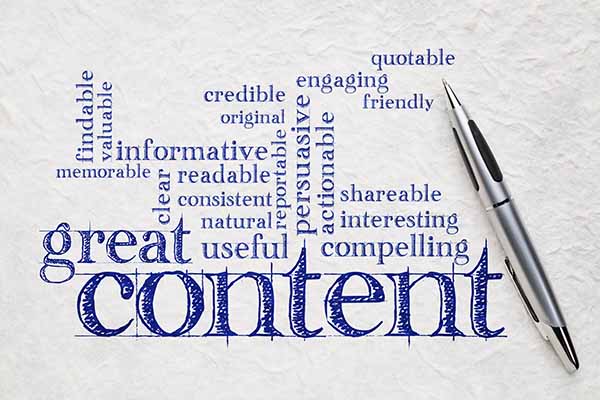 How Can You Make Your SEO Better?
You know your business better than we do. Here are some free SEO tips that will help your website get ranked in Google search.
Choosing Your Keywords
Popular keywords can be researched using Google Console (aka Google Webmaster Tools). You audit your website using Google Console's Search Analytics feature to research what your best keywords are. The data given on Google Console includes Impressions, Click Through Rate (CTR), Clicks and Impressions. This data can help you determine the best keywords for your business.
Content is still King
Your content should provide value to the customer. If your content is overly repetitive and does not engage the customer, then they will bounce (leave the page). Think about what the customer will gain by reading your content and keep them engaged. Therefore content is still king.
Word Count
In the past, you could write a 300 - 500 word page and get ranked for it. Nowadays with all the competition out there, you need more. SEO researchers have determined that Google tends to prefer pages with valuable content. Valuable content means more words in Google's point of view. Therefore, the word count for your web pages should be around 1500 - 3000 words (preferably more).
Keyword Density
You want your keyword to appear somewhere in the text. If the keyword is not there, then no search engine will know what you want to rank for. SEO researchers have determined that the optimal keyword density should be around 1.5% - 3%. Too much "keyword stuffing" would get your website penalized.
Let us be your SEO consulting partner!
Archmore Business Web is your SEO consulting partner that is always on top of its game! We are always on top of current SEO trends and stay ahead of the game with continuous education. As SEO consultants, we make it mandatory to stay up to par with the best minds and leaders within the SEO and Web Marketing industry. We never stop learning and continuing education is the key to our success as SEO consultants.
Our SEO Consultants are certified in:
HTML and CSS
Wordpress Design and Development
Google Analytics
Hubspot Inbound Marketing
Moz Advanced SEO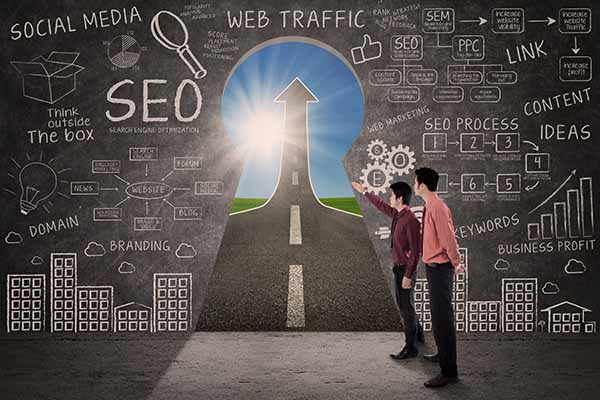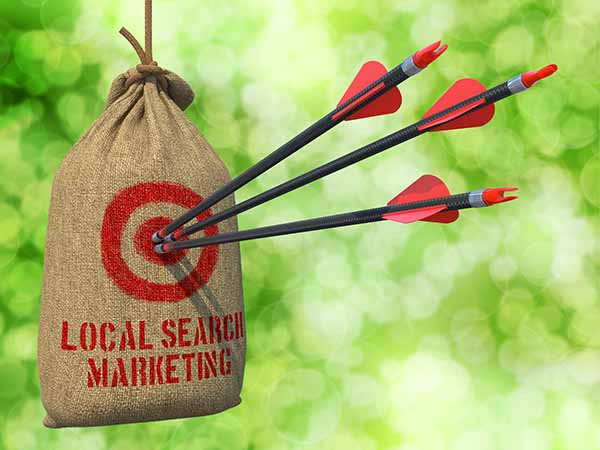 Local Search Optimization
Google is the most widely used search engine in the world. Therefore having a prominent presence on Google search is essential to your business. Getting ranked on Google maps and Google Organic search for keywords relating to your business or organization will help you get more customers. As SEO consultants, we will audit your website and help you gain the visibility you need!
Our team of SEO consultants will create Geo targeted landing pages for areas outside of your location. We will also create specialized landing pages that target specific keywords that are important to your business. For harder to rank organic keywords, we will help you develop a pay per click campaign that will fit your budget.
Keyword Research
As SEO consultants, we help your business conduct keyword research that customers are searching for.
Pay Per Click
Our SEO consulting program can help your business supplement traffic with targeted PPC programs.
Keyword Ranking
We are SEO consultants who will help you get your keywords ranked in both organic search and PPC.
SEO Consultation
Our SEO consulting program will help you determine how you need to rank your website.
Does your business need more customers?
If so, then let's talk about SEO! Give us a call at 614-568-7500. Get to know our SEO consultants!
We can talk about how we can help your business expand its online reach!
Ask Us How We Can Improve Your SEO!
More Leads! Better Results! Get Found! Get a quote now!
[]
keyboard_arrow_leftPrevious
Nextkeyboard_arrow_right