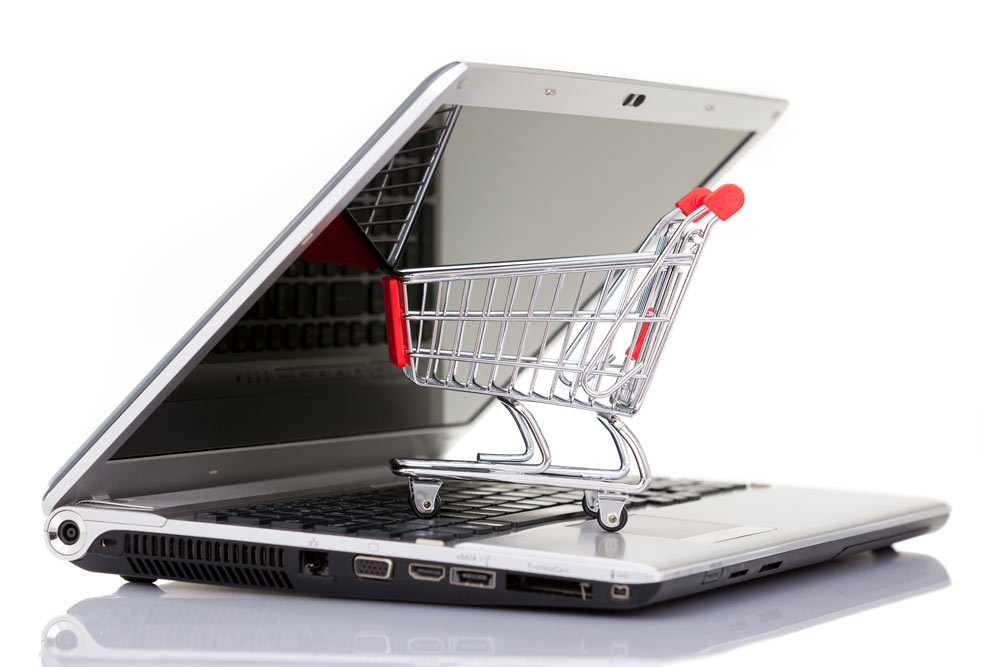 E-commerce websites allow you to sell your products online.
Sales through the internet have been increasing every year since the internet became mainstream. If you sell products in a store you could benefit greatly through offering products to anyone who can find your website through an E-commerce website.
There are an estimated 12 million – 24 million eCommerce sites across the entire globe, with more and more being created every single day. If these numbers make you think it's a competitive market — don't worry. Less than 1M of these sites sell more than $1,000/year, so there's tons of room for growth. It's up to you to decide, do you want to be the next Amazon?
Over the last few years, e-commerce has become an indispensable part of the global retail framework. Like many other industries, the retail landscape has undergone a substantial transformation following the advent of the internet, and thanks to the ongoing digitalization of modern life, consumers from virtually every country now profit from the perks of online transactions. As internet access and adoption are rapidly increasing worldwide, the number of digital buyers keeps climbing every year. In 2020, over two billion people purchased goods or services online, and during the same year, e-retail sales surpassed 4.2 trillion U.S. dollars worldwide.
If you have a business today, then you need to sell sell your products online! We not only build you an online storefront but we get that website found by those searching. Today it is increasingly important to pay attention to driving traffic to your online store as it is to have a simple to use system.
Call Us!
Get a Quick Quote!
Are you thinking about a new E-commerce website? Do you have an existing E-commerce website that needs an upgrade or a cosmetic facelift? Ask us how we can help you create the perfect E-commerce website for you or your business! Drop us a line and we will be happy to assist!