Logo Design
Columbus, Ohio logo design services!
Why Should You Have a Logo?
Having a logo is often essential to representing your identity. A logo is your first impression and it's one of the best ways a company or brand can market itself to potential customers. A good logo often represents the values and usefulness of a business or product. Having a memorable logo provides the recognition and general brand identification necessary to attract customers. Logos can be designed to convey a range of messages and themes, such as sporty, formal, high-end, local or international.
Personal Logos
Business Logos
Team Logos
Professional Logos
Product Logos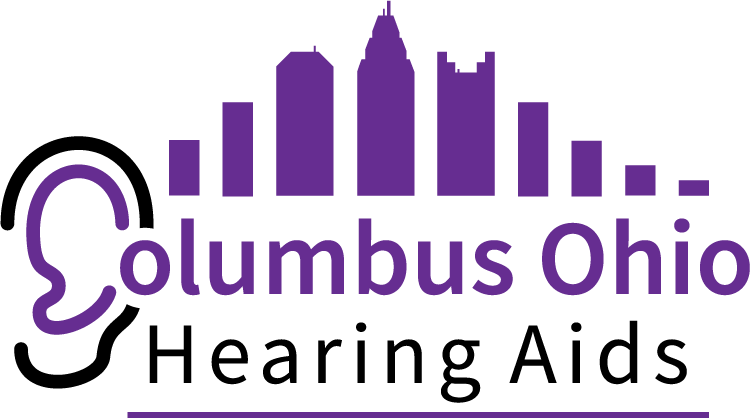 Business Logo Design
Do you need a logo for your business? We provide professionally made custom business logo design services in Columbus, Ohio. Our vector based logos are created individually by a professional graphic designer who will work with you to perfectly capture the essence of your brand. We help start ups establish a brand identity and we can also help existing businesses rebrand an existing image!
Restaurant Logo
Retail Store Logo
Bank Logo
Medical Logo
Office Logo
Service Industry Logo
And More!
Team Logo Design
Whether you are a sports team, a meetup organization, gaming club or anything else, then you should have a logo! Our logo design team will work with you to design your team log! Contact Archmore Business Web and get a quote for a logo design!
Sports Teams Logo
e-Sports Team Logo
Personal Logo
Organization Logo
Community Logo
Meetup Logo
Club Logo
Personal Logo Design
Do you want a personal logo that represents you as an individual? Many people such as public figures, authors, actors, musicians and social media influencers may want a logo to represent themselves as individuals. Sometimes your personal logo can also tie into your business as a brand. Our graphic designers will work with you to create a logo or insignia that represents your as an individual as well as a brand!
Product Logo Design
Are you a maker, a retailer or a product designer? Do you need a logo to represent what your product stands for? Do you want your product to stand out from the crowd? If so, then you have come to the right place! Our experienced graphic designers can create a logo that will represent your product in all it's glory!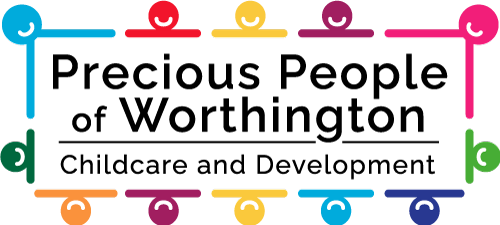 Professional Logo Design in Columbus, Ohio!
Vector Designs
Our designers will create vector based logos in each design produced! This is something that you can keep and resize accordingly. Vector images are made of points, lines, and curves, precisely and sharply created with a balance of proportions in mind. This means scalability, unlike with pixels, which can only be shrunken down and not sized up. Vector designs are a dynamic format that renders perfectly at any size.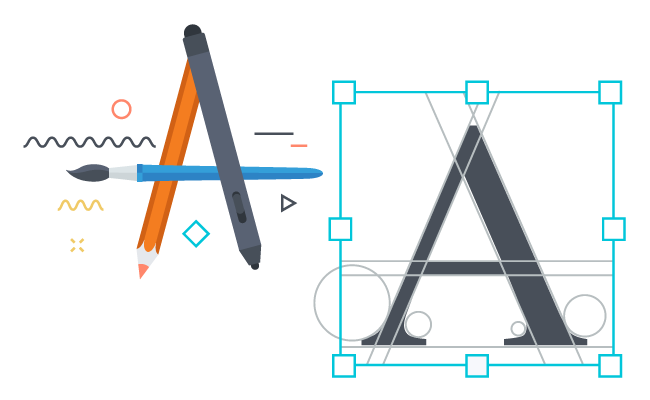 Print and Web Friendly
We make sure your logo can be used on digital and print platforms! Whether you need your logo to appear on a website or on a paper flyer, our desingers will provide you with the appropriate files! We design each logo for use anywhere whether that is print or web formats. All our logos look as good off the screen as they do on it.
Custom Creations
We don't use generic templates or stock photos. Our designers will design your logo by hand to ensure that you have a design that is truly unique as your brand! We guarantee that all our digital art is 100% original. No templates. Nothing repurposed. Our designers do what they do best, they create dope custom creations!