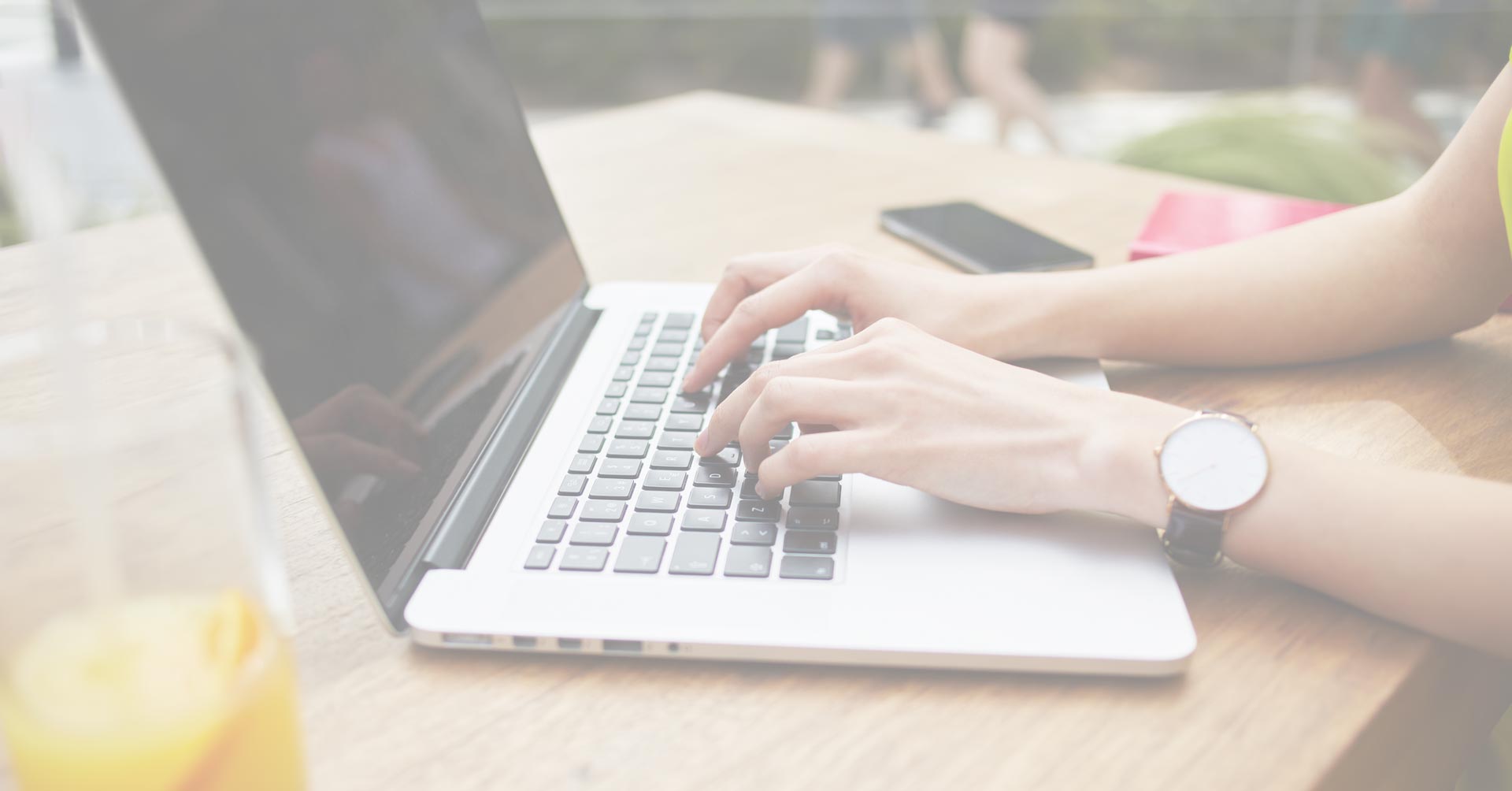 Copywriting Services
Excellent ad copy is essential to conversions and sales. This is why Archmore Business Web offers the highest quality copy writing services to our clients! Hire us for all of your copywriting needs!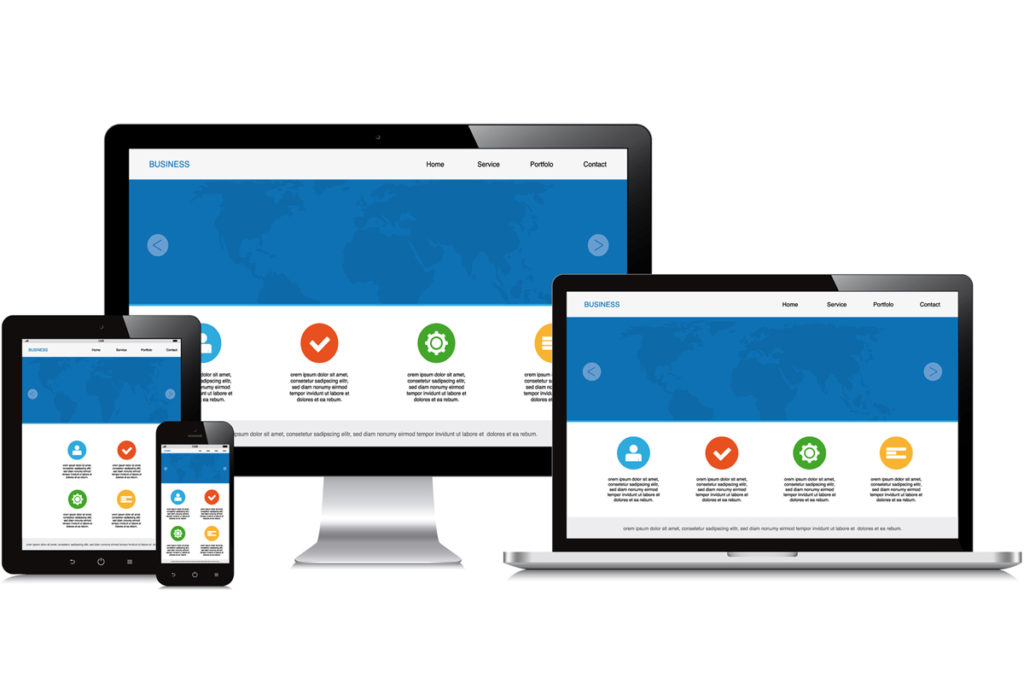 Website Copy
Build trust and create authority on your website with amazing website ad copy! Our copy writing services will get your website a jump start onto the road to success! Make a lasting impression on your website customers and establish your brand in new markets!
Home Pages
A good home page is made up of excellent copy writing, stunning visuals and is easy to read. A website's home page is often one of the most-viewed pages on its site—and it's the first impression visitors have of your business. Get the best copy writing services that will make your home page stand out from the rest of the crowd! Be unique in the digital realms!
About Pages
Your About Page is the gateway to your website and it is seen by search engines and people using Google. To write great ad copy for this page you should know about SEO, headlines, content styles, user experience, calls to action and more. If a user realizes your About Page is unique and not a mass produced piece of marketing fluff then they're more likely to trust you as an authority figure. By the time we get done with your ad copy, you'll have high quality content that draws your visitors into your website so you can make your sale!
Landing Pages
Your landing page is the main form of your online lead generation, so make sure your ad copy is up to snuff! You want to motivate and drive more prospects through your sales funnel. A good landing page will capture the basics of your customer information, such as name and email address. You can also go further and get their phone number and address too. This may sound uber creepy, but it will help your sales team!
We create high quality copy writing for website landing pages! A landing page is a web page created for the purpose of driving website traffic from external sources directly to that single page. This is a powerful tool used to grow traffic and generate leads by determining what messaging, design and content resonates best with your audience.
Social Media Ad Copy
What makes a good meme? An image and a clever or witty phrase, that's what! Our copy writing services will create some truly amazing captions and sales copy to get users to click on your website and to buy your product! Our team of social media managers will make sure your social media content is solid. Whether it is a Facebook ad or a Instagram caption, our creative copy writers and in house graphic designers can make it happen!
Do you need help with social media? Hire us as your social media manager!
Blog Posts
The formula for the successful blog post is not complex. If you have a good piece of information that people will care about, you simply need to present it in a concise and convenient format to be able to reach as many people as possible. Throw in a few relevant images and videos, some carefully chosen adwords, and you are on your way to the top. Our team of copy writers are also experienced bloggers who can produce outstanding content!