Facebook Ads for Restaurants and Food Trucks
Over 70% of all small businesses fail with their Facebook Ads due to poor strategy and improper implementation. Which is why you should hire an expert that will not only save you money, but increase your business. We have the experience your restaurant needs!
Leverage Your Business with Facebook Ads!
If you are a restaurant or food truck owner and you probably already have a Facebook page to promote your business, but did you know that you can leverage that page with powerful Facebook ads and can reach more customers? Facebook advertising is real time, which means you won't need to wait for radio, television or print ads. Therefore, Facebook ads can convert customers fast and immediately.
Increase Brand Awareness
Increase Sales and Traffic
Promote Your Daily and Happy Hour Specials
Promote Your Food Truck Location
Results are Measurable
Lower Your Advertising Cost
Drive Repeat Business
Increase Word of Mouth Referrals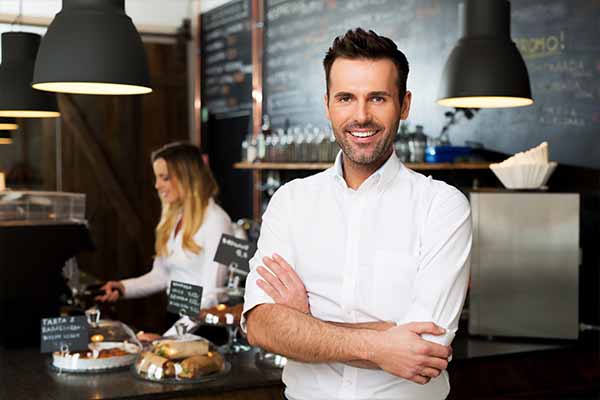 As a restaurant owner, I need to focus on the important things such as customer experience, inventory, managing my dining room, kitchen and staff. Therefore I let Archmore Business Web handle the Facebook Ads, so I can do what I need to do to make my restaurant successful!
How Can We Help Restaurant and Food Truck Owners?
You are in the food business and we are in the digital marketing business. Let's be partners in this!
Facebook ads for restaurants
You are a restaurant owner, which means you have very little time to focus on digital marketing. We are here to help! Archmore Business Web has the experience to help you with your Facebook and Instagram ads. We will work with your restaurant management team and get you more customers so you can focus on what's important to your business: customer service and food quality.
We target specific demographics based on niche and user interests
For example, if you are a pizza restaurant, we would only target users interested in pizza or even Italian food if your menu also specializes in that particular ethnic niche. If you are a vegan restaurant or have vegan options, then we would only target users with an interest in veganism. If your restaurant specializes in ethnic cuisine, we will focus on that specific niche (Chinese food, Indian Food, Greek Food, etc). As a result, we are able to narrow down your customer based on how likely they are to eat at your restaurant.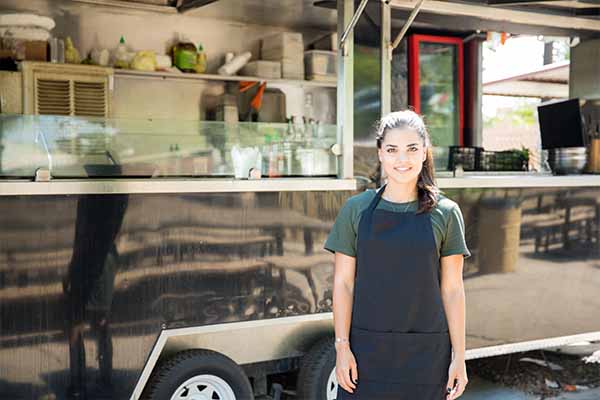 As a food truck owner, I need to focus on what's important: food prep, inventory management, catering contracts, my next location and customer service! Archmore Business Web can handle my Facebook ads so I can focus on what I love and that's making great food and feeding hungry customers!
Your Customers Definitely Use Facebook!
Your customers are most likely spending a lot of time on Facebook and so should you!
Facebook Users in The United States
As of studies conducted in 2020, roughly seven in 10 adults in the U.S. use Facebook. That's over 221 million active users just in the United States alone! Let's break down the statistics.
62% are ages 65+
73% are ages 50 - 65
84% are ages 30 - 49
88% are ages 18 - 29
Facebook Users Worldwide
Facebook has more than 2.5 billion active users and many of them are your customers! Most people will check their Facebook page multiple times a day whether it be for status updates, news, entertainment or just general scrolling. Therefore, it is essential for every restaurant owner to use Facebook ads for their business to target their customers every day.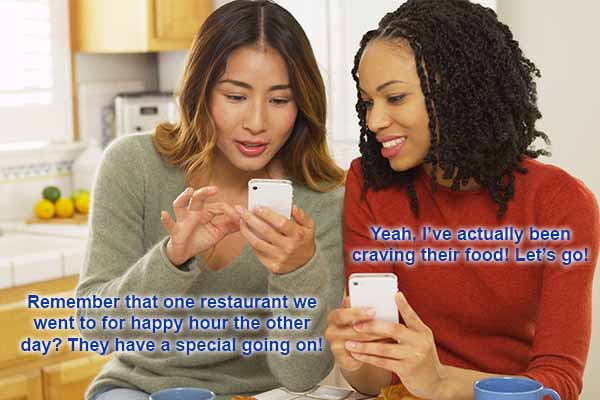 Your customers are constantly sharing and posting things on social media. That's how they communicate with each other and get their news. We can help you reach out to them with powerful Facebook ads!
Facebook Users in Columbus, Ohio
Columbus, Ohio the 14th largest city in the United States and is home to over 892,533 people (as of the 2018 estimates) and is growing rapidly. If 80% of these users are on Facebook, then you need to reach out to them!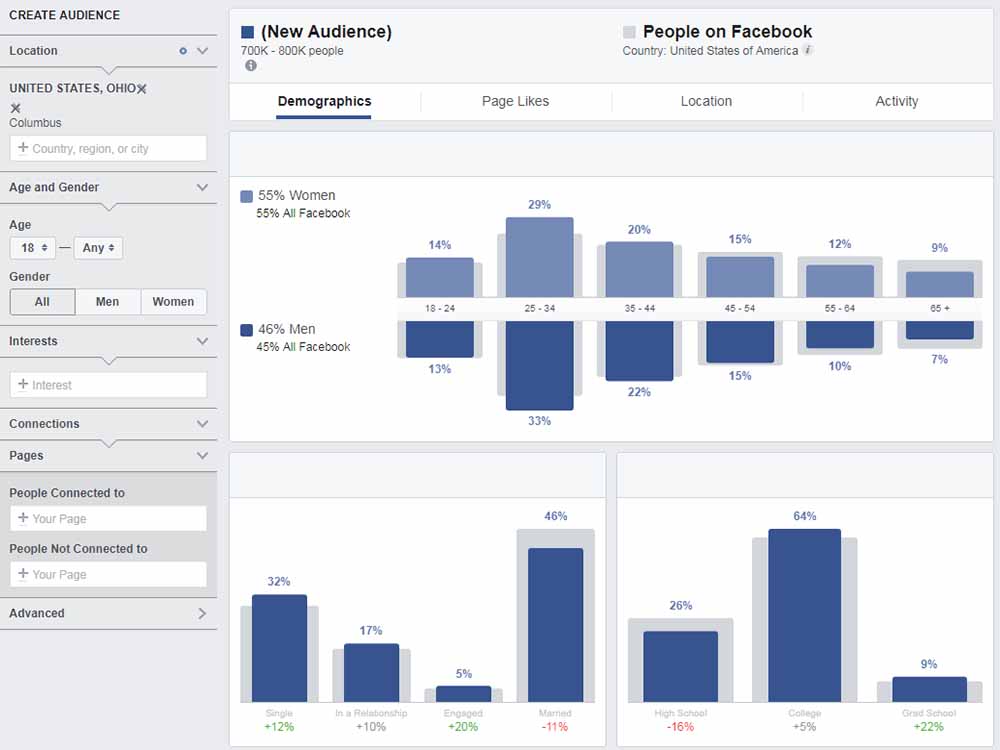 Do You Want More Business?
We can help your restaurant increase the business in areas where it may be lacking.
How can we help your restaurant?
Increase Your Take Out Business
Increase Your Delivery Business
Increase You Dine In Business
Increase Your Catering Business
Promote Your Daily Specials
Promote Special Events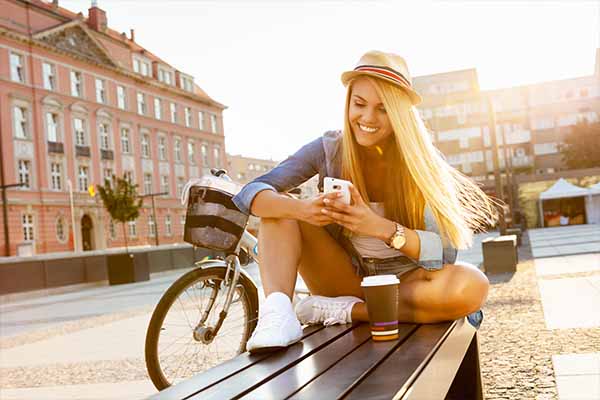 Scrolling through my Facebook feed... Wow, this looks delicious! What do you know? It's not too far away! I think I'll check this place out!
Are Your Ready to Get Started with Facebook Advertising?
Grow your restaurant business with new and returning customers! Fill out the form below and we will be in touch with you to discuss a Facebook advertising plan that fits your restaurant.
Call Now: (614) 568-7500