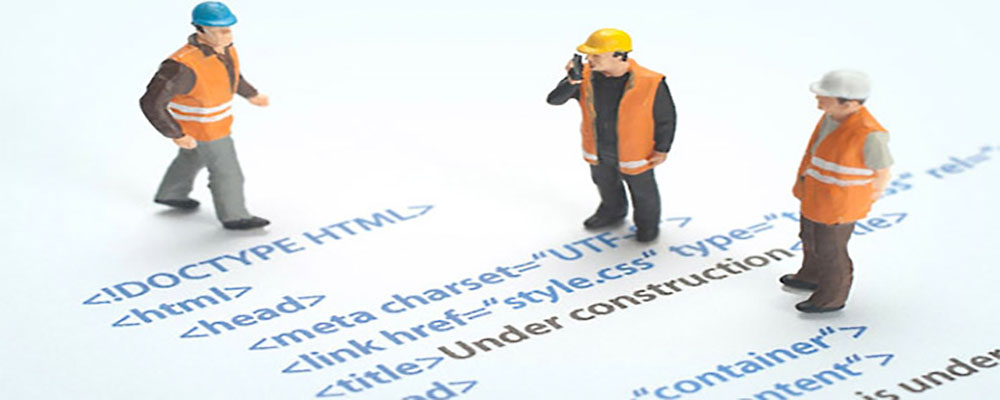 Guide for hiring a Web Developer
Our Guide for hiring a Web Developer for a new website or site makeover
With short checklist Web Developer
I have worked with hundreds of business people on developing websites and have some information on how you can deal with people like me.
First of all, do some soul searching and list what you want. This is of course applicable to hiring any professional but when it comes to a website you may not know what is important. Here are some things to think about that will impact what you get and its cost.
What is the purpose of your website? Is it a place to send people to find out more about your business or do you expect those searching on the web to find it. This is very important because if you expect it to be found by the search engines there are things that should be done as the website is developed.
Do you want an original design, or will filling in the information in a web template be good enough? This is one area you can save some money if you do not feel you need a custom special looking site. We build our websites both ways depending on our client's needs. You will be surprised on how much customization there actually is in just using a template.
Do you want the web developer to provide the content or information for the website? We can do this based on conversations with you or from your other literature. We write web content but we charge for that service as well. If you provide all the content your cost will be less. Will you be providing all the pictures for your website? Do you need our photography services to set up a photo shoot? Or do you want us to purchase clip art or stock images? Pictures of your own are always more relevant and important than any we can buy.
Provide the Web Developer with Information
Provide the web development company as much information as possible concerning your needs and expectations. If you change your mind later so be it. Too little information will result in the developer giving you something you do not want and extra cost to change it.
If you do not know until you see it then be honest about that. There are thousands of examples on the web at your fingertips. Search for your service or product and see what the competition looks like. Bring these to your developer as an example of the look or features you want.
Here is a quick checklist for you to complete that will enable you to get prices for the same services from different web developers.
How many web pages do you want? _______________
Will you be furnishing the images? ___________
Will you be writing the web copy? _____________
Do you want on-page SEO work done? _____________(this will add to cost but worth it)
Do you want Google analytics installed? ______________
Do you want a contact form on the site?_______________
Do you want a location map of your business? ____________
Do you want social media links and buttons set up? _____________