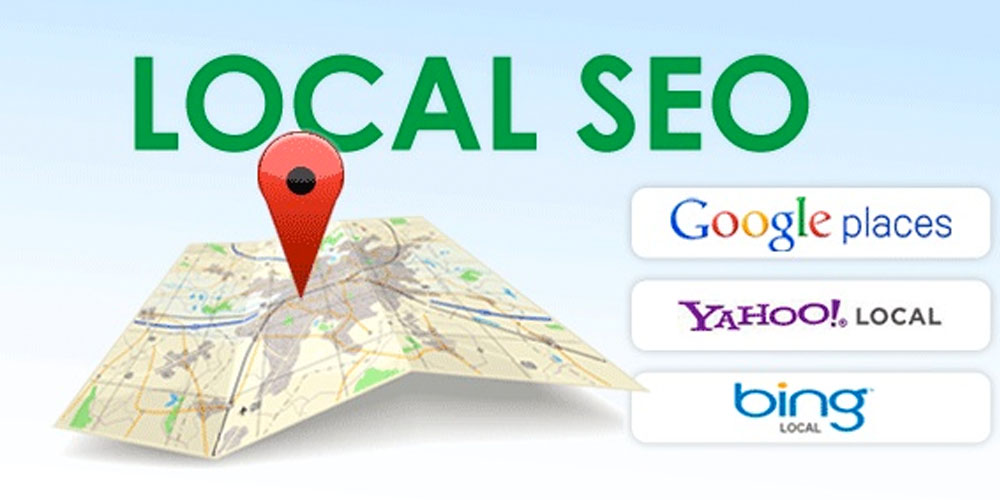 Local SEO has changed, has your SEO company changed tactics?
Google changes number of businesses to be ranked on maps.
Sometime in August 2015 Google changed the number of business that it would list in the Maps section of a search. (The maps section lists businesses that reside in the same geographic area as the person doing the search) Google no longer lists 7 or more businesses in the maps section. The maximum now is 3 and sometimes fewer depending on the size of the local area. There are other changes associated with this as well that serve to increase the likelihood of someone clicking on a Google ad as opposed to free listings.
This changes, or should change, the approach to local search. You may have been listed in a search for lawyer Columbus Ohio because of two things. First you are located in Columbus, Ohio and second you are a lawyer and Google has determined this from a scan of your website. You are listed in Google's maps section at the top of the search.
You were competing for this position on the web page with other lawyers in Columbus, Ohio. You had to have more information or a better website than number 8 since there were 7 positions on the first page. Now, Google has reduced the number of positions on the first page for businesses who had a location in Columbus, Ohio to only 3 or fewer.
There are other positions on the first page but you will have to either beat out all but 2 others for that spot in the local maps section or compete with others who may not even be in Columbus, Ohio for the others who are listed on the first page.
You competition now is much stiffer since you are competing with Directory sites, local listing sites and others with information about plumbing and Columbus Ohio. These include Angie's List, BBB, Yellow Pages and so on.
How do you get yourself back on the first page?
You must rank organically for the search term and the city now. Before this change you really didn't have to have much information about your location because the criteria were that you have an address there.
The main factors for local SEO are:
A google business page that has regular updated
Location signals on the web such as citation, links (Name, Address, Phone number) NAP consistency
Quantity of Reviews
Links on other sites
Social Signals

In conclusion, the game has changed again and those who keep doing the same old, same old will be left behind.