Website Design for Churches and Religious Organizations
Our website design agency offers high quality website design services for religious organizations.

Website Design for Place of Worship
We will create a beautiful, easy to use site with no hassle. We are familiar with churches and religions so you do not need to search for the right template or explain what a place of worship website should look like.
We can Help With Your Religious Website
Archmore Business Web is a full service internet marketing firm that specializes in website design for churches and other religious institutes. Our collection of the best church website design examples are here for your browsing to make getting design ideas easy. Can't find anything you like or anything that fits the style you are looking for? Simply contact Archmore Business Web and speak with one of our church website design consultants to discuss your project.
Responsive Web Design That Generates Responses
Website Design encompasses everything about your business online including social media, blogging, email marketing, website building, graphics and more. Our web developers will make sure your website design is relevant to your business and clients. Archmore Business Web will ensure that your website is designed and optimized for mobile devices, tablets and desktop web browsers.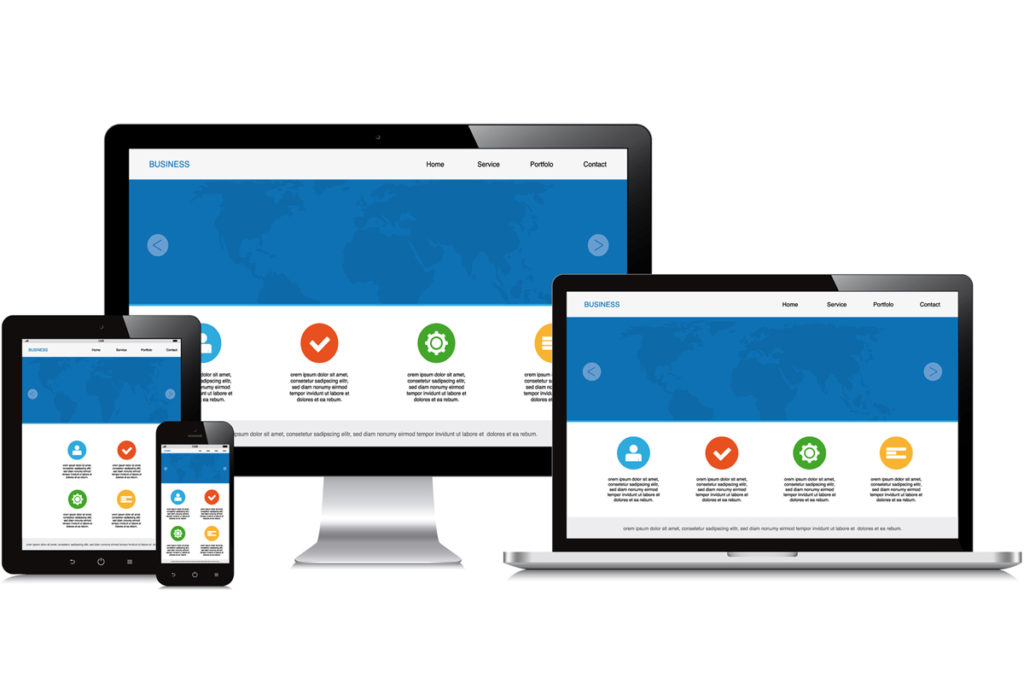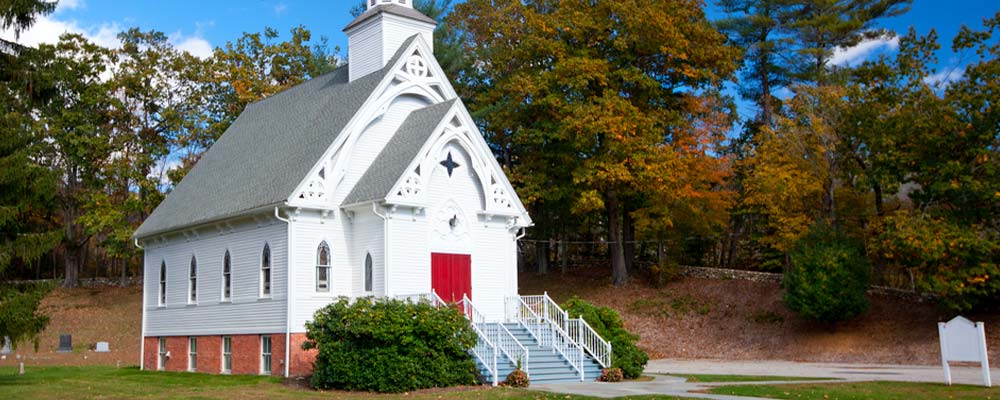 Website Design for Christian Churches
Archmore Business Web offers website design service to Christian churches. We specialize in creating websites that are easy to navigate and look great on all devices: desktop, tablet and smart phone. Churches are able to easily update the content of their sites using a very user-friendly Content Management System (CMS) such as WordPress.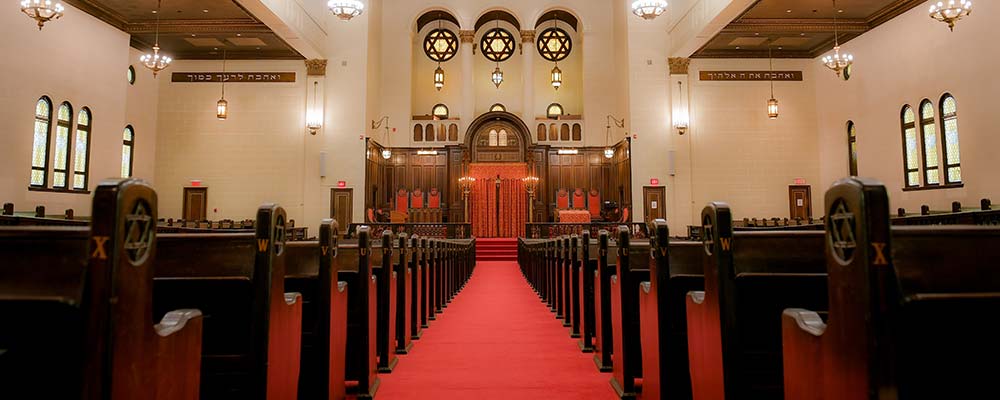 Website Design for Jewish Synagogues
Are you looking to attract more congregants through your synagogue website? At Archmore Business Web, we design synagogue websites that provide visitors with a rich sense of community and a warm welcome. Our special expertise in web design for synagogues can help you create an atmosphere that reinforces the core values and unique spirituality of your congregation.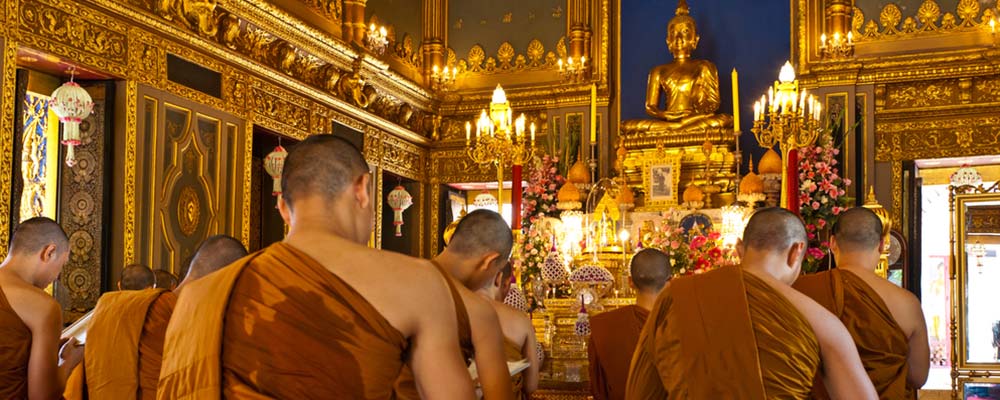 Website Design for Buddhist Temples
Archmore Business Web does website Design for Buddhist Temples - We can help you build a website for your Dharma Center or Buddhist Temple.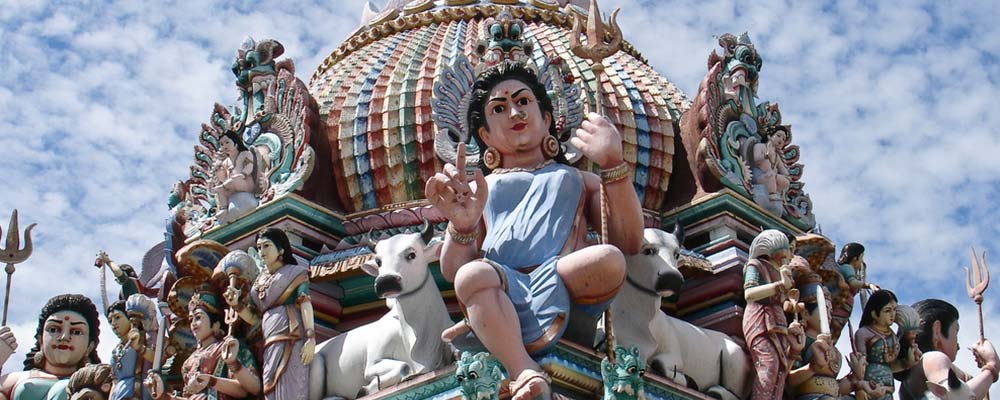 Website Design for Hindu Temples
Archmore Business Web does website Design for Hindu Temples. We specialize in custom websites for Temples, including Sivatandavam, Nataraja and Panchaloha. Other services include web presence, SEO, domain registration, social media setup and management.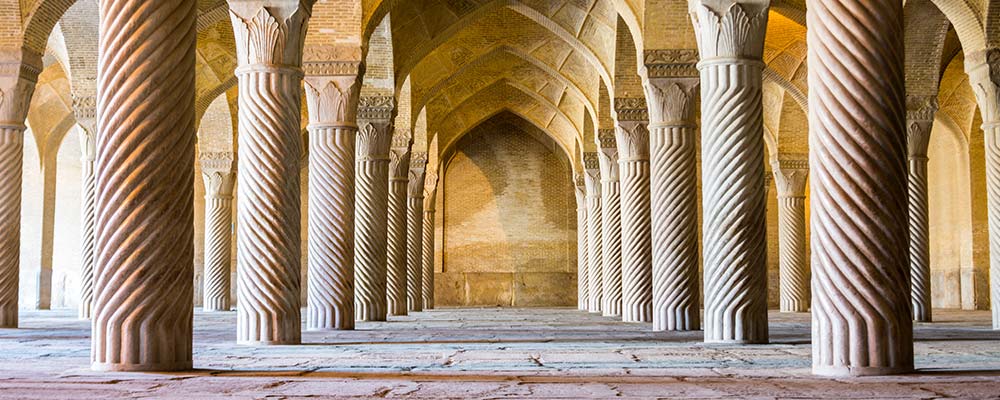 Website Design for Islamic Mosques
Archmore Business Web designs fully accessible, fast-loading websites for mosques. Our team is proud to develop and maintain websites for Shia, Sunni and other Islamic associations. Your congregants can easily find the mosque's location and contact information, as well as information on prayer times, imams and special events. All of our websites are fully responsive and mobile friendly.