Digital Marketing and SEO for Restaurants
Digital Marketing and SEO for Restaurants. We are a full stack digital marketing agency that specializes in helping restaurants get more customers!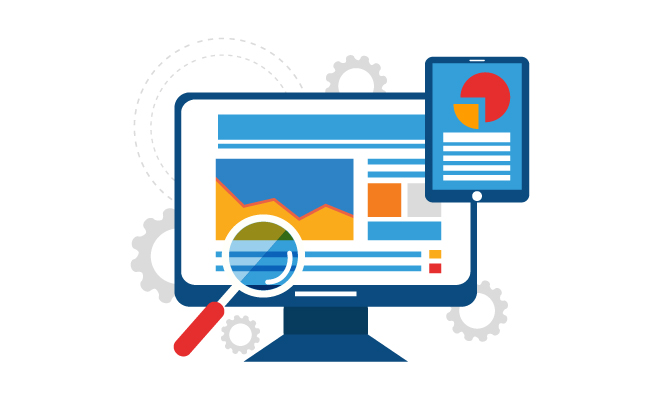 Best SEO and Digital Marketing Agency for Restaurants
Archmore Business Web offers marketing services designed to strengthen your brand and boost your restaurant's revenue. Our SEO and digital marketing packages can help you get more reservations and carry-out orders by increasing your online visibility. Our online advertising campaigns use the latest tactics, proven strategies, and industry-leading expertise!
Get More Customers with Affordable SEO for your Restaurant!
Get more customers with affordable SEO for restaurants. This website will provide you with the best service and professional experts who can help you to build a profitable website. We promote your business on the most popular search engines to attract more customers and create a sustainable growth in sales.
Digital Marketing for Food Service Nationwide!
As the most efficient digital marketing agency for restaurants in the United States, we have knowledge of search engine optimization, social media management and reputation management. We will increase your location's exposure by sharing your business information with over 90% of consumers looking for local businesses on Google. With our dedicated team, you are free to run your business while we help you get more reservations and more carry out orders.
SEO For Restaurants that actually works!
Archmore Business Web has been providing top notch SEO marketing services to many different industries including the restaurant industry. We have been very successful in helping restaurants get more reservations, carry out orders and online sales through our digital marketing services. We can even help grow your organic traffic by doing organic SEO marketing.
From Fine Dining to Food Trucks
Whether you're a small food truck, or a classy salad bar in the heart of downtown, we can help increase your business. We create an online presence for you with professional SEO writing and high quality content--including images--that work to attract new customers without breaking the bank.
SEO for Brew Pubs, Bars and Night Clubs
Does your brew pub, bar or nightclub need bodies? We can help you get more customers!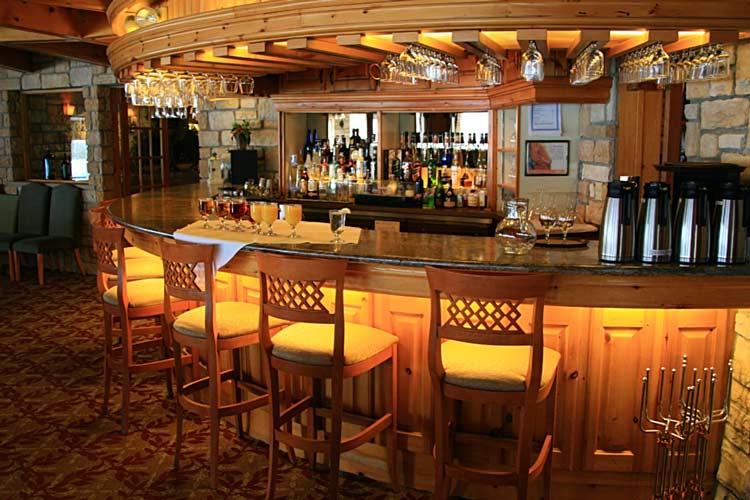 Digital Marketing and SEO for Bars and Nightclub 
We can get you more customers to your bar. Search Engine Optimization for bars (SEO) is a powerful way to bring traffic directly to your food truck's website without having to pay for advertising that is only temporary. Put simply, it lets anyone with an internet connection find your mobile business when they search on the major search engines or mobile apps.
We Will Get Your Bar Website Massive Traffic!
We can get you more customers to your nightclub. SEO can help your nightclub get found in the search engines and at the top of local searches, which can bring you more customers and more revenue. The right SEO strategy can help your nightclub generate more customers by getting you noticed in searches. Increase your nightclub's visibility, and attract new customers with an optimized web presence.
SEO for Food Trucks and Mobile Restaurants
We provide SEO and digital marketing services for mobile food service providers and food trucks!
Food Truck or Food Stand
Search Engine Optimization (SEO) can help a food truck get found by search engines. While the local phone book and yellow pages are great for older established businesses, many new ones go unnoticed because of the vast number of food trucks out there. So stand out from the crowd! We offer professional SEO services to help food trucks get found in the search engines and get more customers.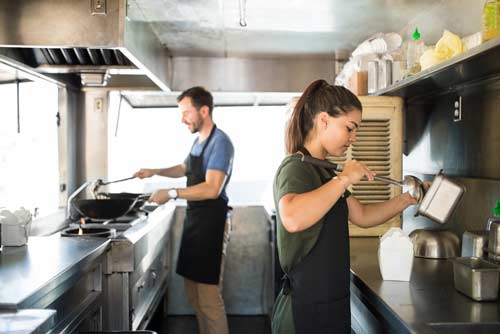 SEO for Tea or Coffee Shops
Whether you are a tea shop or a coffee shop, we can get you more customers to you establishment!

Cafes, Coffee and Tea Shops 
We can get you more customers to your coffee shop. SEO can help your coffee shop get found in the search engines. We can help you build a web presence to market your coffee shop and amp up sales!
Search engine optimization is a great way to drive new customers and revenue to your tea shop. At Archmore Business Web, we can provide SEO services to tea shops and cafes. Our SEO Company can help you get both new customers and revenue.
Affordable Online Ordering for Restaurants
Get an affordable custom app for your carry out and delivery orders!
Get More Carry Out and Delivery Orders!
With online ordering integrations for your restaurant, you can offer customers the convenience of placing their order from their phone or desktop computer. Earn more money with a seamless experience that grows your business
Less Phone Calls and More Orders!
Online ordering is the future of the restaurant business. With just a few clicks, customers can order your food online and have it delivered or pick it up at their convenience.