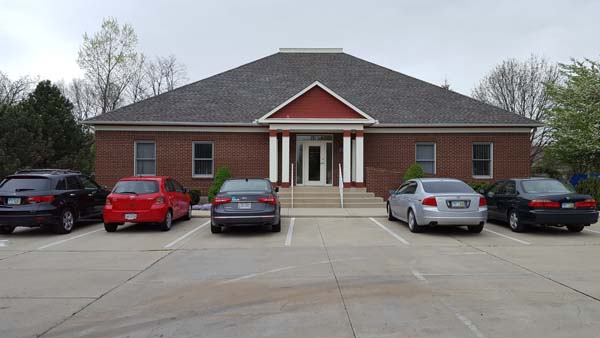 Archmore Business Web is located in Westerville Ohio at 130 Wetherby Lane.
Affordable Web Design and Branding
More than just a simple web design service. We do it all from start to finish. Your website is crucial to your brand but no matter what the size of your business, you only have the same size screen as your competitors to validate your business and build consumer confidence. A website should be aesthetically pleasing but above all structurally sound; it must work and it must be affordable. Whatever your business we work with you to deliver the right internet solution.
Convert Website Visitors to Buyers
Once your website is online and generating traffic, the real works begins, converting these visitors into buyers. Small increases in conversion rates can translate into large increases in profits, to maximize your return on investment. Part of our service is ensuring that you have the best possible means to turn visitors into customers.
Building Targeted Traffic
SEO is essential to building traffic. Consumers increasingly use the internet to research any purchase they intend to make. Once your website is live it is essential that your prospective customers can find you. If they cannot find you online, there is a very good chance that they will find your competitors. We will advise you on the best ways to drive customers to your website.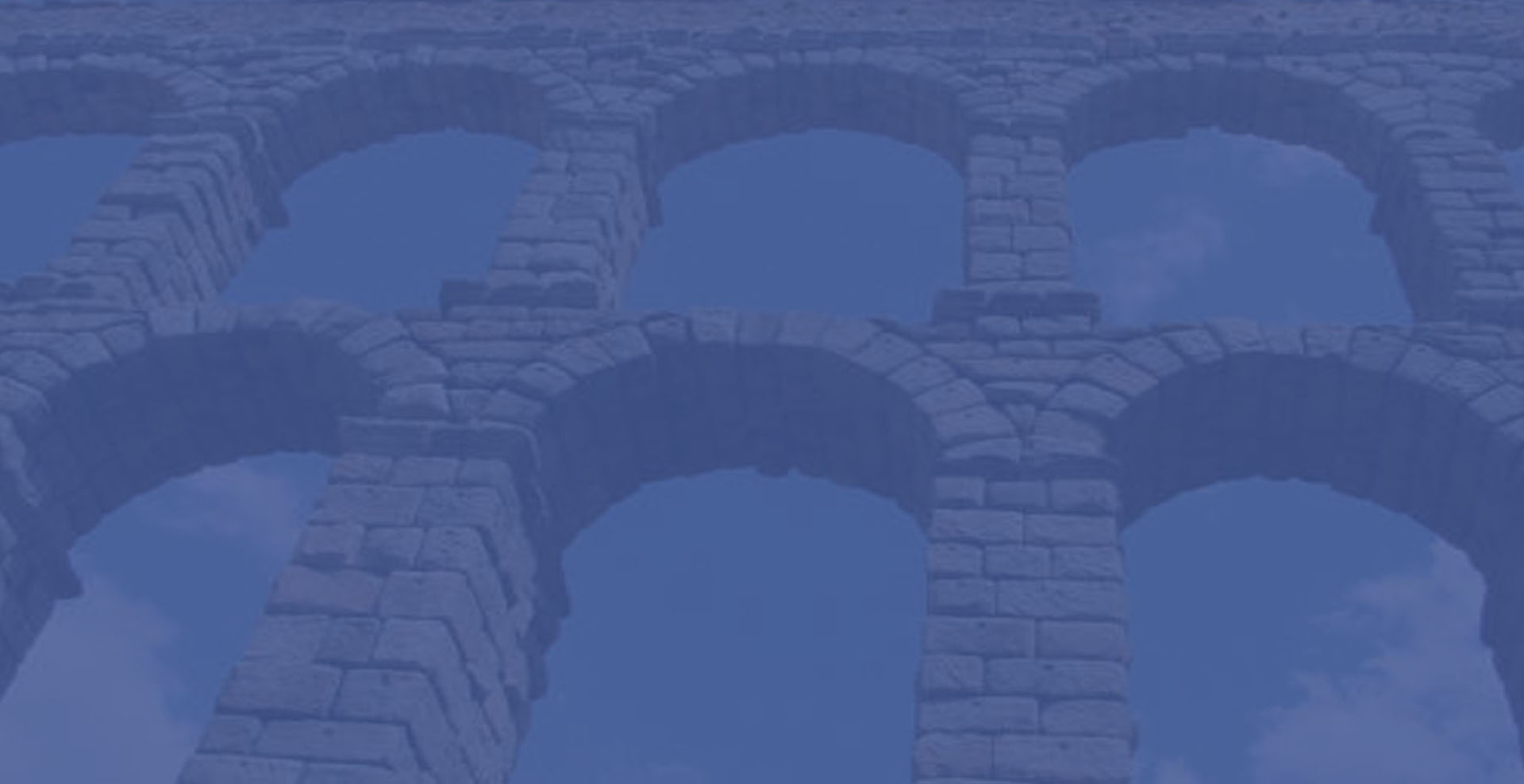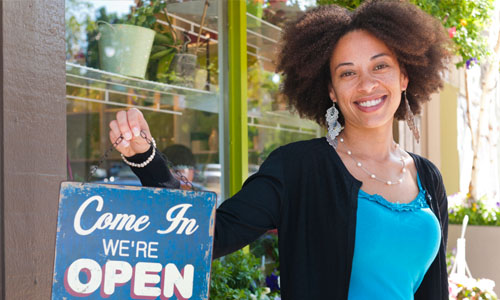 Business Owners
Archmore Business Web provides quality web design services for local, national and international business owners
Web Design and Development
SEO Search Engine Optimization
e-Commerce Website so you can sell products
Local Search for your business
Graphic Design services
Pay Per Click (PPC) Marketing
Social Media marketing and management
Reputation Monitoring for your reviews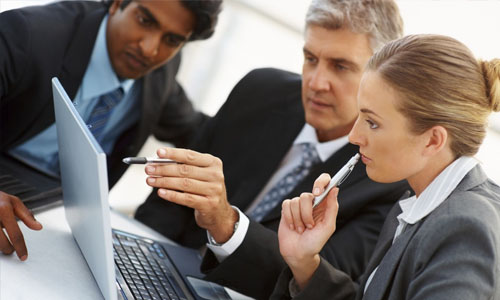 Marketing Executives
Are you a professional marketer? You can benefit from Archmore's services:
Social Media campaigns
Web design and development
Blog set up
Graphic Design services
e-commerce website design
SEO Search Engine Optimization for your products or services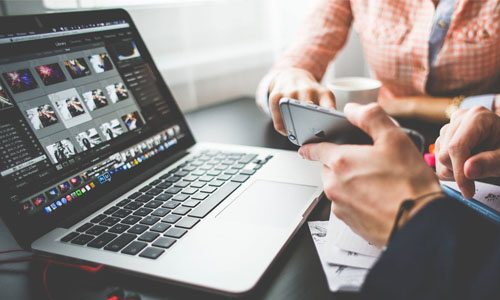 Web Masters
Do you own an outdated website? Would you like your website optimized for today's responsive mobile, desktop and tablet standards? Would you like better search results? Archmore Business Web can help you manage your website!
Web Design for Wordpress
Social Media Management
SEO Search Engine Optimization
Responsive Web Design
Reputation Monitoring
e-mail Marketing
Custom marketing plans for the objectives of each client:
Do you want more leads from your website?
Do you want those visiting your website to call you?
Do you want to know if you are doing the best you can with your budget?