Black Friday Deals Are Coming Early!
By Daclaud Lee, Project Manager / SEO Consultant at Archmore Business Web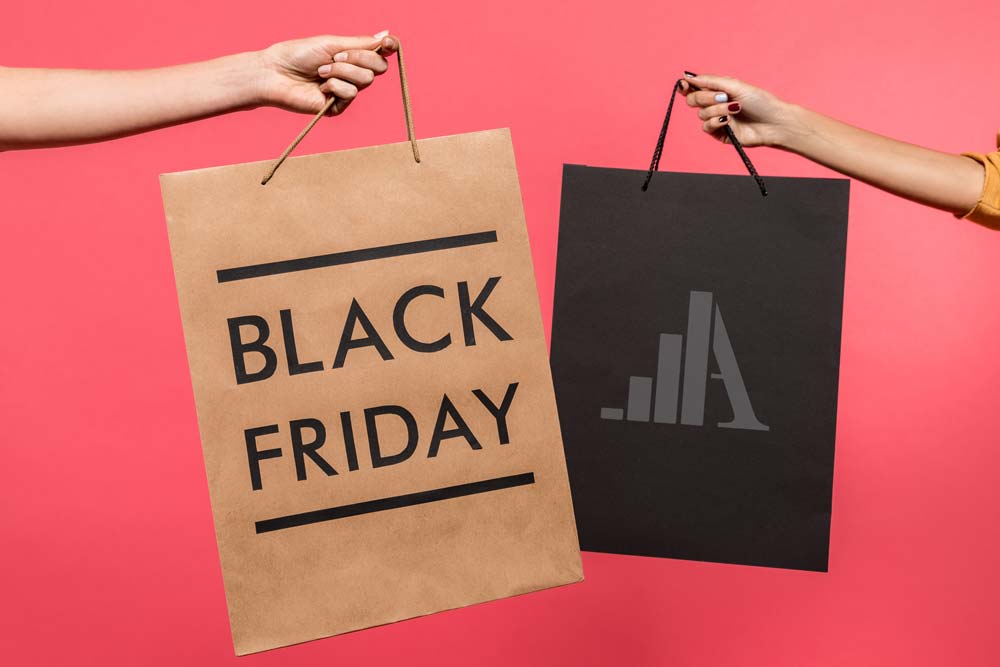 Hey, what's up with this Black Friday early sales thing? Is it just me (it might just be a perception) or have these deals gotten ridiculous? I mean seriously, Halloween was just yesterday and before I knew it, Walmart, Home Depot, Lowes and many other retailers were already promoting Black Friday deals all month long!
And it's not just me that thinks this way either. Many people I know have actually started their Christmas shopping early as well! No matter what time of year, there are always great Black Friday deals to be found by savvy shoppers. So therefore, these all month long Black Friday deals must be working right? Let's find out.