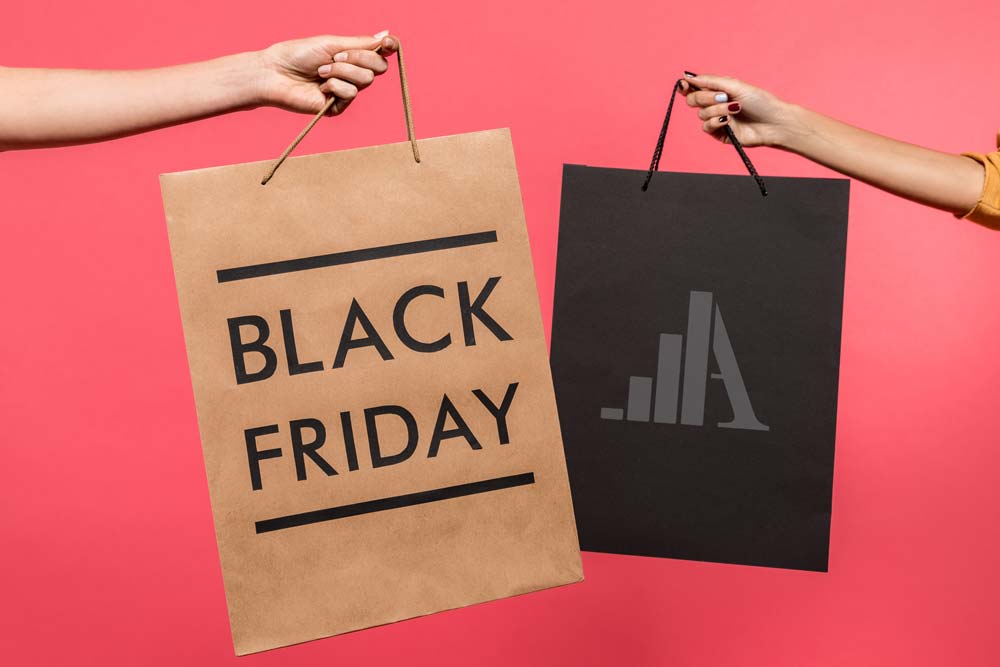 Black Friday Deals Are Coming Early!
By Daclaud Lee, Project Manager / SEO Consultant at Archmore Business Web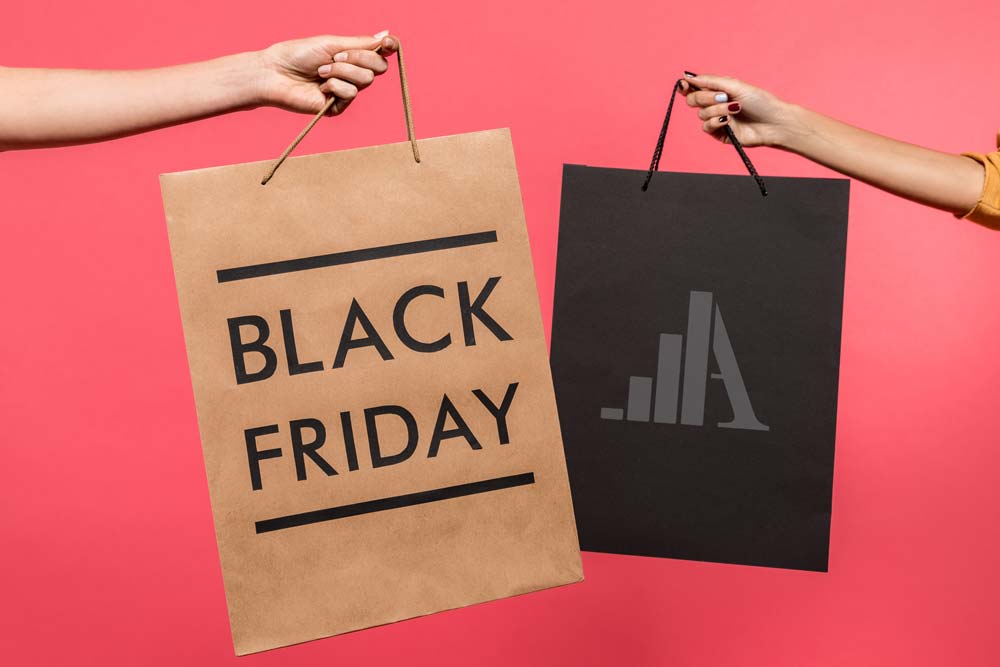 Hey, what's up with this Black Friday early sales thing? Is it just me (it might just be a perception) or have these deals gotten ridiculous? I mean seriously, Halloween was just yesterday and before I knew it, Walmart, Home Depot, Lowes and many other retailers were already promoting Black Friday deals all month long!
And it's not just me that thinks this way either. Many people I know have actually started their Christmas shopping early as well! No matter what time of year, there are always great Black Friday deals to be found by savvy shoppers. So therefore, these all month long Black Friday deals must be working right? Let's find out.
Why So Early? It's Not Even Friday Yet!
The earlier you start shopping, the better. Retailers tend to release Black Friday deals earlier in 2022 and offer deeper discounts than last year at this time. Many stores are also giving away even more coupons than before as an incentive to get shoppers in the door as early as possible. Shopping Black Friday in 2022 isn't just about getting a good deal—it's about avoiding the crowds!
What is Black Friday?
Black Friday gets its name from the day's dark colors, literally, the day when merchants finally begin turning a profit for their year after all of the red ink on their ledger. It originally grew out of religious opposition to American capitalism, since Fridays were traditionally reserved for prayer and fasting by Christians. The phrase "It's a Black Friday" to signify a positive boost in retail sales didn't grow nationwide until the late 1980s, when merchants started to spread the red-to-black profit narrative.
Black Friday Sales Has Always Been Psychological
Even though we may believe that the price of an item should not influence our buying decision, consumer research has shown that buying something at a price that's lower than what you're willing to pay, or lower than the standard price, is satisfying. This is why people have for years, lined up and even camped outside popular retailers like Best Buy and Walmart, just to grab the best deals they can. 
Door Buster Deals and Camping
A doorbuster deal is an item or selection of items which is given a special discount price for a limited amount of time or in a limited quantity.
Doorbusters are often used to get people in the store on Black Friday, when retailers offer serious discounts on certain items to encourage people to shop. Doorbuster deals don't always have to be time-limited, but they do have to be limited in quantity.
If you were sentient before 2020, then you have memories of the chaos and difficulty of shopping on Black Friday. The Covid pandemic has changed all that. I'm sure every modern family will be camping out this year in front of the local mall waiting for their chance to get a deal on a new car! However, the pandemic has made it so camping out has become something that society has to re-imagine.
Black Friday Was Total Chaos!
From the video clip "Black Friday Mayhem", people were fighting over the best Door Buster deals and even things that they might not have even wanted to buy in the first place! This video clip from ABC News was from 2013, which was a long time ago, but this seriously used to be how Black Friday was in the past!
Why Should Marketers Promote Black Friday?
Marketers are always looking for new ways to attract and keep customers' attention. One of the most effective ways to build customer loyalty is to offer exclusive deals and discounts for loyal customers in a special Black Friday event. By offering deals specifically for your best customers, you can reward your loyal shoppers while attracting new business from other consumers.
Marketing your business during the holiday season can be challenging. One of the most important days for marketers is Black Friday. Offering exclusive deals and discounts to customers who have been with you for years is a smart marketing tactic that can help to build customer loyalty and drive repeat business.
In Competition With Cyber Monday
The Black Friday madness may have declined because of the introduction of Cyber Monday. For decades, Black Friday was the ultimate day for bargain shopping. But in the past few years, Cyber Monday has come to replace it as the biggest annual shopping event in the US. The reason being is that most people were just sick of the insane crowds and seriously, I don't blame them, because I never went to another Black Friday sale since 2015. 

By Daclaud Lee, Project Manager and SEO Consultant at Archmore Business Web.
Daclaud is an award winning SEO and digital marketing consultant. He has a Bachelor of Science in Digital Marketing and has been practicing SEO, web development and social media advertising since 2009.
Do you want to dominate Black Friday? Find out how Archmore Business Web can help you get you MORE customers!
Book a call with Mike Forrest, CEO of Archmore Business Web