How To Promote a Successful After Christmas Sale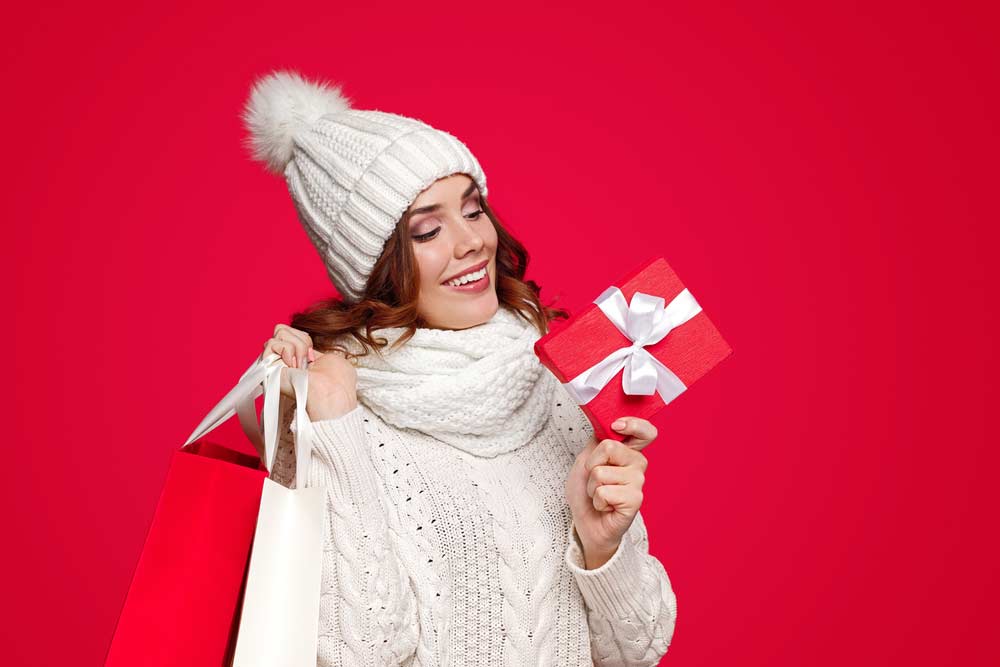 Holidays are special times for shoppers. People look forward to the joy that comes with being able to shop for presents, even though it might cost them some money. No holiday season is complete without a great sale. You can use After Christmas sales to give people what they want and generate additional revenue at the same time.
You might be wondering how you can get involved with the holiday sales. You may be wondering what your competition is doing and if you're falling behind because of it. We're going to show you how to promote a successful after Christmas sale and turn it into a huge win!
A well-known fact is that the holiday season gifts never last. This statement applies to businesses as well as it does to families. After Christmas, sales are needed to recover from the onslaught that was Black Friday and Cyber Monday. While this may be bad news for some businesses, others see it as an opportunity to bring in more revenue.