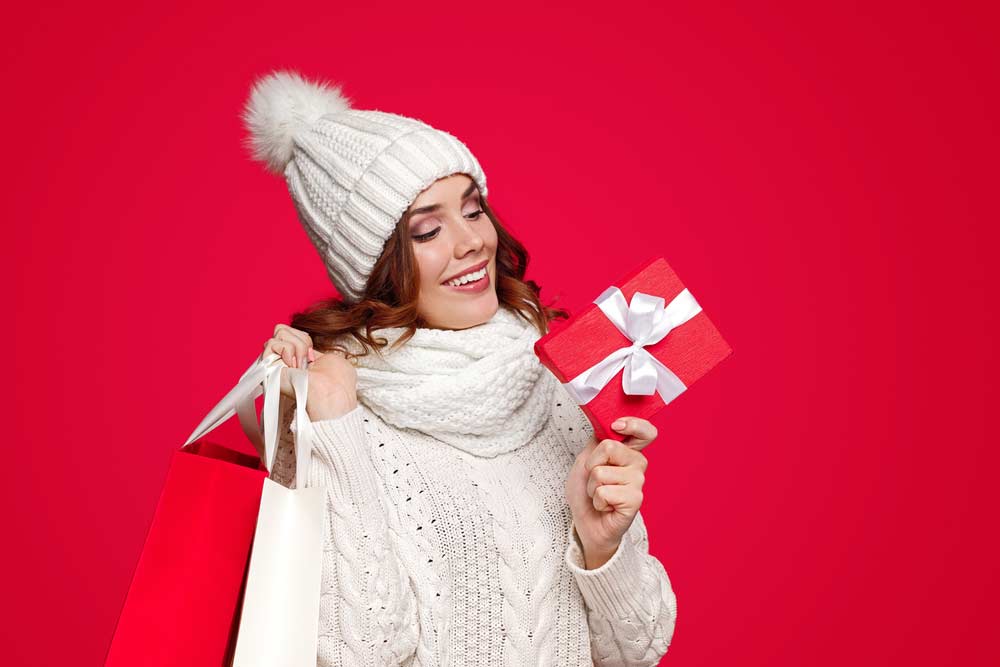 How To Promote a Successful After Christmas Sale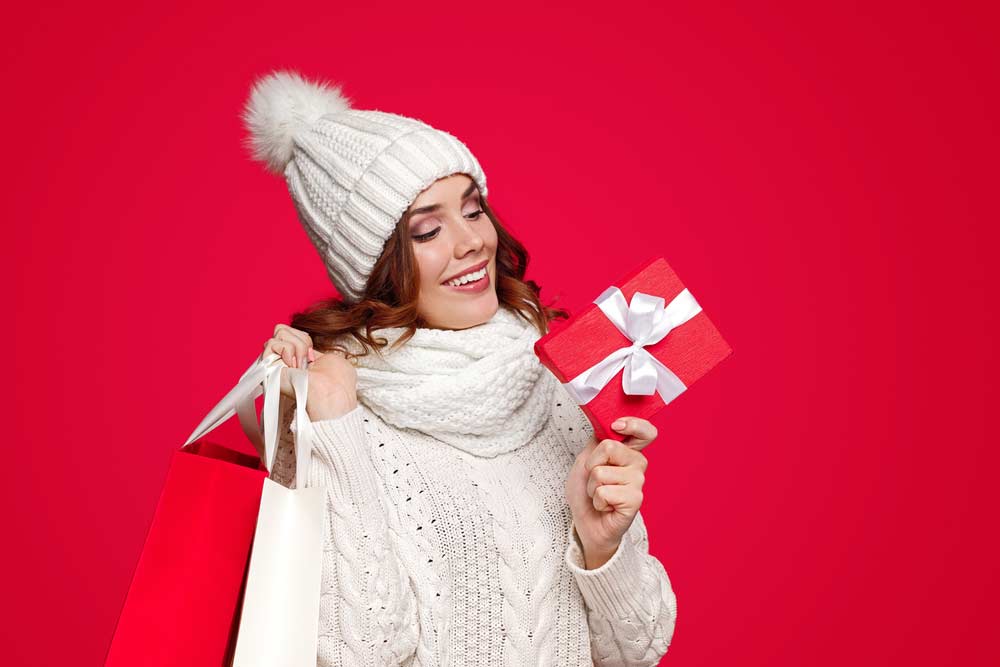 Holidays are special times for shoppers. People look forward to the joy that comes with being able to shop for presents, even though it might cost them some money. No holiday season is complete without a great sale. You can use After Christmas sales to give people what they want and generate additional revenue at the same time.
You might be wondering how you can get involved with the holiday sales. You may be wondering what your competition is doing and if you're falling behind because of it. We're going to show you how to promote a successful after Christmas sale and turn it into a huge win!
A well-known fact is that the holiday season gifts never last. This statement applies to businesses as well as it does to families. After Christmas, sales are needed to recover from the onslaught that was Black Friday and Cyber Monday. While this may be bad news for some businesses, others see it as an opportunity to bring in more revenue.
Competing With Your Competitors
Unless you have a unique and niche product, then you will most likely have competitors. When promoting an after Christmas sale, it's vital for a company to make their sale seem as attractive as possible. There are several ways superior quality companies can promote a successful after Christmas sale. Make use of all the different types of digital marketing techniques that are likely to help your company maximize the amount of profit you generate from your sales.  
Offer More Competitive Products
To stay competitive, you need to be creative with your new lines of products. However, to make this work, you need to appeal to customers from a sales point of view on many fronts. Having appealing graphics and images that are optimized for web search can help with your after Christmas marketing strategy because it shows the customer exactly what they will get.
Great value, quick service, and happy customers are the recipe for a successful Christmas sale. By offering new products to existing customers, you can increase not just the amount sold during your after-Christmas sale but also long-term sales.
Reach Out To Your Existing Customers
Your most loyal customers are your existing ones. After the holiday celebration and numerous parties and family gatherings, Christmas is finally over. Even though you want to take a short break in order to detox from all of the delicious food, decorations and more; most retailers are still on their toes trying to figure out how they can bring more customers into their stores. What better way to do this than to start with your existing customers?
When you reach out to your existing customer base, you can let them know that you have more products to offer and even more deals to ring in the new year! Remember, whenever you are reaching out to your exiting customers, make sure that your website's home page is optimized for content and includes links to all of your sale items!
Ring in the News Years
New Year's Day is an opportunity to promote your after Christmas sale and show everyone why they should shop with you. Their sites will provide discounts every time the clock strikes midnight! Texts and emails announcing special deals, promotions, new products, and New Year's resolutions are all effective ways to incorporate a sense of urgency into your campaign and drive customers to your store.
Never Go Too Long Without A Sale
Always make sure to keep your presence in the ears and eyes of your customers. Tell them what you are doing and follow through on what you are promoting. Don't let them forget about you!
Promote Your After Christmas Sales on Social Media
If you are in the business of ecommerce, at some point you are going to need to promote a successful after Christmas sale. Promoting a successful after Christmas sale in social media is similar to other common promotions you do. After holiday sales ads are a huge opportunity, they're also one of the biggest challenges for ecommerce sites. These advertisements can't be just a "sale" about the discount. Instead, the company needs to be imaginative and think about the personality of your brand.
It is important to note that promotions will be more successful on social media if you are posting sales for a product that leads to a specialized landing page so the customer can learn more about the product. If you want your landing pages to be top notch, then be sure to hire an experienced website designer.
Discounts and Incentives
Most people expect to pay full price before Christmas and get discounts after Christmas. Customers are in that post-Christmas lull until people's tax refunds begin to roll in, so you'll want to give them incentive to come in the store.
Make sure that customers know that their favorite item is on sale right now. Your can update them with an email that shows them that they have a limited amount to time to make the purchase, that way they may buy what they want impulsively. Make sure your customers know to place their order while supplies last! Generate a sense of urgency and a "last chance" for them to treat themselves to what they want.
Make Sure Your Call To Action is On Point
Ultimately, if you want your leads to convert into sales, then you need a good CTA for all of your web page designs. Having a visible CTA to encourage your customer to hit the buy button can make the difference between a sale and an empty shopping cart. If you are doing affiliate marketing, then you want your CTA to be within your sales copy and on multiple parts of your sales copy. 
The most common place to put the CTA is under your product. Nearly all online shopping carts do this. However, recently some e-commerce websites has placed them up top. This is to be more visible as there are not many distractions in that area of your page.