What is a CTA in Web Design?
By Daclaud Lee, Project Manager / SEO Consultant at Archmore Business Web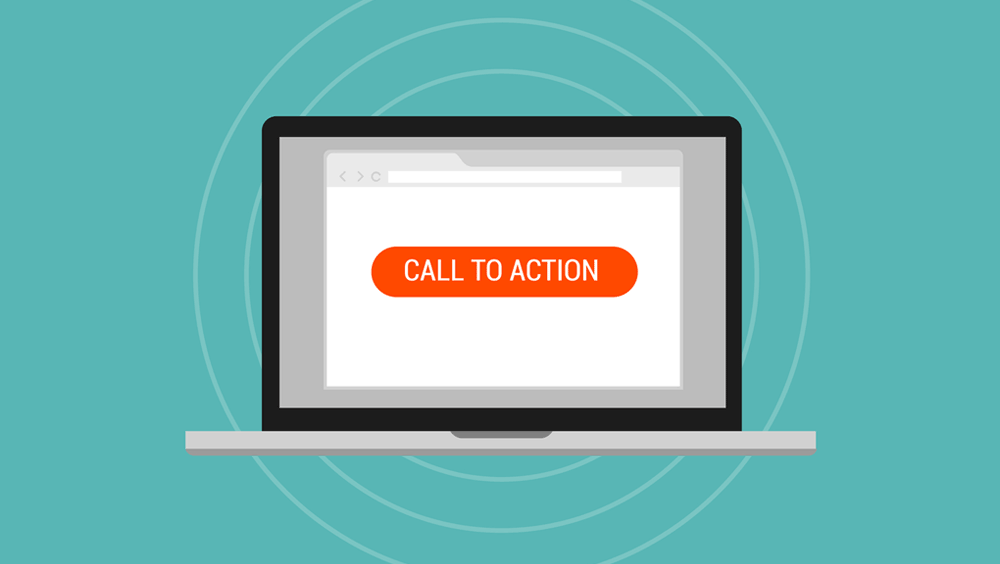 Call to Actions (CTAs)are used to grab the attention of the user or to encourage users to make a decision. An effective call to action is concise, clear, and compels the user to take immediate action. A call to action is a prompt on a website that tells the visitor what they should do next. It can be something simple like 'click here to learn more' or even just a button with the word 'buy' on it. Unfortunately for some people, it's easy to get lost in directions on a website and become confused about where to go next, so CTAs are very important for guiding customers through the process of purchasing a product from your website.
A call to action is one of the most important parts in any page because it shows the flow path for the user, which suggests where and how will they continue navigating through your site. The goal is to typically aim at increasing conversions through continuing visitor engagement, whether that be requesting more information, submitting their email address, or completing a sale.