What Do Colors Mean in Web Design?
Alfonso Flores, Lead Graphic and Web Designer at Archmore Business Web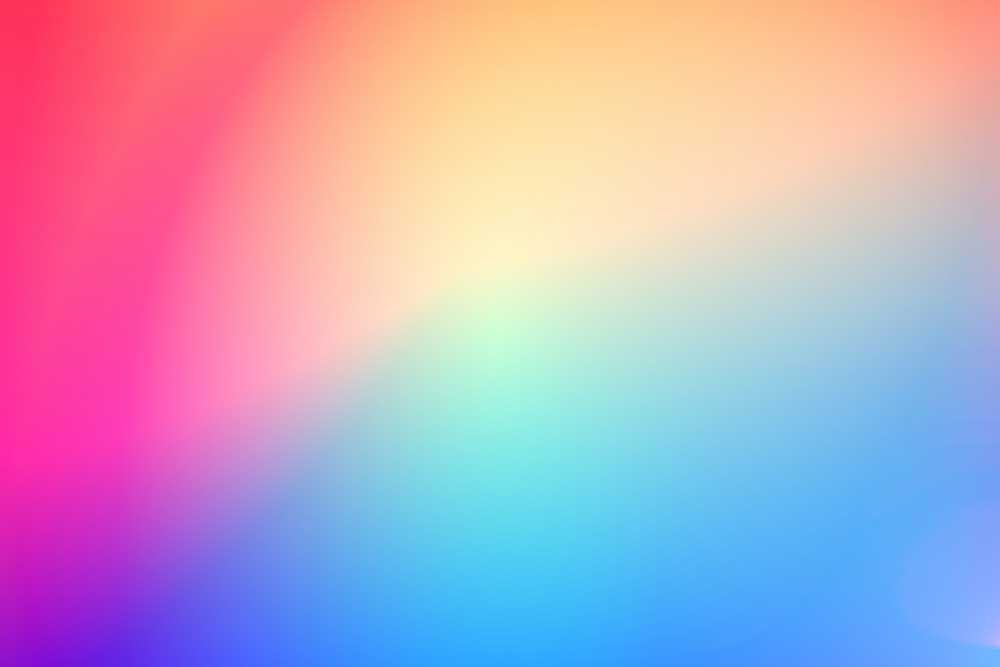 Colors are such a powerful form of non-verbal communication. They can completely change the way we feel. From holiday moods to brand recognition, there is no denying that colors play an important role in our daily lives. While some evoke feelings of happiness and warmth, others bring about sadness or anger. This guide will help you learn about the meanings of different colors and how to make them work for you.
Colors play an exceptionally prominent role in our lives. They influence our thinking, inspire our decision-making, and impact our moods. From the psychology of colors to their effects on our decisions and emotions, colors influence us more than we are consciously aware. This guide explains how different colors impact our moods, thoughts, and behaviors, helping you become a connoisseur of color.