When Should You Hire
a Website Designer?
By Daclaud Lee, Project Manager / SEO Consultant at Archmore Business Web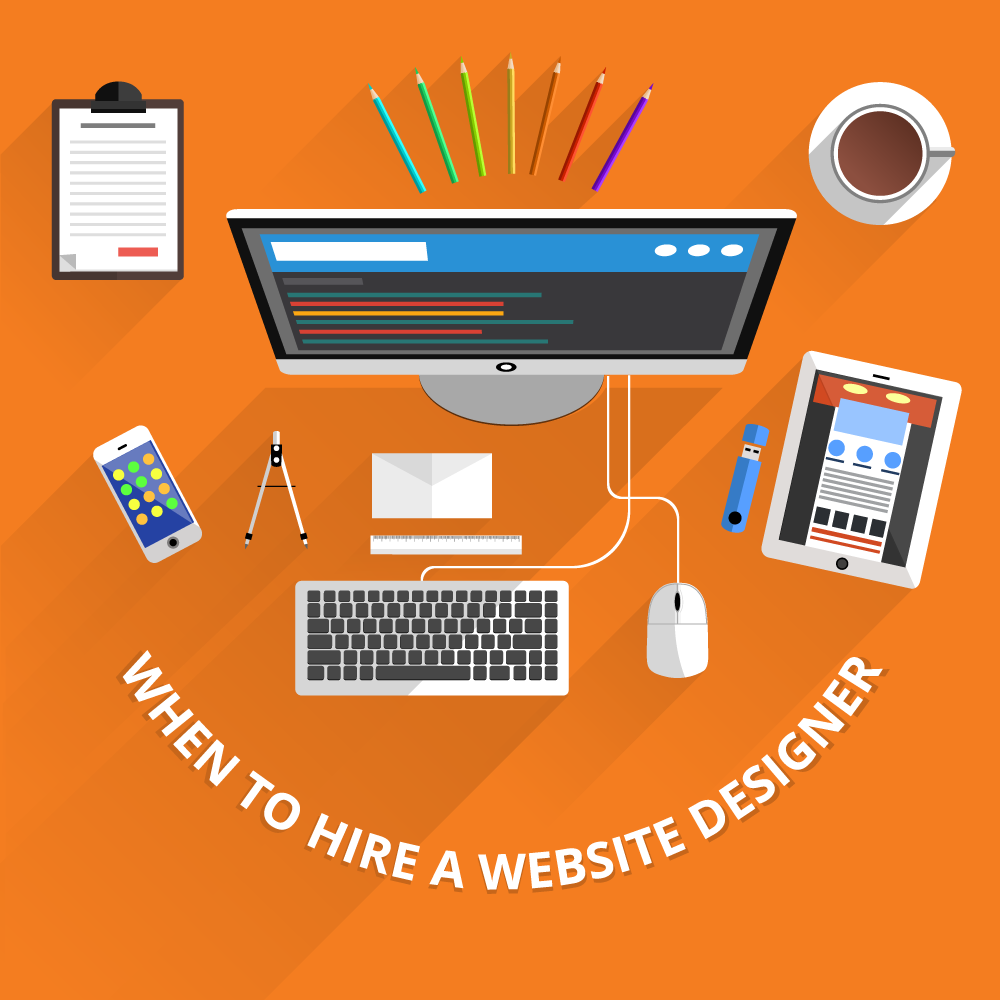 Do you need to hire a web designer? If you have considered this, then you need to read this article. Anyone can design a website. But, the biggest difference between an average designer and an exceptional one is their understanding of how to create a visually stunning page that works with your brand. We work with you to understand what makes your business unique, and translate that into visual components that are fresh and exciting. A good web designer will make sure your home page is following the current design trends and doesn't look outdated or contains unnecessary information.
You should hire a website designer if you are not good at designing your own website. A website can reflect your company's professionalism, credibility and visual appeal. If it looks unprofessional online, then it will make the client have a wrong impression of your business. A good web design needs to have the right CTAs in order to get the right customers. A bad web design will make you lose customers.
A professional website can make a big difference in how your business is perceived, and having a non-professional site can damage your credibility and the overall image of your company. Professional Web design involves much more than choosing a template and plugging in your own photos. It includes extensive research into how your prospective customers will use the website and what information they need to find it; content planning for clear, concise messaging that builds interest about your business; graphic design for a look that fits with your company's brand identity; and implementation of all these things through coding that provides fast loading times and easy navigation.