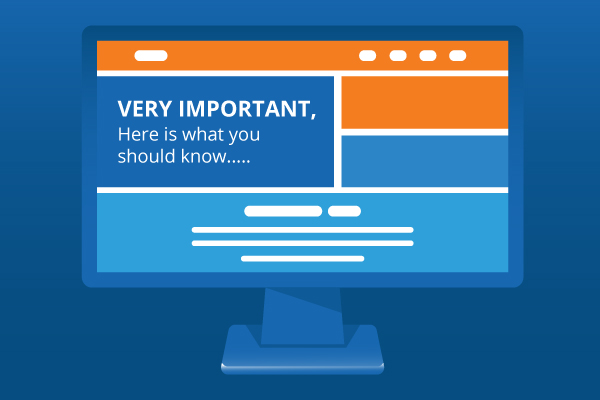 How Important Is Your Website?
By Mike Forrest, Owner/CEO at Archmore Business Web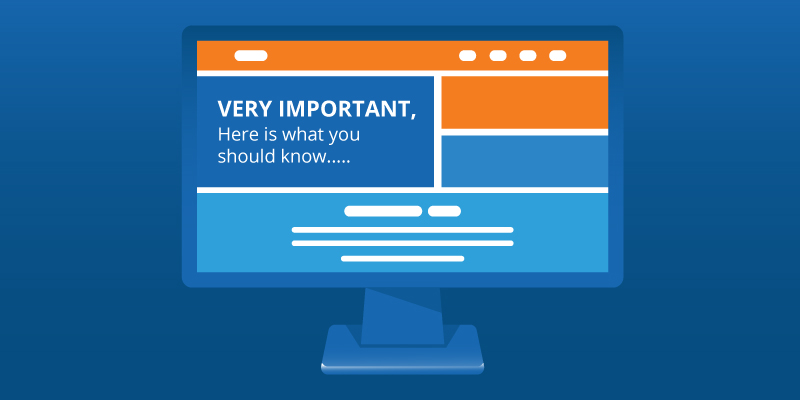 Today your website is THE most important marketing property you own. The website domain name and the website itself funnel all meaningful new business to you. If you do not believe this or feel that the leads find you by "word-of-mouth", you are not getting your share of the new business that is out there. Very few people will contact you before going to visit your website and get a feel of what kind of business you are. Everything about your website says something about you. It is the one piece of marketing material that you can 100% control (or you should).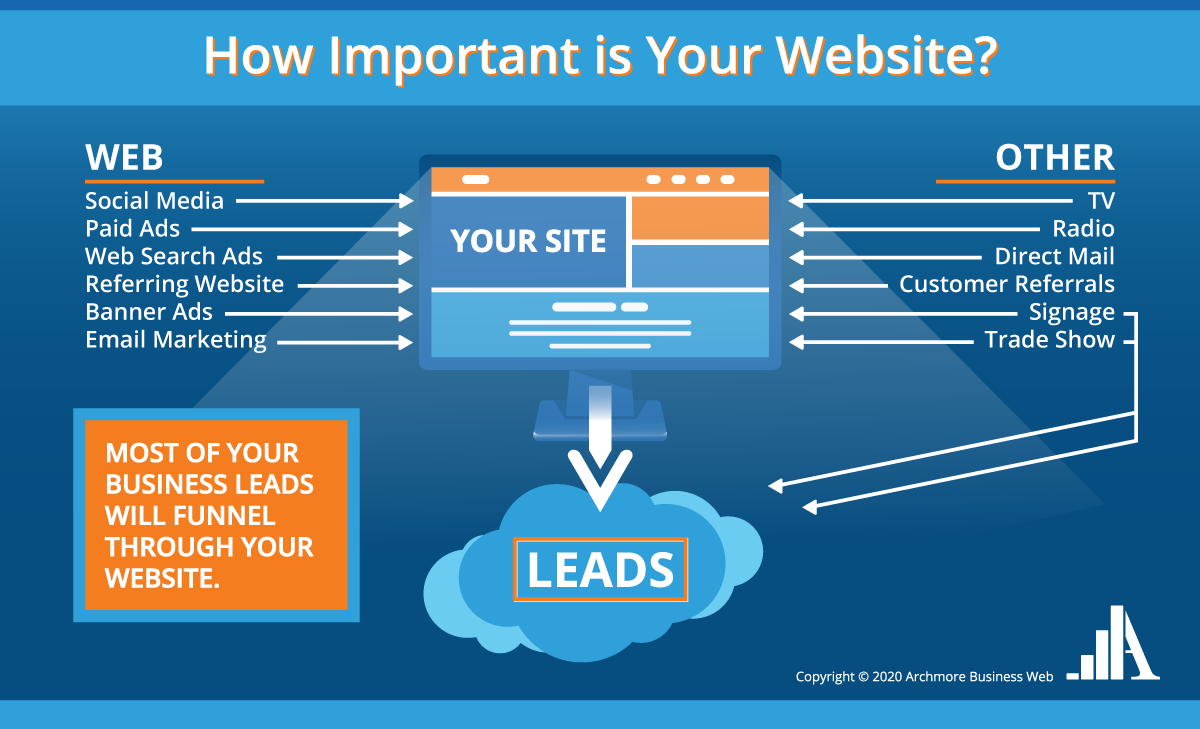 Your website is the focal point of most other marketing activities. Even if people find out about you from a friend they are very likely to go and visit your website before calling.


According to ComScore:
93%

of business purchase decisions start with a search engine search.
57%

of internet users say they won't recommend a business with a

poorly designed website

on mobile.
38%

of people

will stop engaging with a website

if the content or layout are unattractive. Here are some other aspects of your website that will effect your ability to get viewers to call you or do business with you:
Do they have to click 5 times to find a phone number or your address? Or is this information easy to get to?
Your choice of colors.
Is your site contemporary or is it just a collection of unrelated graphics and words?
Do you have answers for your potential clients' most important questions?
How hard is it for someone to find out things they need from you?
Even how fast the website loads says something about you.
Other things you can do wrong:
Very few reviews OR a large percentage of BAD reviews.
Cannot find your website by typing in your business name in a search - Yes this happens a lot!
Vary little or no information that customers commonly look for.



By Mike Forrest, Owner/CEO at Archmore Business Web


Do you need help getting more business? We have the solution!
Speak with Mike Forrest, CEO of Archmore Business Web
Check out the rest of the Archmore blog!