5. Have Unique Images to Help Narrate Your Content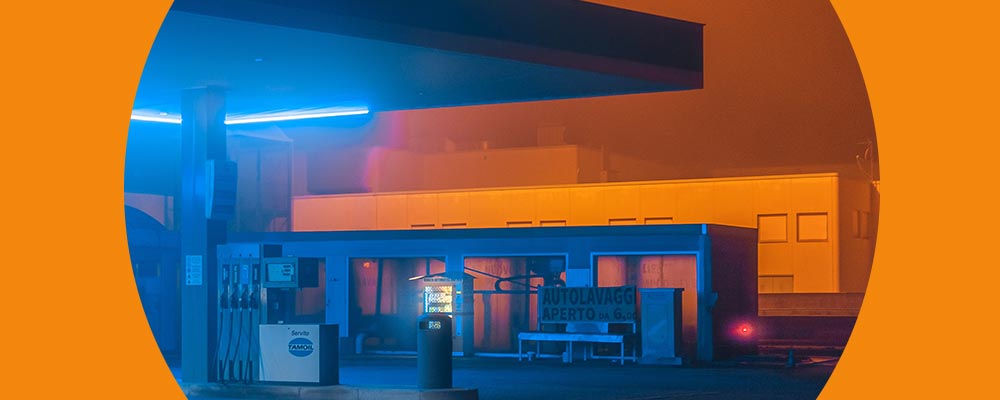 Having high quality and uinique images will help your website get ranked. Did you know that Google Image Search is it's own search engine? Having quality images on your website is one of the best ways to get to the top of Google. You don't necessarily have to hire a photographer, but having unique images can actually help your images get ranked better. You can always take your own photos using your smart phone.
Search Engine Trivia
Google Images is a search engine owned by Google that allows users to search the World Wide Web for images. It was introduced on July 12, 2001 due to a demand for pictures of the Green Versace dress of Jennifer Lopez worn in February 2000. In 2011, reverse image search functionality was added.
What if I can't Take My Own Photos?
Laziness and inability are not very good excuses, but sometimes you just don't have the time. Therefore, stock photos will work perfectly fine (hell, we are guilty as charged with using stock photos!). There's nothing wrong with that! If you cannot source your own photos for whatever reason, then you can always use stock photos to create a narrative for your content. While stock photos are commonly used by many different websites and offer nothing unique, it is better to have a stock photo to accompany your content then none at all. There are many stock photo websites out there that provide a library of images for you to use.
Do you have difficulty obtaining the right images?