Navigational
When an individual makes a navigational search intent, then they typically know what website they want to go to. A navigational search intent can be anything from typing in your favorite social media website such as "Facebook" or "Twitter" into Google search, log into your account and make a post. Another example is someone typing in "Netflix" or "Youtube" in order to browse and watch video.
Other types of navigational search intent could be someone who is just looking to browse their favorite eCommerce store such as Amazon, Walmart or eBay and then clicking on a category such as men's clothing, toys or cookware. Other types of navigational searches could be for an entertainment or news site. For example, someone types in Fox News or CNN into Google and then proceeds to click on politics, business or world news. Someone looking for a specific blog post or page on a website also has a navigational search intent (for example, if you Google Search: "Beginner's SEO Archmore" in order to find that old article I wrote. Often times a navigational search intent involves a brand name search, but this is not always the case. Below are several examples of navigational search intent.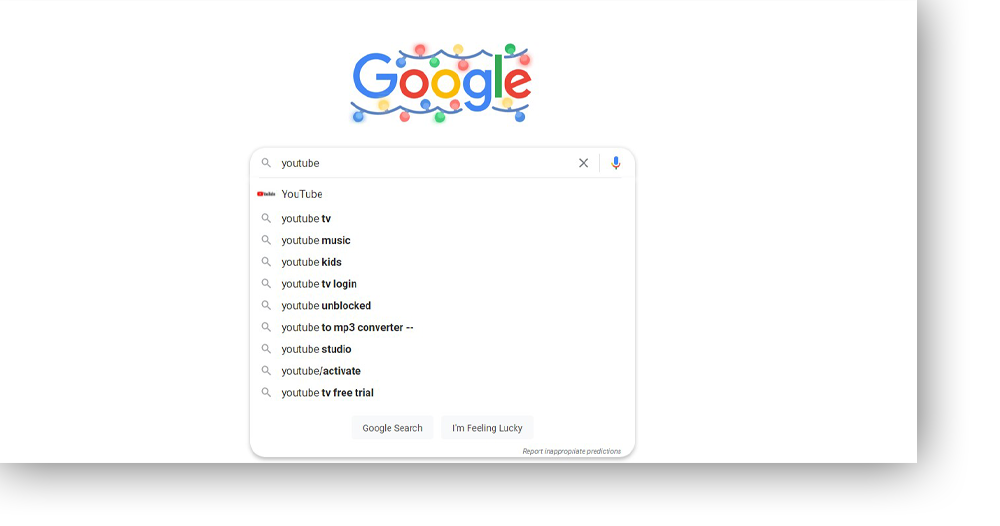 youtube
facebook
netflix
sound cloud
wordpress login
reddit login
beginners seo archmore
obama genoa park columbus underground
highball halloween 2020 columbus alive
crusader darkest dungeon wiki
Branded Search vs Navigational Intent
Even though most navigational search intent will involve a branded keyword, not all branded searches have a navigational intent. For example, someone searching for "Walmart" may just want to browse the website without buying anything, while someone typing in "Panera Bread" into the search engine may want to order lunch for online pickup ASAP. This is when a branded search result for Panera Bread is becomes a transactional intent. It could be that the user is already be logged into the Panera website, knows exactly what they want to buy and clicks on start order and makes a payment.