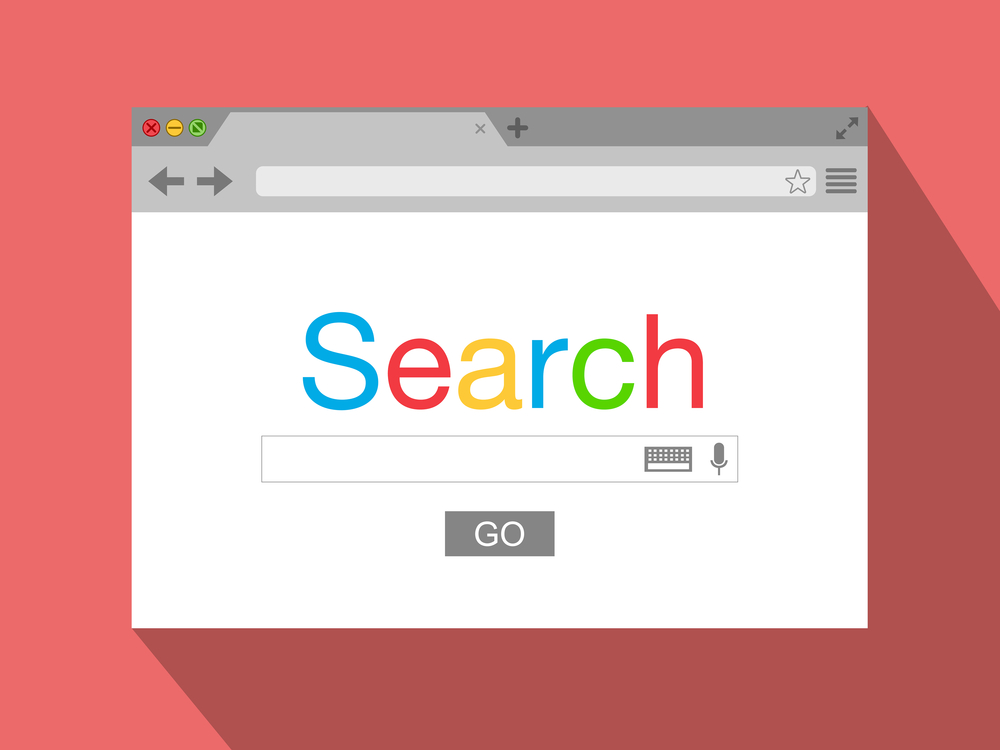 What is Search Intent?
By Daclaud Lee, Project Manager / SEO Consultant at Archmore Business Web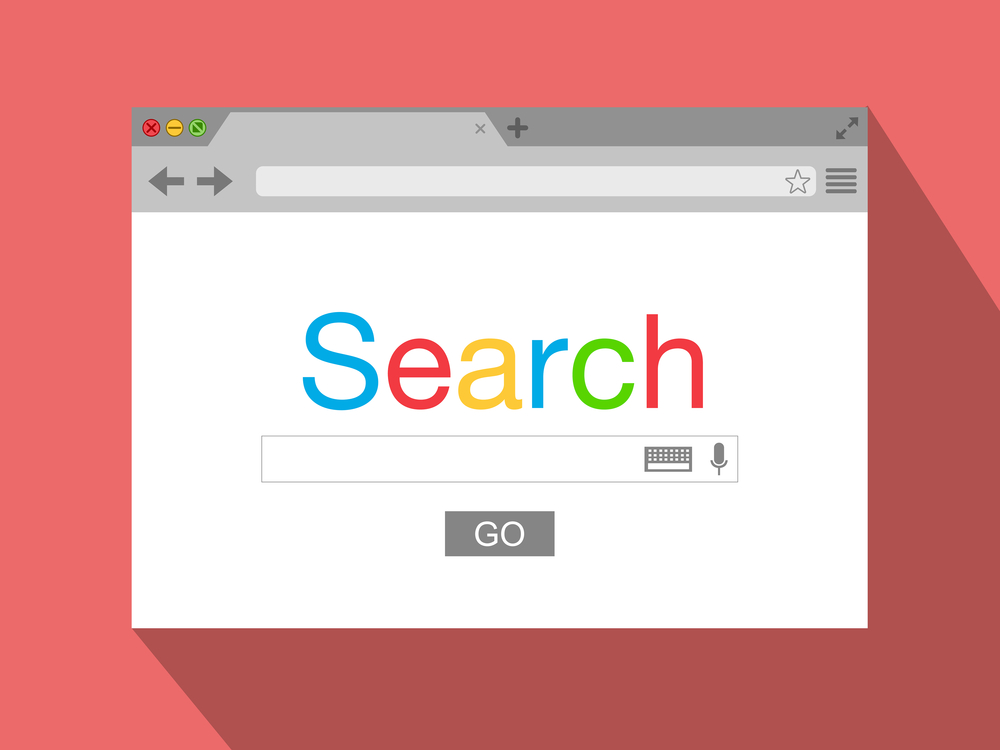 Google's computer algorithms have evolved significantly over the past decades. The search engine is now capable of interpreting search intent, displaying results that meet that search intent, and often through rich snippet results like the Answer Box and Knowledge Panel. Thus far, there are four different types of search intent: Informational, Navigational, Transactional and Commercial.
Search intent is a key consideration in SEO, gathering information about what users are looking for from search and why they search, allowing SEOs to structure content and design site architecture to provide the most useful search results, generating traffic and enhancing brand authority.
Informational
The informational search is probably the most common type of search intent of the four. Many people often type in questions into Google looking for answers. Basically any information about a person, place, thing or idea is considered an informational search. An informational search intent query can be one keyword word or an entire key phrase. An informational search query could be anything from the examples below.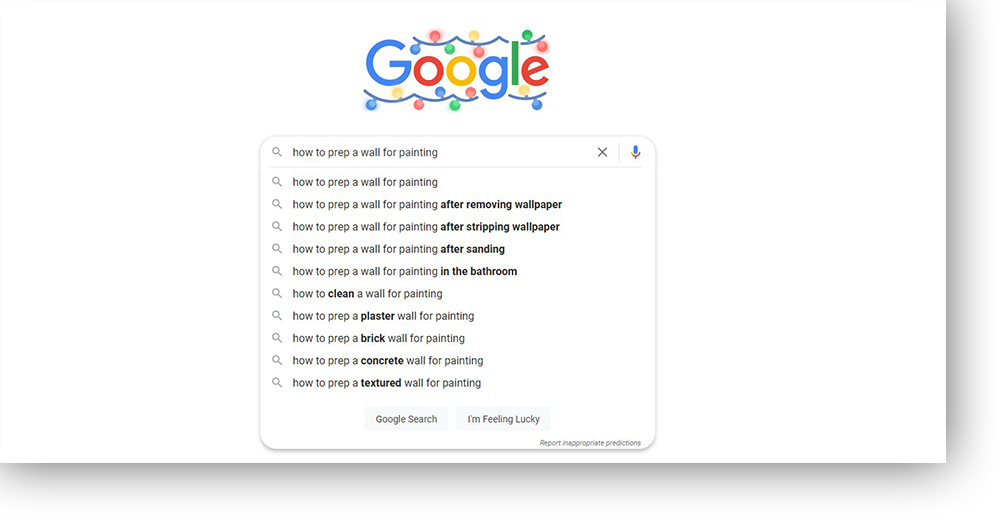 how to prep a wall for painting
how many calories in a slice of pizza
jennifer lopez
who are the red guys in Star Wars
columbus ohio
martini recipes
html
miss universe 2021 winner
ar-15 bullet types
newest iphone
How to convert an informational search intent into a sale
It is highly possible to convert someone who started out with an informational search intent into a sale. Lowes and Home Depot use this strategy a lot in their blogs. They will often make "how to videos" or DIY blog posts that fulfills an informational search intent such as a DIY video or blog titled "how to change a bathroom faucet" while having links to different types of bathroom faucets. Affiliate marketers also use this strategy by adding links to Amazon affiliate products to blog posts. Having a fully optimized pages that satisfies informational search intent can often convert into a sale. This is called an impulse buy.
Read More: How to create a good landing page for your website
Navigational
When an individual makes a navigational search intent, then they typically know what website they want to go to. A navigational search intent can be anything from typing in your favorite social media website such as "Facebook" or "Twitter" into Google search, log into your account and make a post. Another example is someone typing in "Netflix" or "Youtube" in order to browse and watch video.
Other types of navigational search intent could be someone who is just looking to browse their favorite eCommerce store such as Amazon, Walmart or eBay and then clicking on a category such as men's clothing, toys or cookware. Other types of navigational searches could be for an entertainment or news site. For example, someone types in Fox News or CNN into Google and then proceeds to click on politics, business or world news. Someone looking for a specific blog post or page on a website also has a navigational search intent (for example, if you Google Search: "Beginner's SEO Archmore" in order to find that old article I wrote. Often times a navigational search intent involves a brand name search, but this is not always the case. Below are several examples of navigational search intent.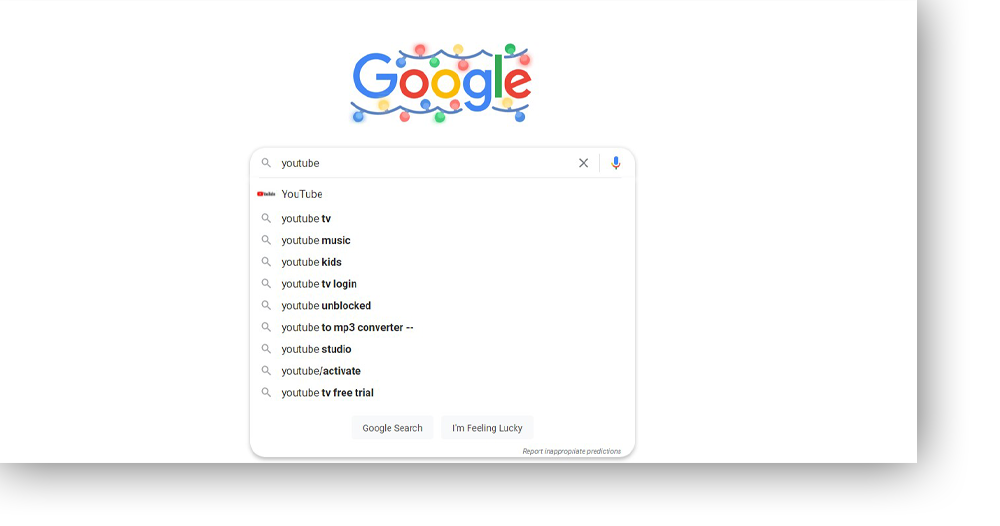 youtube
facebook
netflix
sound cloud
wordpress login
reddit login
beginners seo archmore
obama genoa park columbus underground
highball halloween 2020 columbus alive
crusader darkest dungeon wiki
Branded Search vs Navigational Intent
Even though most navigational search intent will involve a branded keyword, not all branded searches have a navigational intent. For example, someone searching for "Walmart" may just want to browse the website without buying anything, while someone typing in "Panera Bread" into the search engine may want to order lunch for online pickup ASAP. This is when a branded search result for Panera Bread is becomes a transactional intent. It could be that the user is already be logged into the Panera website, knows exactly what they want to buy and clicks on start order and makes a payment.
Transactional
When you make a transactional search, your intent is to buy at the moment. More than likely the user already knows exactly what they want and are looking for the best price, the fastest shipping time or they want to order food for pick up or delivery. While a navigational search could end up with a transactional result, for a search intent to be truly qualified as a transactional search intent, the user needs to know exactly what they are looking for and makes the purchase right away. Below are some good examples of a transactional search intent.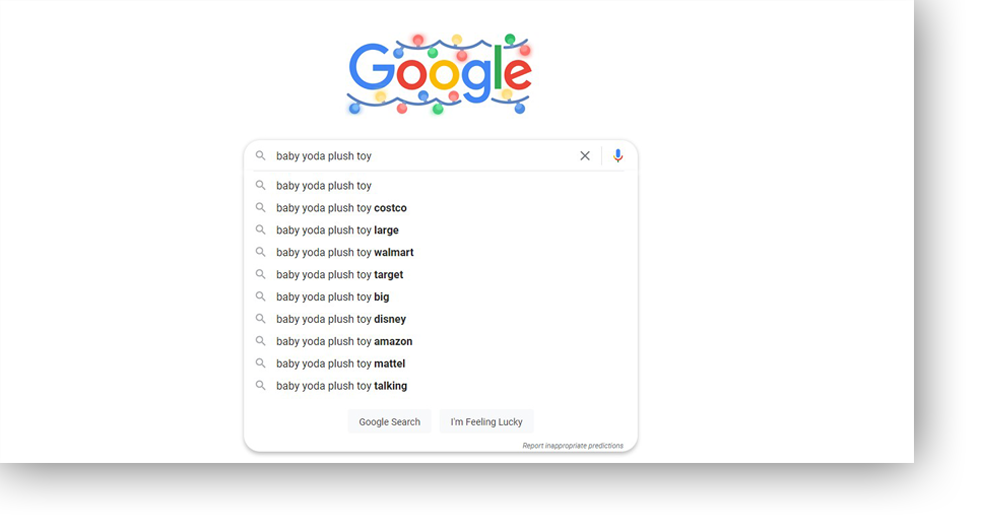 baby yoda plush toy
walmart grocery pickup sawmill rd
red iphone 13 verizon
5.56 1000 round case free shipping
panera bread
indian oven door dash
jet's pizza delivery near me
cheap glass martini shaker
zinsser primer lowes
upgrade to youtube premium
Conversion methods for a transaction
A user with a transactional search intent wants to make a purchase right away. Whether this is a phone call from your website, a contact form fill or an actual online purchase, the user's intent was to make a purchase right away. This can be anything from a phone call to request emergency plumbing service, a phone call to order a carry out from a restaurant, an e-commerce store purchase or a contact form fill requesting an invoice. These are all examples of transactional conversions.
Commercial
A commercial investigation search is when an individual is looking for a product or service but has not yet made a decision as to whether or not they want to make a purchase. These types of searchers are typically looking to make a purchase but not any time soon. The difference between a commercial investigation and an informational search intent is that the searcher already knew what they wanted and has an intent to make a purchase but at a future date.
best indian restaurant columbus oh
bottom vs top freezer refrigerator
karaoke bars near me
2022 ford maverick carmax
residential house painters near me
best auto body shop columbus oh
top international divorce lawyer
daycare in gahanna ohio
iphone repair near me
best gaming pc 2022
The difference between commercial and transactional search intent
The main difference between a commercial search intent and a transactional search intent is that a transactional search intent leads to an instant conversion, while a commercial search intent is more research with a purchase at a later time. When a person makes a commercial investigation, they are essentially weighing in their options before they buy or perhaps they do not have the money to buy a large ticket item (such as a car or a gaming PC) and want to research the specs and the best prices before they commit to buy. Other examples include a user calls every appliance repair company in their area asking for a quote on service, a user who calls a restaurant to make a reservation for a party of ten.
Read More: Learn how to optimize your website for local search!
How to Optimize Your Website for Search Intent
SEO for navigational searches - This is perhaps the most easiest intent to optimize for. Make sure you have all the basic SEO implementations in place including a good title tag, meta description, HTML headers and high quality content that includes all the keywords you want to rank for. You will need to optimize for your brand name, product name, company name or the name of an individual.
SEO for informational searches - This is a bit more difficult, especially if your information is saturated. The best way to optimize for an informational search query is to have better content than your competitors and to make sure all of your SEO ducks are in a row. For certain informational searches, you will need a highly authoratative website with high quality backlinks and schema markup code in order to rank high. Be descriptive and insert words like: "who, how, when, what, why, ideas, tutorial, resources, tips, tricks, DIY and examples" into the heading.
SEO for transactional searches - A good landing page that has great calls to actions are essential. The user needs to be able to make a purchase right away, which means having a clear buy button, a good shopping cart, a click to call phone number or a contact form that collects information. Most shopping carts will already include built in SEO features for your product, so all you need to do is write a good description and include all of the keywords and phases that you want your product or service to rank for. Add words to your content like: "buy, order, coupon, city, business category, purchase, cheap, price, pricing, free shipping".
SEO for commercial searches - Having good reviews is essential. When a user is weighing in their options on what product or service they want to buy, then you need to stand out from the competition. As with all on page optimization, you need to make sure all the technical SEO is done and all of the keywords and key phrase descriptions appear on the page you want to rank for. Be sure to add words like "best, top, review, product attributes (size, color, etc), and compare" into your content and headings.
Hire an SEO Expert!
What types of businesses need SEO? They all do! Let's face it, sometimes you just need to spend a little money to make a lot of money! Hire the best SEO experts in the industry to optimize your website and get you more traffic! Fill out the contact form and we can have a chat about your SEO strategy!

By Daclaud Lee,
Project Manager and SEO Consultant at Archmore Business Web
Find out how Archmore Business Web can help you get more people to your website with SEO!
Book a call with Mike Forrest, CEO of Archmore Business Web