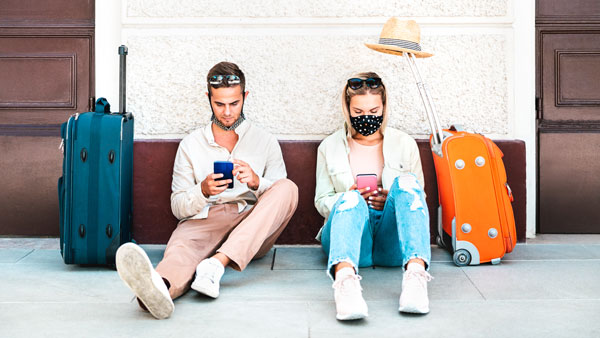 Google Filters Out Hotels That Don't Offer Free Cancellations
By Mike Forrest, Owner/CEO at Archmore Business Web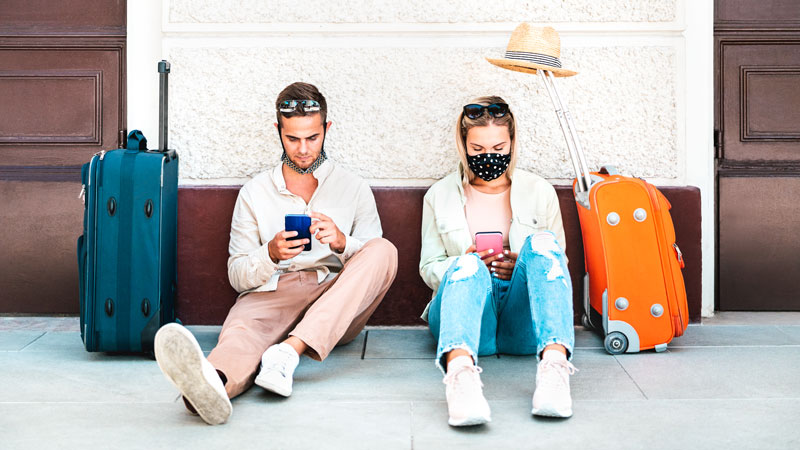 Hotels that have been holding back on free cancellation policies during the pandemic may have some new incentive to cave. Google has added a filter in Hotel search that allows searchers to only find hotels that offer free cancellations. This is important because now users can search with the virus in mind, weeding out any hotels they feel won't benefit their travel expenses.

Along with that filter, Google is also showing the COVID-19 trends for travel destinations in specific regions that people search for. So if users are looking for a hotel in a specific location, Google will give them a percentage of hotels that have availability in that region and a percentage of flights that are currently operating to that destination.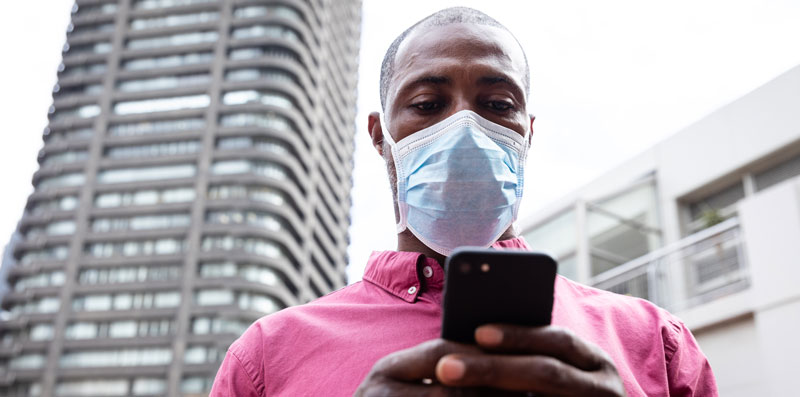 These features will potentially make traveling a bit more simplified and less painstaking for the consumers who need it. These specific filters will also allow some more business and traffic for hotels and airlines. (Source)


AMC Theaters Charge 15 Cents a Ticket on Opening Day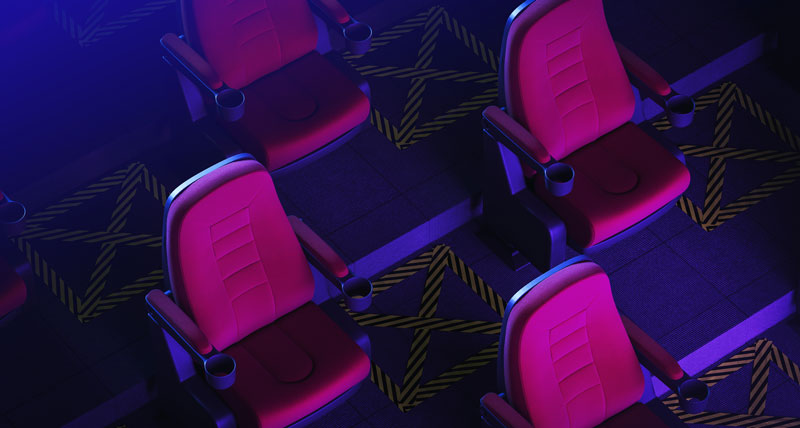 AMC embarked on a phased reopening of its theaters in the United States, with the goal of having approximately two thirds of its more than 600 locations operational in time for the Sept. 3 release of Christopher Nolan's "Tenet."
AMC, along with many other theater chains, has endured one of the most traumatic periods in years. For one day only,
tickets at AMC sold for 15 cents
, roughly
the equivalent of what it cost to watch a movie in 1920
. This is also the year that the Dubinsky Brothers (company founders) began operations with a single movie screen in Kansas City, Missouri. However, this did not include venues in major market areas, where officials have not approved reopening cinemas due to public health concerns.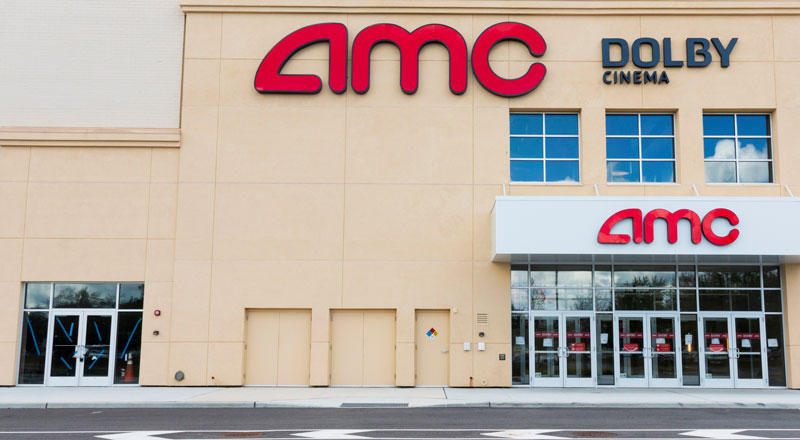 AMC theaters has also fabricated new cleaning measures, and is keeping its venues at a limited capacity so guests can successfully social distance while sitting in the theater. And of course, both employees and audience members will be required to wear masks.
As of October 16, a total of 48 states are permitting indoor cinemas to operate with varying restrictions that are enforced either by the state or cinema owners themselves. As mentioned above, theaters in many major market and key metro areas like Los Angeles County remain closed. (
Source
)

By Mike Forrest, Owner/CEO at Archmore Business Web


Do you need help getting more business? We have the solution!
Speak with Mike Forrest, CEO of Archmore Business Web
Check out the rest of the Archmore blog!