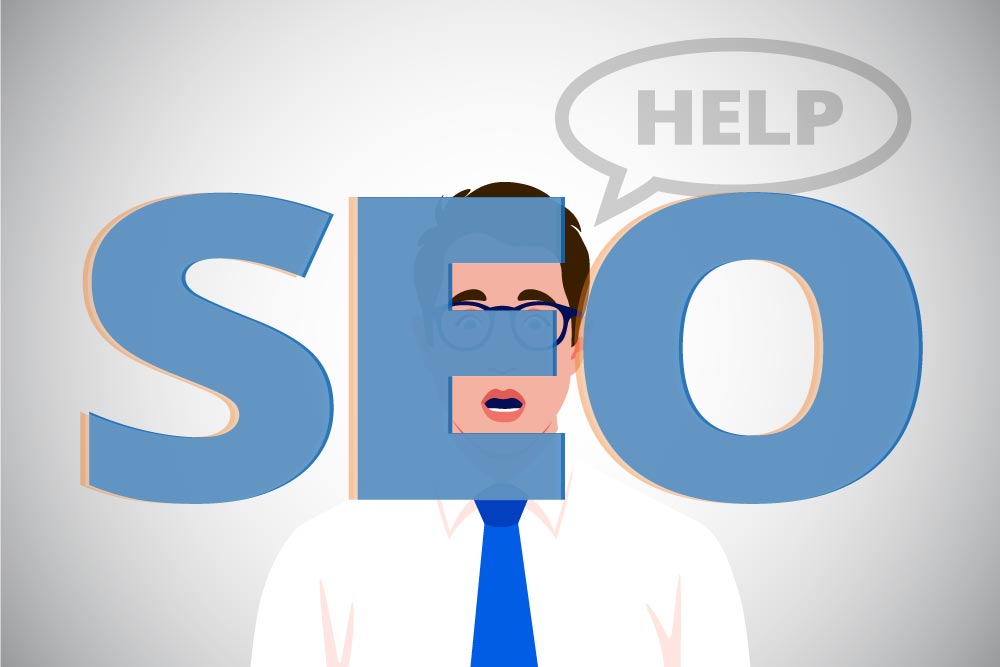 SEO Horror | What Could Possibly Go Wrong?
By Daclaud Lee, Project Manager / SEO Consultant at Archmore Business Web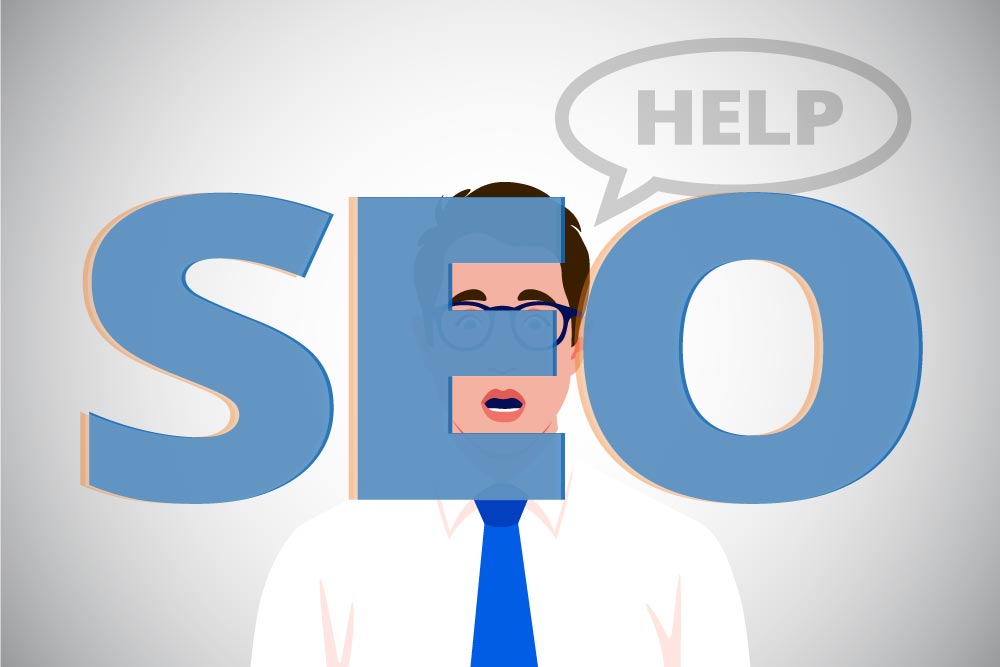 Did you know that search engine rankings have been known to haunt people in their sleep? Dig into these chilling tales of SEO horror, and prepare yourself for this Halloween season.
Forgetting To Index Your Website...
If you don't index your website, it won't be discovered by search engines. Even if you did all the on page and off page SEO for your site, it will be completely useless if you don't have a sitemap that allows search engines to find it. You could write about the best SEO strategy in the world but if no one can find your website, then what's the point?
By Accidentally Blocking robots.txt
A robots.txt file is an essential part of your website's SEO. It helps your site rank better and be found online. But if you mistakenly block Googlebot from crawling certain pages, your site will suffer. Robots.txt is essentially a control file that you can use to give instructions to search engine robots about which parts of your website they can or cannot see. One common mistake is having a robots.txt file that's blocking Googlebot from seeing most or all of your site. To fix this, you simply remove the blockage, then refresh your index.
Is Low Quality Content Scaring You?
Low quality content can be terrifying, because your website will not rank. Quality content is important for SEO. If your site does not have enough quality content, then it will not rank well in search engines. Plus, when users visit your website and see only low quality content, they will leave quickly. So it is crucial that you provide quality content to your users as well as search engines.
Are You Haunted By a Change in URL Structure?
The URL structure and navigation of a website can have a big impact on internal linking. If you change the navigation or URL structure of your site, it'll be necessary to re-adjust all internal links.
Having broken links on your site can seriously damage your search engine rankings. Keeping up with the ever-changing nature of the internet is a challenge, and any content that needs updating must be managed carefully. Use a tool to track your backlinks and fix broken ones before they do damage in this infographic
Did a Mishandled Migration Make a Monster?
While no single situation constitutes a site migration, there are several types of changes that may fall under this umbrella term. For instance, moving to a new CMS, redesigning your site or even just changing the name of a page can all be considered part of the broader term "site migration."
Your SEO ranking could plummet with a 404 error on your site. Having a mishandled website migration could result in slow load times, or broken links and can send the wrong message to users who are visiting your site.
Manual Google Penalty
Manual penalties are given out by Google to sites that they believe need it. Whether it's based on a specific issue or many issues, manual penalties can make it difficult to get your site's ranking back. To help you get out of the penalty, we can go through your site and find what would cause such a penalty. As well as finding ways to remove those issues so you can again be considered by Google for higher rankings.
Having Incorrect or Misleading Content
What happens when your rankings are good, but your content isn't? Bad SEO, that's what. Having the incorrect content or content that is not appropriate to the client's business can really be a horrifying aspect of SEO. Content "optimization" may include various types of copywriting, editing and development to ensure that the desired keywords are utilized throughout an article and that it provides value to readers.
The most important thing you can do to rank well in the search engine is to provide useful, relevant content. As a matter of fact, if your content is misleading or spamming people with irrelevant offers, your search engine rankings could take a dive and plummet. So don't do this!
You Target The Wrong Audience
One scary aspect about SEO is targeting the wrong audience. Without the right target audience, your SEO implementation is like a ship without a rudder. It can be detrimental to your strategy because you are getting the wrong types of traffic, which means you might not be reaching the people that actually care about your product or services.
Google even uses your audience to determine where on the page your content should rank. If you have multiple types of products, like clothing and food, you will want to develop content for each one separately. This means having blog posts and articles that speak specifically to those customers.

By Daclaud Lee, Project Manager and SEO Consultant at Archmore Business Web.
Daclaud is an award winning SEO and digital marketing consultant. He has a Bachelor of Science in Digital Marketing and has been practicing SEO, web development and social media advertising since 2009.
We'll Get You "Monstrous Traffic" To Your Website!
Book a call with Mike Forrest, CEO of Archmore Business Web