GIFs Are For Boomers
By Daclaud Lee, Project Manager / SEO Consultant at Archmore Business Web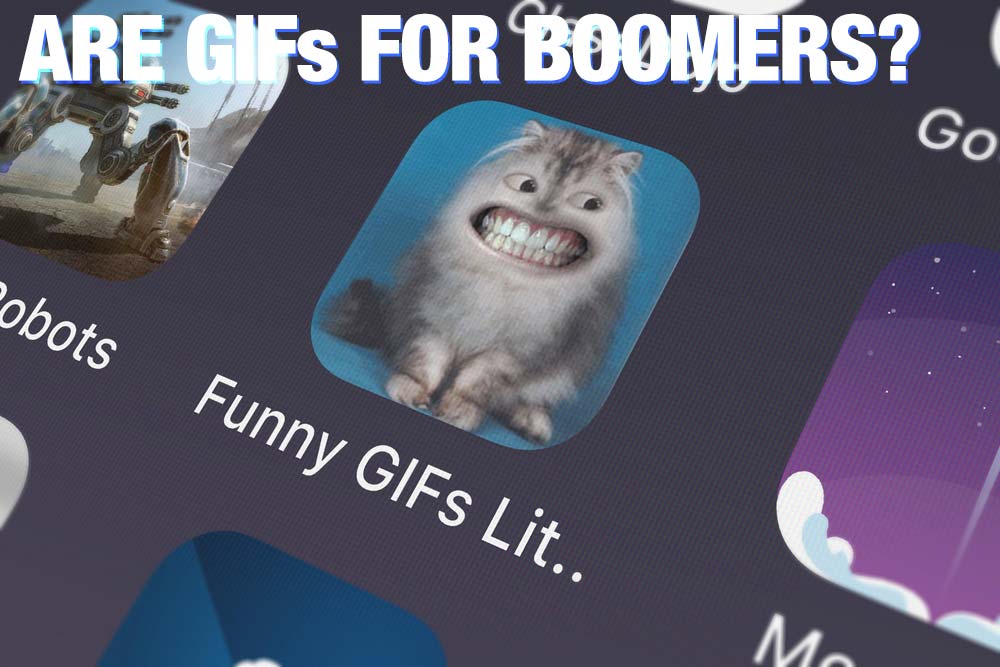 Are GIFs really for Boomers? Are they as cringe-worthy as Gen Z says they are? You decide!
For the record, the whole "GIFs are for Boomers" thing most likely originated from a Vice article. However, even Giphy. a website that is the internet's primary source for animated GIFs (which are short clips of various media bits that can be used to animate text or just to basically make something more interesting) stated that the GIF may be "out of fashion".
The GIF has been used by people over the years to add a little bit of humor to their blogs and other online publishing platforms. However, after years of being popular it appears as though Gen Z has taken over - and with them come new ways to communicate on the internet. In fact, Giphy says that those numbers are slowly declining as Gen Z continues its takeover of the world wide web.
Who are Gen Z? Generation Z is anyone born from 1997 to 2012. While Baby Boomers (or just Boomers) are anyone born from 1946 to 1964.