#McDStories | McDonald's Failed Twitter Campaign | Social Media Horror
By Daclaud Lee, Project Manager / SEO Consultant at Archmore Business Web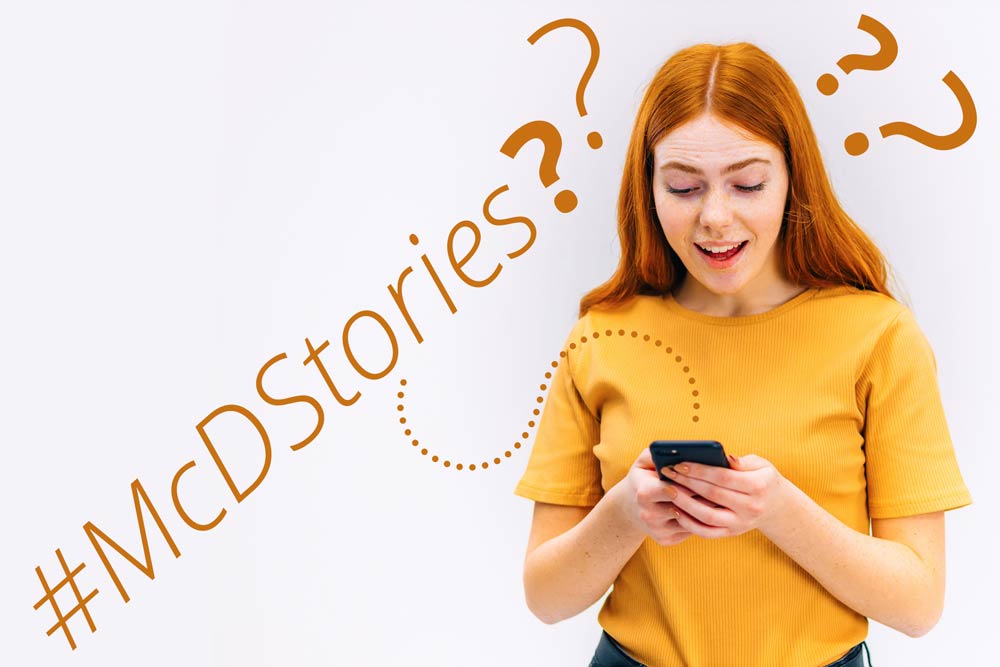 This week's Digital Marketing Horror Story is about #McDStories, a failed hashtag that was more harmful than helpful to their brand. Lucky for McDonald's, they are still a popular restaurant in spite of all the negative publicity.
Here's what happened; McDonald's launched a Twitter campaign back in 2012 to showcase what their food means to different individuals. #McDStories was meant to bring back the nostalgia of old, memorable McDonald's moments, but as it turns out, no one really wanted to share a memorable experience at McDonald's (at least not in the way they had hoped). The campaign backfired right from the start when people tweeted stories that were not as positive as the ones McDonald's had hoped for.
The problem was obvious. The marketing team probably had never actually worked in any type of retail or food service on the front lines, so they had no idea how nasty the customers can be. If they would have interviewed any disgruntled McDonald's worker, then they would have probably have realized that this was a bad idea.