Does Google Re-Write Your Meta Descriptions?
By Daclaud Lee, Project Manager / SEO Consultant at Archmore Business Web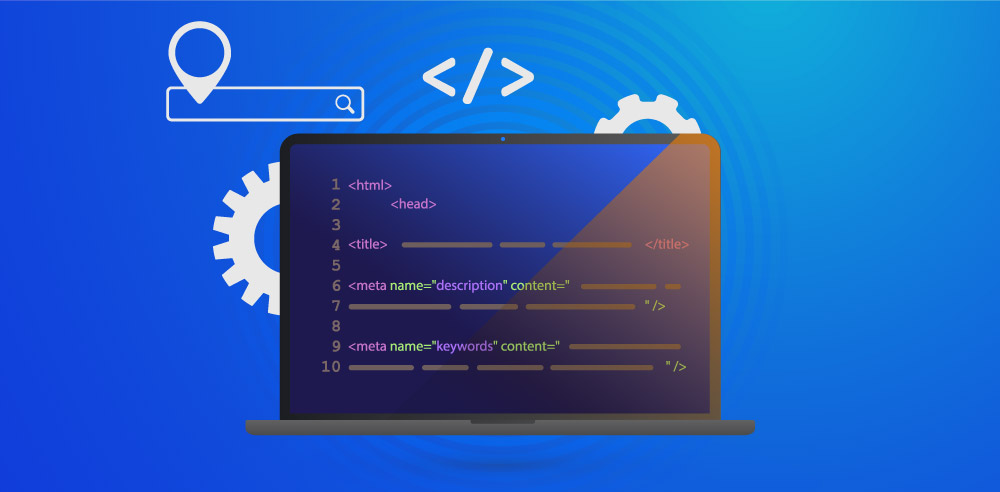 The Answer is Yes. Google's algorithm is rewriting Meta Descriptions about 63% - 70% of the time, on average. This is according to data collected by Ahrefs and Search Engine Journal. This means that if you click on a result from Google's Search Engine Results Pages (SERPs), and then you click on the title, only to see that it has been rewritten by Google - you are part of a growing trend; it's not just you.
Meta descriptions are an important part of the SERPs and can affect your click-through rate. However, what happens when Google rewrites the meta description? How will users know what it's about if they see a different description in the search results?