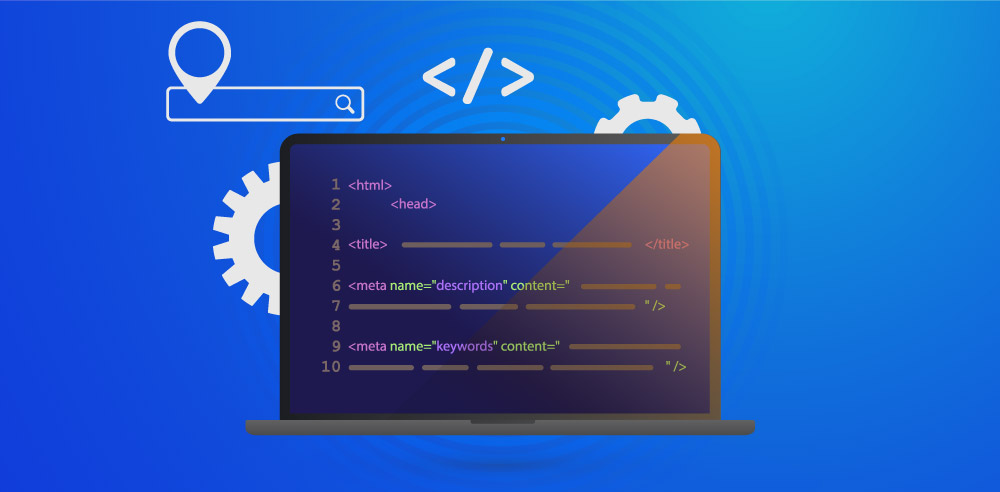 Does Google Re-Write Your Meta Descriptions?
By Daclaud Lee, Project Manager / SEO Consultant at Archmore Business Web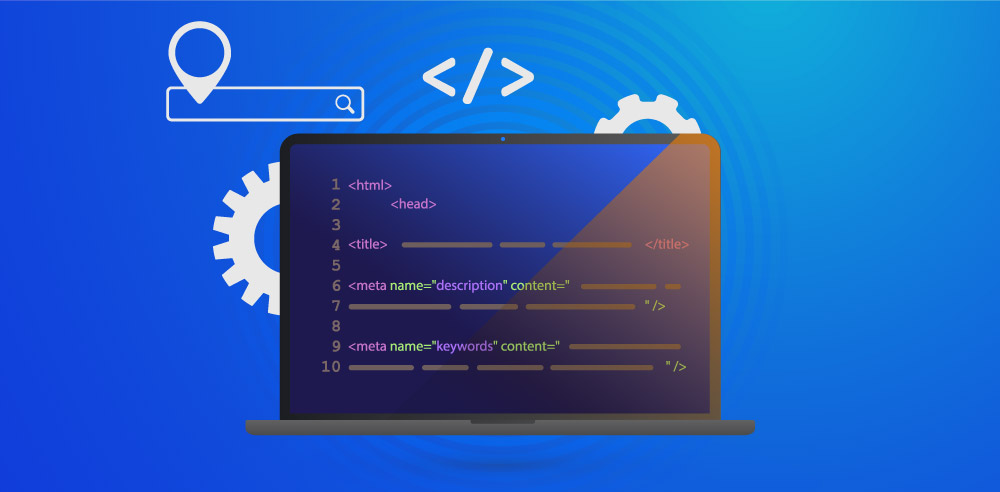 The Answer is Yes. Google's algorithm is rewriting Meta Descriptions about 63% - 70% of the time, on average. This is according to data collected by Ahrefs and Search Engine Journal. This means that if you click on a result from Google's Search Engine Results Pages (SERPs), and then you click on the title, only to see that it has been rewritten by Google - you are part of a growing trend; it's not just you.
Meta descriptions are an important part of the SERPs and can affect your click-through rate. However, what happens when Google rewrites the meta description? How will users know what it's about if they see a different description in the search results?
Google Will Pull a Meta Description from Your Content
You should always write your own meta descriptions based on what your content is about. However, if you did not provide a meta description for your page, then Google will still generate one for you. Normally Google will just write the meta description by pulling relevant information from your content, which may or may not necessarily helpful to the user. This is why you should always hard code your own meta descriptions, keeping them short and relevant so they appear in search results.
Do Meta Descriptions Really Increase Click Through Rate?
Meta descriptions can increase click through rate, but it's entirely situational and there are not very many case studies that can validate this.  Not all meta descriptions are created equal, but most SEO professionals will agree that having the keyword or key phrase featured within the meta description can increase click through rate. The reason is because Google tends to highlight the keyword or key phrase within the meta description.
Meta Description Is Not a Ranking Factor
Ever since 2009, Google has made it public that meta descriptions are not a ranking factor. This means that optimizing your meta description for search engines is unnecessary, and you should ignore the advice you see in many places.
Even though meta descriptions are not a ranking factor according to Google. It is important to accurately describe your content in meta descriptions, especially when they appear in search results. Meta descriptions are used to showcase your content and encourage visitors to click through on links to your site.
Content Rules Over Meta Descriptions
Content is still the king (and so is understanding search intent). Your search appearance is important, but to improve your rankings and click through rate, you should really concentrate on your content. If Google is going to change your meta descriptions 70% of the time, then you what you really should focus on is creating the best content you can. The content you create will appear in the meta description in SERPS depending on the user's search intent. 
25% of Websites Don't Even Have a Meta Description
It might be hard to believe, but data from Ahrefs shows that 25% of all the top ranking ranking pages on Google don't even have meta descriptions set! Whether this was out of pure laziness from the web master or they didn't have an SEO professional is up for debate, but the proof is in the pudding! Meta descriptions are not a ranking factor. 
Make Sure You Have High Quality Meta Descriptions
Meta descriptions are basic SEO essentials implementations that every website should have. Therefore, you should definitely include them when doing your technical SEO checklist. Google searches will display the content of meta descriptions on search results pages, giving you an opportunity to provide searchers with more information about the page they're viewing and steer them towards further engagement with your website. Effective meta descriptions are useful, unique, and well-written; they compel searchers to click through to your site and can also affect your rankings in search results.
Make Sure Your Meta Description is in Your Content
Google may re-write your meta description, but it will always pull the meta description from your content. Therefore, if you hard code your meta description and want to rank in search engines, make sure it is featured within your content. That way, you still have a 30% chance of still having the meta description that you want and if they do decide to re-write it, then it will still make sense to the user. 
Your Meta Descriptions Should Be Unique For Every Page
Don't use the same generic meta description for every page. Make sure that your site has unique descriptions on every page. Write descriptions that accurately describe the content on a given page. If you don't have time to write descriptions for every single page, try to prioritize your content; at the very least, write a description for the critical URLs like your home page and popular pages.
Rich Snippets Can Supplement Meta Descriptions
Rich snippets can supplement meta descriptions and provide additional information about your site. Rich snippets are HTML that is added to your website's pages that can be read by search engine spiders to create a more detailed description of your business or product. Rich snippets can be implemented through markup code found on schema.org. 
Best Practices for Creating Quality Meta Descriptions
A meta description tag generally informs and interests users with a short, relevant summary of what a particular page is about. It's like a pitch that convince users to click on your site. There is no limit to what you can write as your meta description, but as a general rule, Google only displays about 155 to 160 characters (as of 2022). However this can change. At one point in time as an experiment, (this was around 2018) Google's SERP allowed 160 characters to 320 characters, but changed it back less than a year later. 
Don't Worry Too Much About Meta Descriptions
Don't sweat the small stuff! While you should always manually hard code meta descriptions onto your web pages, it is not something you should stress about. As stated above, up to 70% of all meta descriptions are re-written by Google anyways. Therefore, you should concentrate more on your content rather than meta descriptions. 

By Daclaud Lee,
Project Manager and SEO Consultant at Archmore Business Web
Ask us how we can get your keywords ranked in searches!
Book a call with Mike Forrest, CEO of Archmore Business Web