I Just Joined Panera's Unlimited Sip Club
By Daclaud Lee, Project Manager / SEO Consultant at Archmore Business Web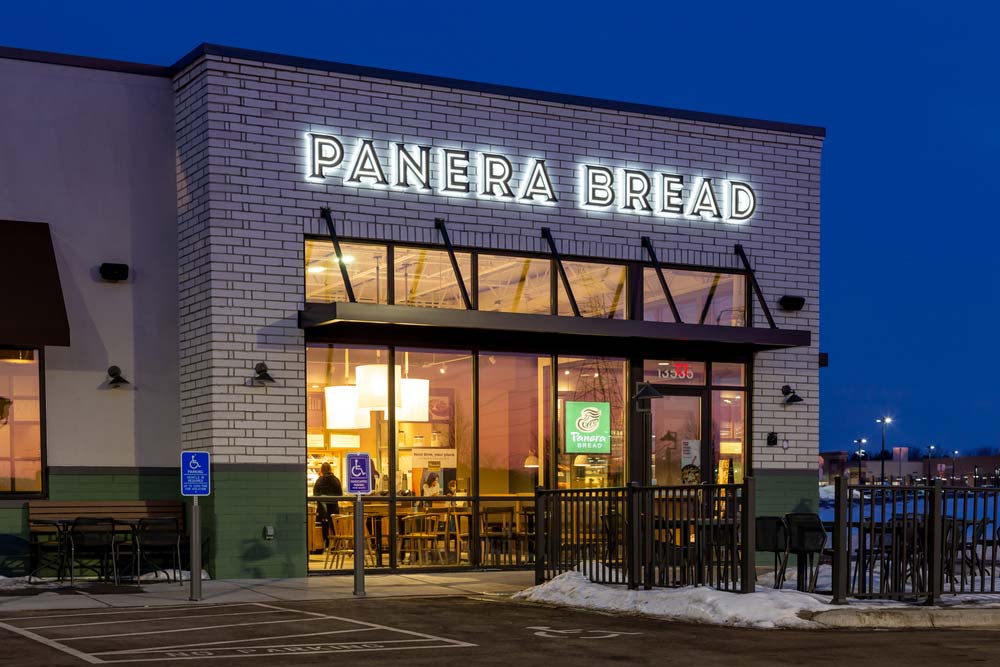 What's better than doing SEO for a coffee shop? Panera's Unlimited Sip Club, that's what! For the record, Panera is NOT paying me to write this article, nor are they a client of ours. I am writing this because from a marketing point of view, it's absolute genius!
If you drink coffee or tea, then you should join Panera's Unlimited Sip Club too! I just joined Panera Bread's unlimited sip club on September 18, 2022 because I received an email from them stating that I would get one month free. I figured why not and gave them my credit card number for a subscription...
Do I have any regrets? No, because and the unlimited sip club is totally awesome! I can get just about any beverage I want (exceptions apply) from any Panera store anytime I wan for a monthly subscription fee of $10.99 (edit: $11.99 as of now)! It's a great deal, especially since I don't have to hassle with making my own drink in the morning when traveling to meetings or the office. Therefore, it saves me a ton of money every day I visit, so why not?
With the sip club, you can usually bypass the hassle of asking an employee for a cup by simply picking up your cup at the pick up station. Some stores even leave a bunch of cups and a kiosk out front so unlimited sip club members can just pick one up without even talking to an employee. Many customers will not face this issue when it comes to this program because some stores may not adopt this practice and they might just leave your cup at the pick up station. In most stores, you don't have to really deal with the hassle of asking an employee for a cup, but there are still stores like that out there.