I Just Joined Panera's Unlimited Sip Club
By Daclaud Lee, Project Manager / SEO Consultant at Archmore Business Web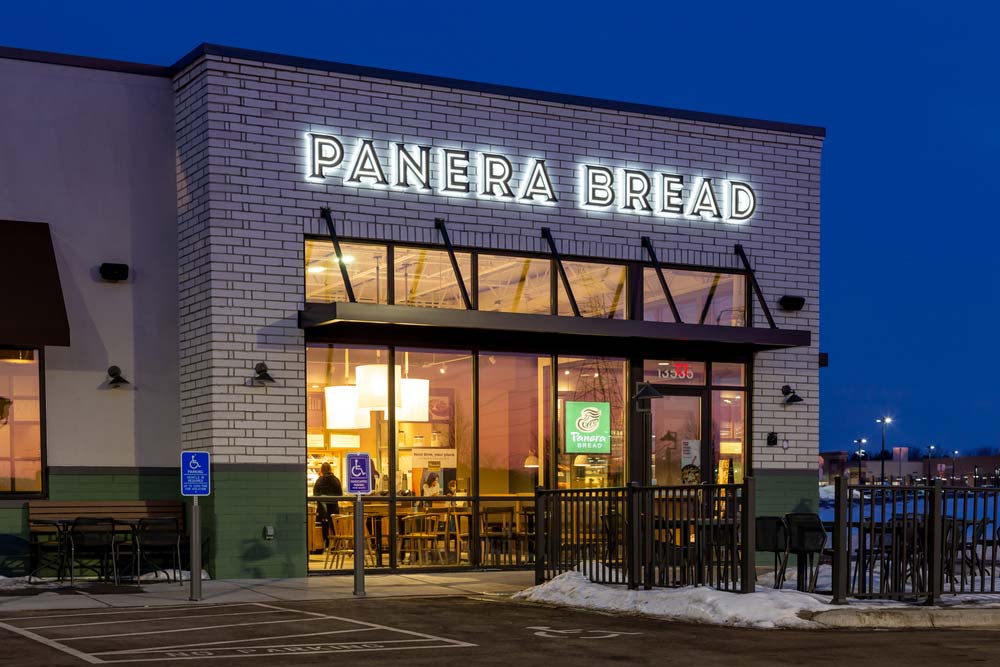 What's better than doing SEO for a coffee shop? Drinking coffee while I do it! Panera's Unlimited Sip Club, helps me with that. While we have a Keurig coffee machine at the office and I also have a personal coffee maker at my desk, I prefer Panera's coffee. All I have to do is walk three blocks from my office, grab my coffee and walk back. It's something I do on my break and it only takes 15 minutes out of my day.
Disclaimer:I want to make this clear. This article was written simply as an OPINION piece and Panera is NOT paying me to write this article, nor am I part of some affiliate program, nor are they even a client of ours. I even paid for the sip club out of pocket, so they are not bribing me in any way. That being said, I am mainly writing this because from a marketing point of view, because it's absolute genius!
If you drink coffee or tea, then you should join Panera's Unlimited Sip Club too! I just joined Panera Bread's unlimited sip club on September 18, 2022 because I received an email from them stating that I would get one month free. I figured why not and gave them my credit card number for a subscription...