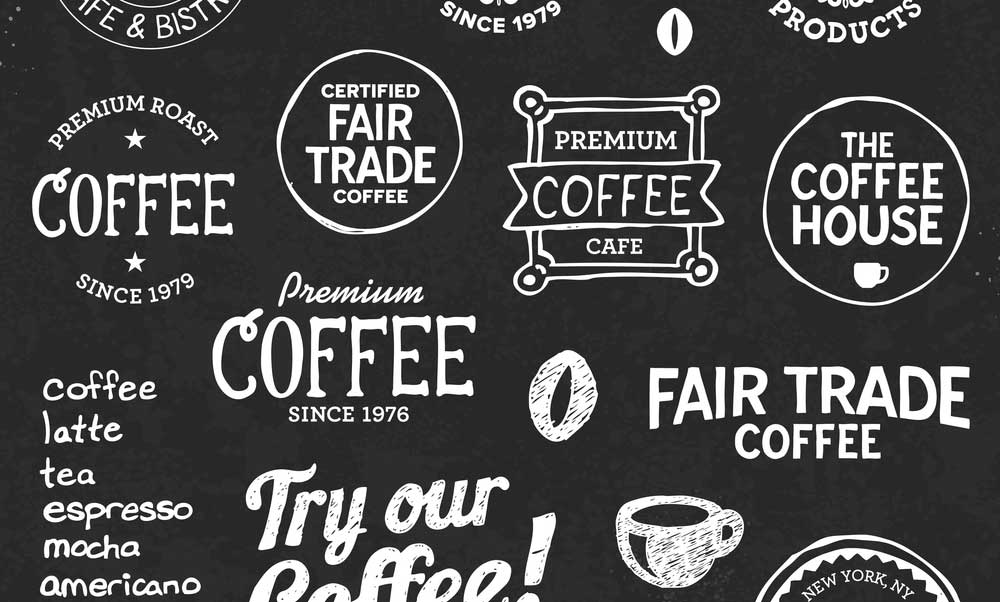 SEO for Coffee Shops (Coffee SEO Keywords)
By Daclaud Lee, Project Manager / SEO Consultant at Archmore Business Web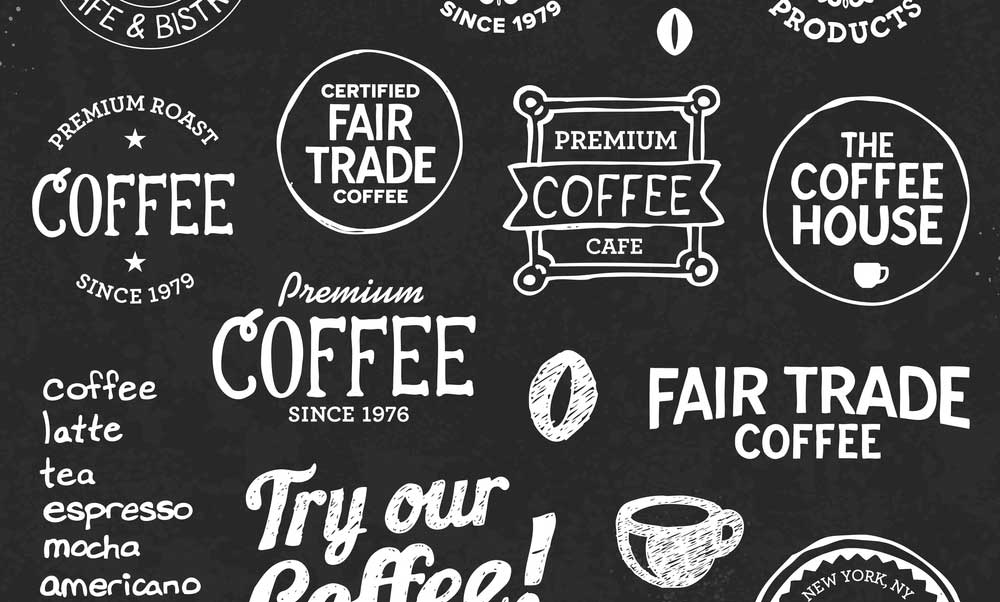 If you own a coffee business, then you need to make sure your SEO strategy is on point! A strong SEO plan for your coffee shop can help you break into your local market and recommend your clients the best coffee they can drink. You need to outrank your competitors if you want to get that SEO traffic to your coffee site or coffee shop. You probably think you have enough work to do--but keeping your coffee business relevant on the search engines takes time, too. Dominate the coffee market with these search engine optimization tips that will work for your coffee shop!
What are Coffee SEO Keywords?
When do SEO for your coffee business, you need to know your customer's search intent. Coffee SEO keywords are what people are searching for when they want to buy coffee or find information about coffee. There are four different types of search intent: Navigational, Informative, Commercial and Transactional. Therefore, if you are a coffee shop or a coffee distributer, then you will want to mainly focus on ranking for commercial and transactional keywords, since your main goal is to make a sale. On a secondary note, you can also try to rank for informative keywords simply because many of these keywords have the possibility of leading into a sale (this is what affilliate marketers typically try to rank for when they are pushing a product.) Navigational keywords are simply users who already know what they are looking for such as a customer typing in "Pumpkin Spice Coffee Starbucks" into Google search already knows what they want to buy and just wants to find the right page on Starbuck's website.
Read More: What is Search Intent?
Query SEO Keywords for Coffee
These are keywords that you would want to rank for if you were a blogger. The list below are the top 10 keywords that people are looking for when they want information about coffee. These keywords provide specific information about coffee and others provide information about different methods of preparing coffee. Search Intent: Informative.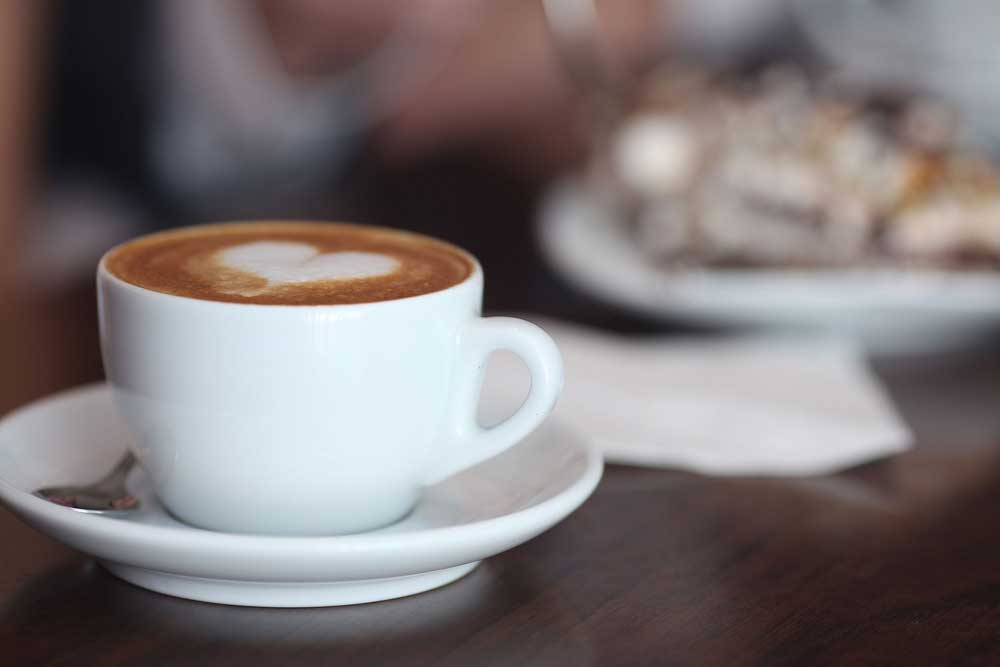 how much caffeine is in coffee
how to make coffee
how to make iced coffee
how much caffeine is in decaf coffee
is coffee bad for you
can pregnant women drink coffee
how to make cold brewed coffee
is coffee good for you
how to make frech press coffee
how to make turkish coffee
Read More: How do I increase my keyword rankings?
SEO Keywords for Coffee Shops
Here are some basic keyword examples of keywords you will want to rank your coffee shop for. I have included 10 popular ones below that a customer looking for a coffee shop will be typing into a search engine. If you are a brick and mortar coffee shop, then you will want to rank for as many keywords that applies to your business. Search Intent: Commercial.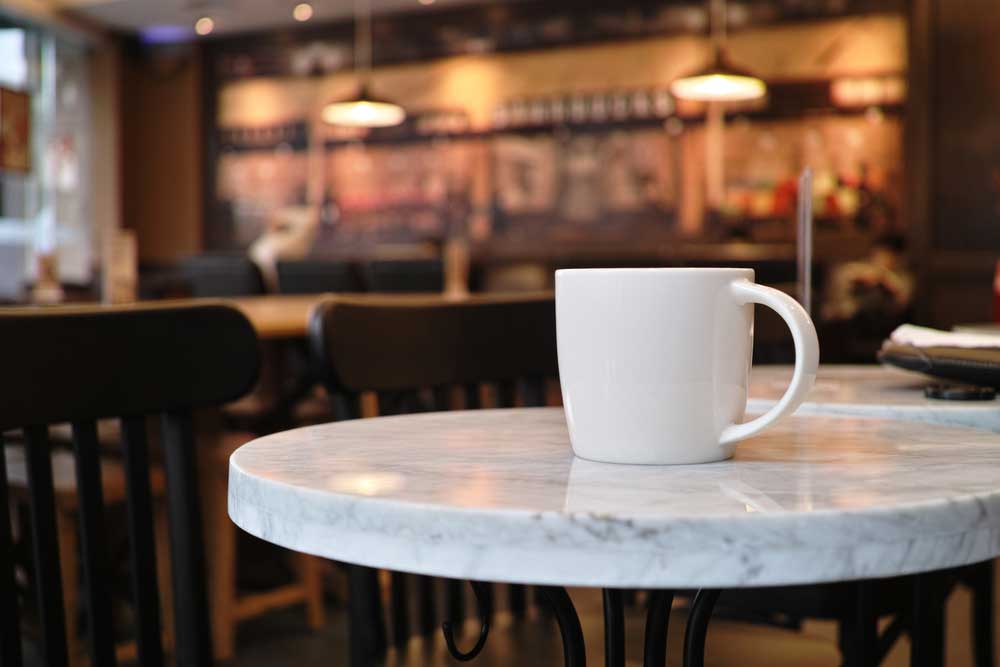 coffee shop in (city)
coffee shop near me
coffee shop with bookstore
open mic coffee house
24 hour coffee shop
late night coffee shop
best coffee shop in (city)
gourmet coffee shop in (city)
coffee house in (city)
coffee shop with outdoor patio
Read More: How do I improve my local search results?
SEO Keywords for Coffee Distributers
Whether you are a coffee wholesaler or a coffee retailer, you will want to rank for as may keywords related to your coffee products as you can. Keywords for a coffee distributers are a bit more generalized and many of these are much more difficult to rank in organic search because your competition includes bloggers, coffee shops, coffee distributers, retailers and social media. However, these are keywords are a lot easier to rank for in ecommerce search engines like Google Shopping as long as you have the right SEO strategy. Search Intent: Transactional, but can also be commercial or Informative.
specialty coffee
instant espresso
cheap french press
keurig coffee sale
(any flavor) coffee (ie: hazelnut coffee, pumpkin spice coffee, peppermint coffee, etc.)
(any type) coffee (ie: irish coffee, vietnamese coffee, turkish coffee, etc.)
fair trade coffee
ethical coffee companies
nitro brew coffee
cold brew coffee
Pro SEO Tip: if you are a coffee wholesaler, then you will definitely want to rank for the keyword "wholesale" + whatever other keyword you need to rank for. For example: "wholesale coffee" or "wholesale keurig coffee" etc.
Read More: Is it better to sell products on Amazon or my own website?
Seasonal Coffee SEO Keywords
Make sure you rank well for the "flavor of the day" or the seasonal specials. Obviously coffee tends to sell better in the cold seasons such as Fall and Winter, but don't discount iced coffee and cold brew for the Spring and Summer months! Below are a few examples of popular coffee keywords to rank for and for what season. When you are optimizing for your seasonal coffee SEO keywords, don't forget to build a good product landing page to make sure you get your customers to make a purchase! Search Intent: Transactional, Commercial or Informative.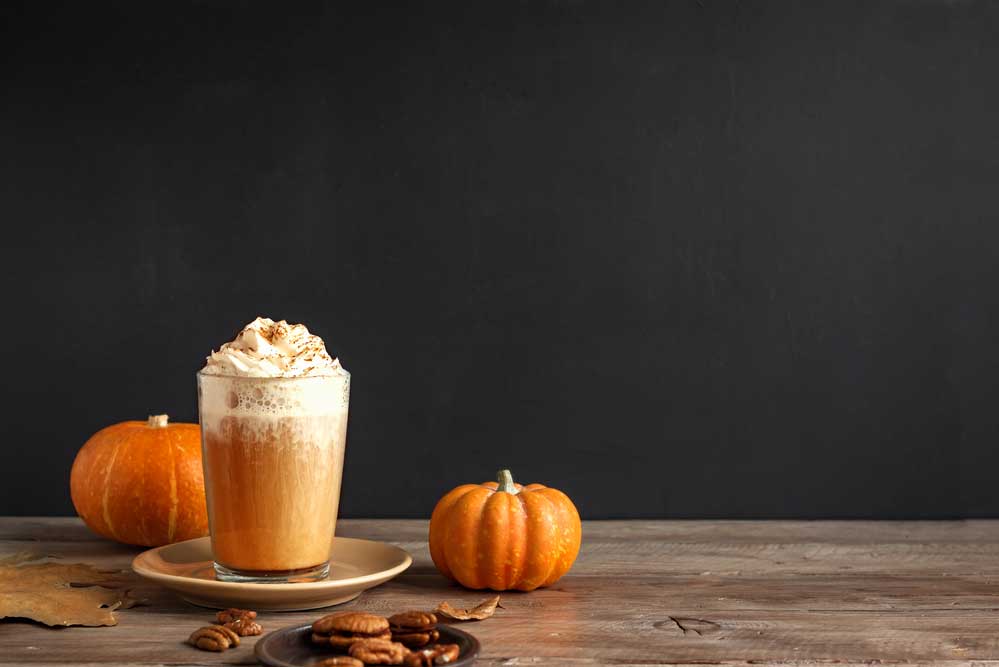 pumpkin spice coffee (Fall and Halloween)
iced mocha coffee(All year around)
irish coffee (March and St. Patrick's Day)
salted caramel iced coffee (Summer)
cold brew float (Summer)
vietnamesed iced coffee (Summer)
peppermint mocha coffee (Winter and Christmas)
eggnog latte (Winter and Christmas)
gingerbread latte (Winter and Christmas)
toffee nut latte (Winter and Christmas)
Read More: Why does a good landing page matter to your website?
Branded Coffee SEO Keywords
Don't forget to optimize for keywords related to the brand of coffee you are selling. Branded keywords are any type of keyword that identifies your business to the customer. A branded keyword can be a company name, product name, slogan or motto. Search Intent: mostly Navigational because the customer intends to find the official website of the company, but these can also be Informative, Transactional or commercial searches too.
Starbucks Coffee
Ethical Bean Coffee
Bean Box Coffee
Folger's Coffee
Lavazza Coffee
Dunkin Donuts Coffee
Seattle's Best Coffee
Crimson Cup Coffee
Keurig Coffee
Mc Cafe Coffee (McDonald's)
How Do I Get More Customers to My Coffee Shop?
First of all you shuld fill out your Google Business Profile, this will allow you to focus on your primary geographic area. Second, you need a good website, which will allow you to optimize for keywords in other cities. Third, you will need to make social media pages in order to target audiences from around the world and to get them to come to your website.
Focus on Your Primary Geographic Area First
With an SEO plan, your coffee shop or coffee distribution store can appear in front of your exact target customers when they search for coffee keywords. On top of that, you can collect email addresses from those potential customers so you can create a database of email addresses that you can use to contact those customers when there is a sale or promotion. By focusing on one geographic area such as the city where your coffee shop is located, you can more easily increase keyword rankings for that city, ensuring that perfect customer finds your business without too much effort.
Next Target Surrounding Areas
Once you have optimized all of the keywords for your local area, then it's time to expand! If you are able to ship your coffee to the customer, then you can also target other cities around your HQ. Coffee is a globalized business because people want and need their caffeine, but the taste of coffee differs in every region. To be successful in today's competitive global market, you need a solid SEO plan—not just to get found by search engines like Google, but more importantly to connect with your potential customers and keep them coming back.
Take Your Coffee SEO International
If your coffee shop is ready to expand into the international market, then you can do SEO for search engines that are popular in other parts of the world. We all know that Google is the most popular search engine in the USA, UK, India, Australia, Brazil and Canada and for the most part Google's search engine is universal in every country, but there is also a coutry specific version of Google, such as google.co.in for India. Other parts of the world also have their own search engines. These search engines include Baidu (China), Hansou (Eastern China), Shemna (Central China), Bing (Northern Australia), Yandex (Western Russia), Mail.ru (eastern Russia). Since optimizing your product in all search engines is time consuming, one of the biggest shortcuts is social media and a good pay per click strategy.

By Daclaud Lee,
Project Manager and SEO Consultant at Archmore Business Web
Find out how Archmore Business Web can help you get more customers to your coffee shop with SEO!
Book a call with Mike Forrest, CEO of Archmore Business Web
Summary
Article Name
SEO for Coffee Shops (Coffee SEO Keywords)
Description
If you own a coffee business, then you need a good SEO strategy! A strong SEO plan for your coffee shop can help you break into your local market and recommend your clients the best coffee they can drink. You need to outrank your competitors if you want to get that SEO traffic to your coffee site or coffee shop
Author