What is a Negative SEO Attack?
By Daclaud Lee, Project Manager / SEO Consultant at Archmore Business Web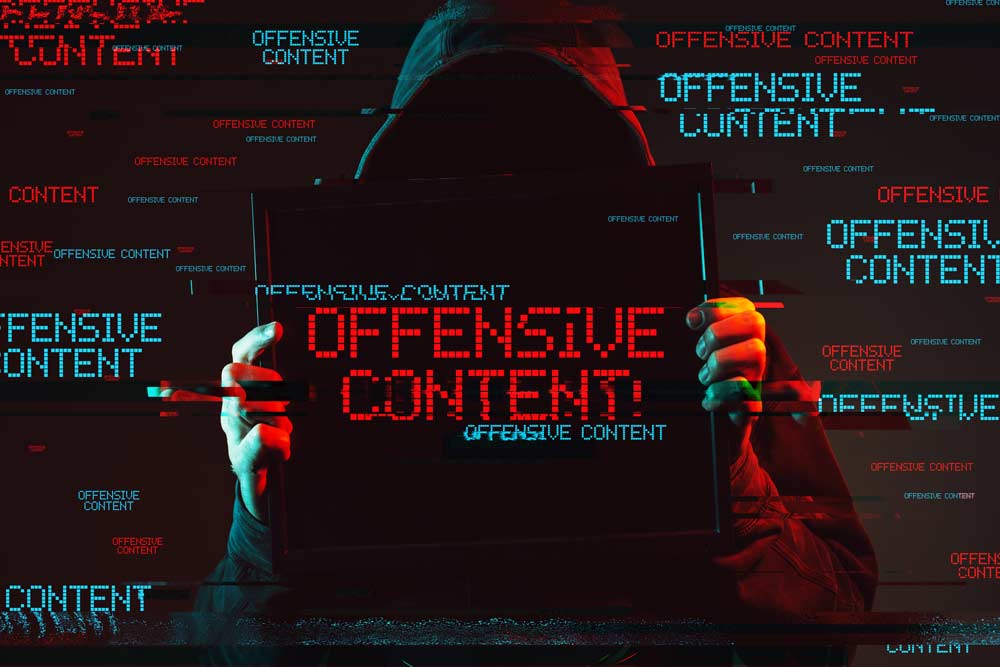 A Negative SEO attack is when an enemy; business competitor, pissed off customer, disgruntled ex-employee, malicious hacker, rogue SEO professional, or just a random douche bag on the internet (intentionally or unintentionally) tries to derank your website through the use of Black Hat SEO tactics or website hacking. Keep in mind that "Black Hat SEO" is not the synonymous with Negative SEO, but the two are related. Black Hat SEO is usually described as an unorthodox (and often outdated) SEO tactic used to manipulate page rankings, which can be used in a Negative SEO attack.
The reason why Black Hat SEO tactics are often used in an attack is because Google's algorithms know how to identify and supress this (and they have been doing it for decades). As a matter of fact, Google has entire support documentations describing "what not to do". A rogue SEO professional or unethical hacker can use these banned tactics to derank a competitor's website by making it go against Google's rules. I have seen many different types of Negative SEO attacks in my lifetime and many of them can be fixed. What they are and the solutions are documented below.