Should I Open My Restaurant On Christmas?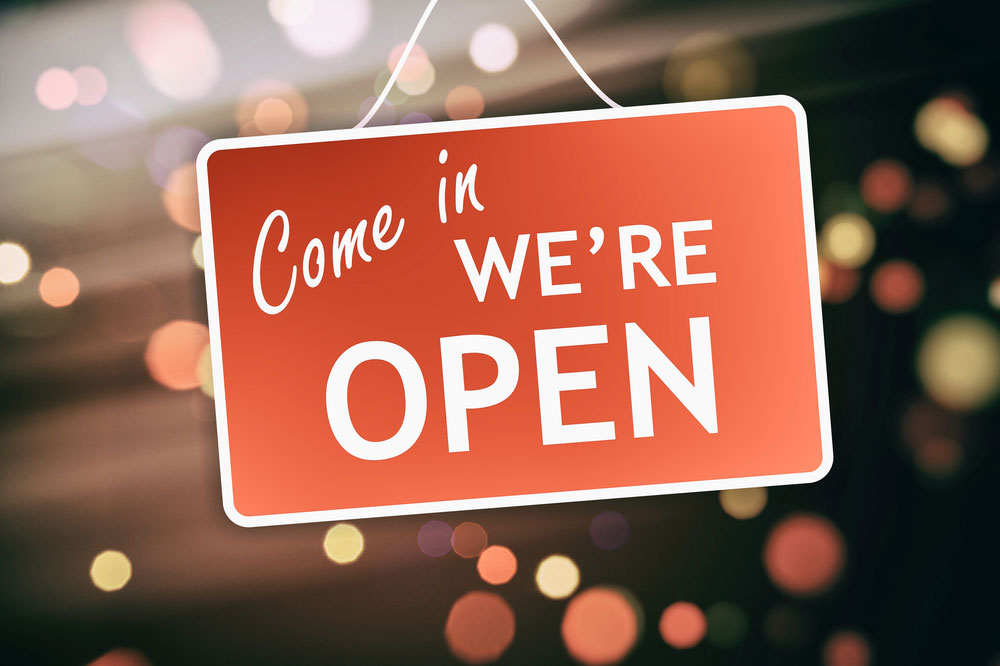 If you'd open your restaurant on Christmas, you'd have a big advantage over your competitors. If a lot of other businesses are going to be closed, this is a good time to capitalize on the opportunity. More customers would come over as Christmas day approaches, because every family's had their dinner and wants something sweet for dessert.
But more customers would be one many reasons to open your restaurant on Christmas. It's a good time to open your door because many people may want to get out of the house, or if they may want to eat at home, but don't want to cook. Therefore, you can position yourself as the place to go to, especially when you have empty restaurants right down the street that may have closed for the holidays.
Uniqueness is what gives a restaurant an edge in the battle for customers. Make sure your restaurant is on it's A-game by utilizing the best restaurant marketing strategies available. The benefits of being open on Christmas are unique to your restaurant, yet such opportunities do not come by very often. So how can you make the most of this one?