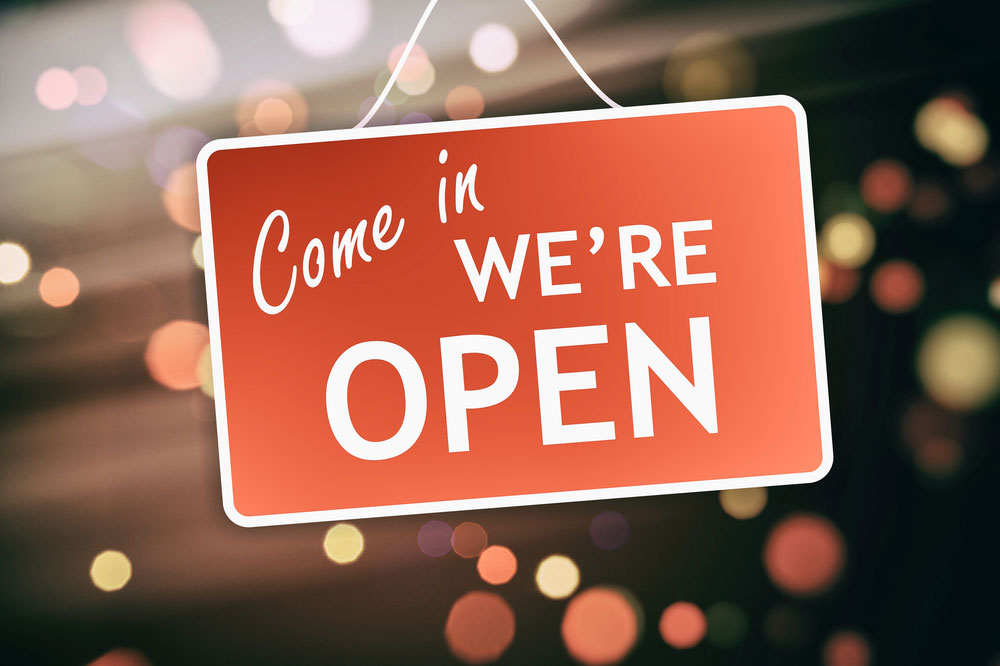 Should I Open My Restaurant On Christmas?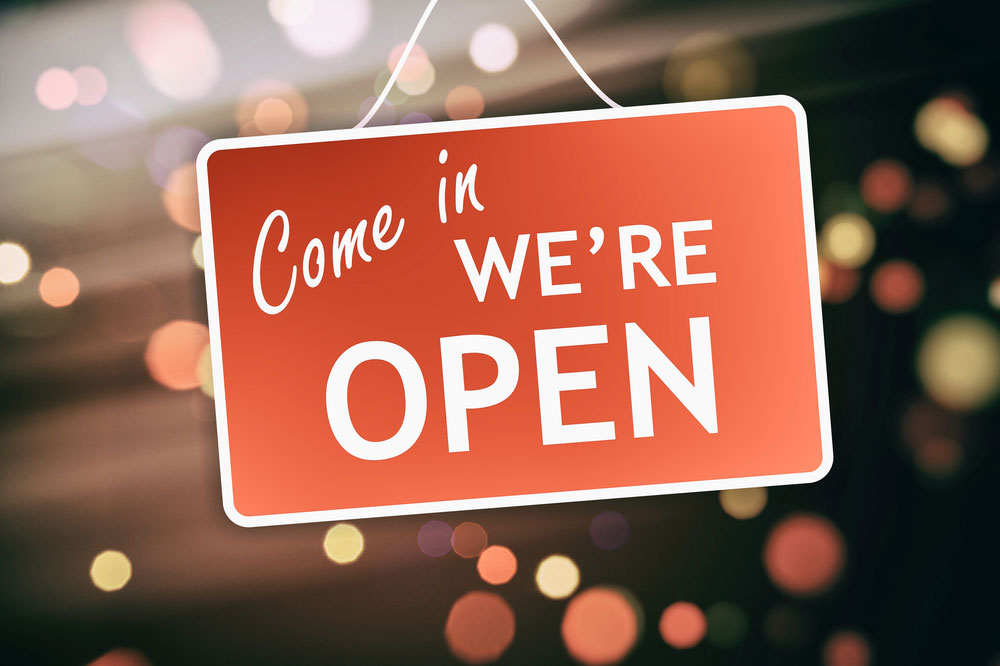 If you'd open your restaurant on Christmas, you'd have a big advantage over your competitors. If a lot of other businesses are going to be closed, this is a good time to capitalize on the opportunity. More customers would come over as Christmas day approaches, because every family's had their dinner and wants something sweet for dessert.
But more customers would be one many reasons to open your restaurant on Christmas. It's a good time to open your door because many people may want to get out of the house, or if they may want to eat at home, but don't want to cook. Therefore, you can position yourself as the place to go to, especially when you have empty restaurants right down the street that may have closed for the holidays.
Uniqueness is what gives a restaurant an edge in the battle for customers. Make sure your restaurant is on it's A-game by utilizing the best restaurant marketing strategies available. The benefits of being open on Christmas are unique to your restaurant, yet such opportunities do not come by very often. So how can you make the most of this one?
Does Your Restaurant Need The Business?

As more and more people decide to stay home on Christmas Day, it's becoming increasingly important for restaurants to open their doors to the public. If you're looking to bring in some extra business, consider opening your restaurant on Christmas Day. People need food on Christmas—and they need it fast!
Let Your Customers Know You Are Open!
One of the main challenges is the fact that you need to let you customers know that you are open. Sure, there may be a lot of people out exploring and looking for a place to eat on Christmas, but many of them will be totally oblivious to the fact that your restaurant is open. Therefore, you need to do whatever it takes, such as generating an email list, leveraging social media, reaching out to media publications or even push notifications on your mobile app. 
With people spending most of their time on a mobile device, restaurants have realized that they need to create a presence on mobile. You can now see most businesses offering a mobile version of their website or even a native app; however, the restaurant industry has always been behind the times when it comes to adopting new technologies.
People Still Need Food on Christmas
A lot of people need food on Christmas because they either can't cook, don't know how to cook or don't want to cook. Many people also have to work on Christmas. From emergency responders, certain retail store clerks and many others. Well, they all need food on Christmas, and if your restaurant is closed, then they're going to have to go somewhere else. If they can't find another place that's open, they'll just go without. And if that happens? You might be missing out on some serious business.
So don't let your customers down—open up for them!
Many People Don't Celebrate Christmas Due To Cultural Differences
Many people don't celebrate Christmas due to cultural differences. They need something to eat on Christmas. This is a reason why you should open your restaurant on Christmas.
These people may believe that Christmas is a day of celebration for Christians, but it is also a day of celebrating for other religions as well. For example, Muslims celebrate Eid al-Fitr which marks the end of Ramadan. This holiday is celebrated by Muslims around the world. Other holidays such as Hanukkah, Kwanzaa and New Year's Day are also celebrated during this time of year.
A lot of people have different beliefs and religious backgrounds, which means they may not celebrate Christmas or may not even know what it is all about. If you own a restaurant or any type of business that serves food, then this can be an excellent opportunity for you to make extra money during this time of year!
Less Restaurants Will Be Open
With the holiday season upon us, many restaurants will be closed on Christmas. That means that people who are looking for a place to eat will need to look elsewhere—and we think you should be it!
You can take advantage of this opportunity by offering special holiday meals or even just special hours. If you offer something unique and different, people will want to come back again and again.
Your Restaurant Can Pick Up More Business
When the clocks are set to reflect the holiday season, you'd be surprised at how much business your restaurant can pick up. The typical dining customer is looking forward to a relaxed evening on the town and may choose a casual place like yours as an alternative to expensive candlelit tables. However, over-the-top decorations and seasonal music have varying effects on different kinds of customers.
Besides providing a pleasant atmosphere, it's important to have an efficient service system at the holidays. Having adequate inventory of ingredients - particularly fresh ingredients - is also important if you want to prepare new dishes and keep up with increased customer demand.
Chinese Restaurants Have Been Doing This For Decades
An article from CNN cited Google searches for "Chinese Food" peaks on Christmas Day. This data indicates that everyone eats Chinese food on Christmas!
As with most Americans growing up, you have probably seen A Christmas Story (with little Ralphie). Remember the scene with at the Chinese restaurant? This has been a normal Christmas tradition for Chinese restaurants to be open on Christmas. Probably due to cultural differences, many first generation Chinese Americans did not celebrate Christmas.

By Daclaud Lee, Project Manager and SEO Consultant at Archmore Business Web.
Daclaud is an award winning SEO and digital marketing consultant. He has a Bachelor of Science in Digital Marketing and has been practicing SEO, web development and social media advertising since 2009. On top of that, he used to own a restaurant, so he knows the industry very well. 
Are you thinking about opening up your restaurant on Christmas? Find out how Archmore Business Web can help you get you MORE customers!
Book a call with Mike Forrest, CEO of Archmore Business Web