Why Should Restaurants Open On Thanksgiving?
By Daclaud Lee, Project Manager and SEO Consultant at Archmore Business Web.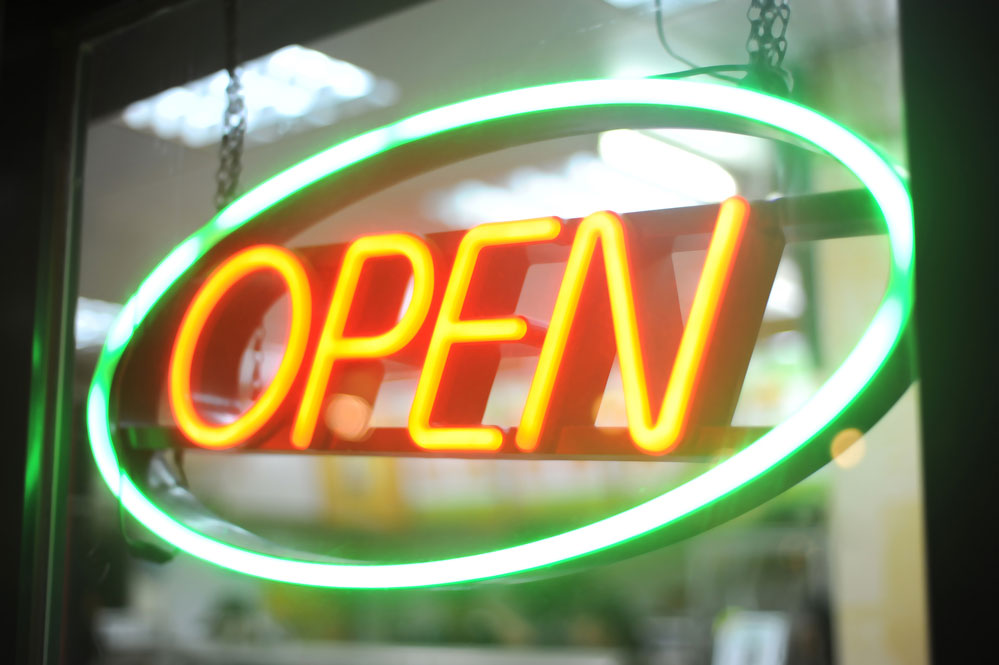 With Thanksgiving  Day right around the corner, we will all be looking forward to spending quality time with family and friends. However, if you're a restaurant owner or chef, there's a lot on your plate. You have to decide whether or not you want to open on Thanksgiving Day. If so, here's why it may be time for your business to do so.
Restaurants that are open on Thanksgiving can potentially see increased sales and profits – but only if they know how to make it worth their while. And there's a lot more to running a successful restaurant than just opening your doors on one day every year.
According to Eater: 14 million people eat Thanksgiving at restaurants every year (this article was from 2011) and the number continued to grow. 
Fast forward to 2022 and more Americans are expected to dine out for Thanksgiving due to inflation. According to Today, "Even traditionalists who love a home-cooked meal on the holiday may consider alternatives for Thanksgiving dinner". 
You can save anywhere between 10 - 15% if you go out to eat for Thanksgiving.