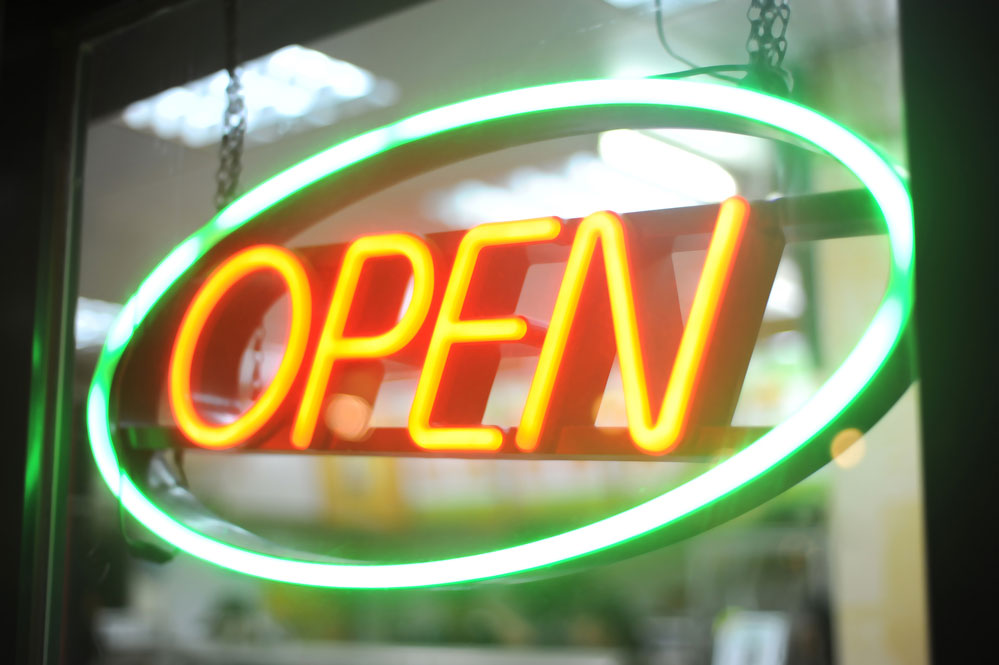 Why Should Restaurants Open On Thanksgiving?
By Daclaud Lee, Project Manager and SEO Consultant at Archmore Business Web.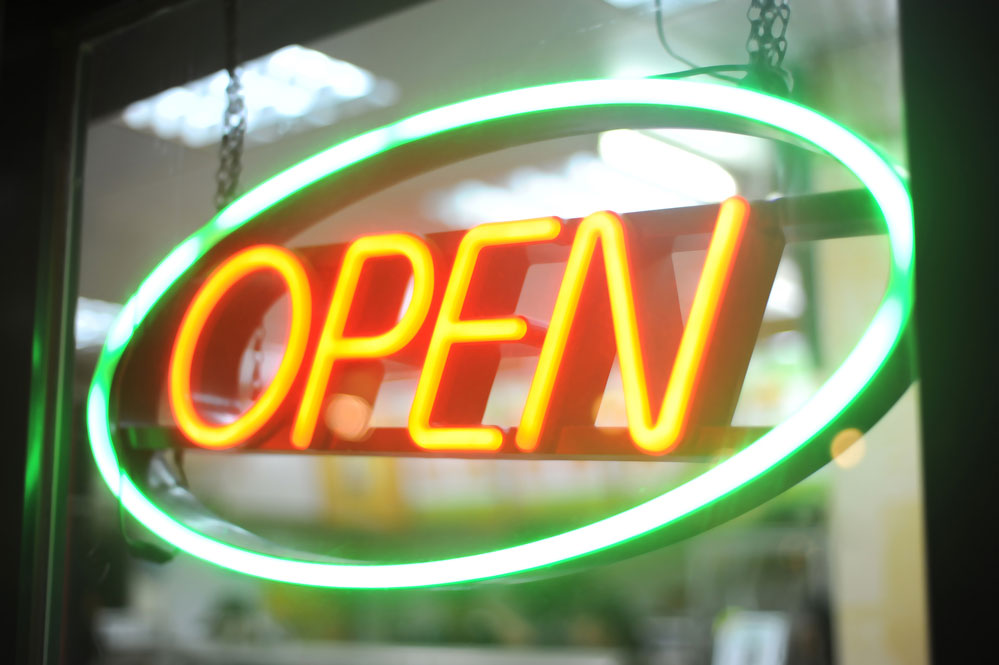 With Thanksgiving  Day right around the corner, we will all be looking forward to spending quality time with family and friends. However, if you're a restaurant owner or chef, there's a lot on your plate. You have to decide whether or not you want to open on Thanksgiving Day. If so, here's why it may be time for your business to do so.
Restaurants that are open on Thanksgiving can potentially see increased sales and profits – but only if they know how to make it worth their while. And there's a lot more to running a successful restaurant than just opening your doors on one day every year.
According to Eater: 14 million people eat Thanksgiving at restaurants every year (this article was from 2011) and the number continued to grow. 
Fast forward to 2022 and more Americans are expected to dine out for Thanksgiving due to inflation. According to Today, "Even traditionalists who love a home-cooked meal on the holiday may consider alternatives for Thanksgiving dinner". 
You can save anywhere between 10 - 15% if you go out to eat for Thanksgiving.
What Restaurants are Opening for Thanksgiving in 2022?
May restaurants will be opening for business for Thanksgiving. These include many mid range restaurants like Appbees and Denny's to higher end chain restaurants such as Mortons Steak House and Smith and Wollensky.
Thanksgiving Could Be Less Expensive at a Restaurant
According to financial analysts at Wells Fargo, it could be a lot cheaper to eat out for Thanksgiving in 2022.
More Money & More Sales!
A lot of restaurants don't open on Thanksgiving, but the ones that do tend to notice that customers do come in. They might not be able to eat out on that day if they want to, so they'll make efforts to cook for themselves or buy takeout food from one of the few stores open during those hours. Just like a retail store incorporating early Black Friday and the best Cyber Monday strategies to supplement their business, restaurants can also do the same. 
In order to pull off a successful Thanksgiving operation, your restaurant also needs a marketing strategy to let your customers know that you are open on Thanksgiving!
Incentivize Your Servers and Bartenders
While most people are busy on Thanksgiving, you can be ahead of the game and take volunteers for your staff. If you incentivize them with some extra pay and the potential to earn higher tips, then they will jump at the opportunity to work. They can also help cover shifts in case someone cannot work on Thanksgiving. Make sure your servers have an enjoyable time during their shift as well so that they will want to come back next year!
Vegans Need an Alternative to Turkey
Obviously being vegan has its disadvantages on Thanksgiving since there's turkey involved. Therefore, if your restaurant is able to serve vegan options, we encourage you to be inclusive and consider catering to this growing demographic. 
Fewer People Want to Cook
If you have ever had the task of cooking a Thanksgiving meal, then you will know that it is not only time consuming, but labor intensive! Many people are just sick and tired of cooking and they want the option to save time so they can enjoy it with their family.
In many cities across the country, more and more people are choosing to go out for Thanksgiving dinner instead of cooking for themselves. In response, some restaurants are choosing to stay open.
People Actually Have to Work on Thanksgiving
A lot of people might actually work on Thanksgiving. Medical professionals, law enforcement, fire fighters, and many people in retail and restaurants will have to work. The Bureau of Labor Statistics reports that more than 15 million people will be working on Thanksgiving Day.
Offer Discounts to Other Service Workers
By offering discounts to people working on Thanksgiving, you can get a larger number of customers and maybe even a catering contract. It's important to talk with HR or the right person at the company about being able to offer this discount because you could potentially get repeat business during company funded events.
Thanksgiving Catering Services
Does your restaurant offer catering services? If so, then your customers may want special catering for Thanksgiving. Keep in mind that fewer people are cooking and more people are working on Thanksgiving, so therefore you can offer to cater Thanksgiving dinners to families as well as companies that need to feed their employees during the holidays!
Make sure you are doing SEO for your catering business, so people can find your for keywords like "Thanksgiving Catering".
Some People May Not Have Family
Thanksgiving is a special time of year and many people without family can feel lonely at this time. By having your restaurant stay open on Thanksgiving, you allow these people a chance to dine out and celebrate the holidays without having to be alone. Your restaurant will become an alternative for people seeking a place to dine during the holidays.
Some People Just Hate Thanksgiving
Yes, there are people out there who hate Thanksgiving. Whatever their reason is, they will be glad to know that your restaurant is open! Your excellent food and service will be a warm welcome to all customers (even the grumpy ones). 
So You Want To Open On Thanksgiving?
Let your customers know that you are open on Thanksgiving. This can help increase business and get more revenue to make that extra money they need to survive this day. One of the best ways to get customers in is to announce it on your website, do email marketing, text marketing, app marketing and even print marketing. 
Need Digital Marketing Help?
We can help you with your digital marketing strategy and make sure your restaurant is busier than heck on Thanksgiving! Reach out and get in touch! 

By Daclaud Lee, Project Manager and SEO Consultant at Archmore Business Web.
Daclaud is an award winning SEO and digital marketing consultant. He has a Bachelor of Science in Digital Marketing and has been practicing SEO, web development and social media advertising since 2009.
Do you want to dominate Black Friday? Find out how Archmore Business Web can help you get you MORE customers!
Book a call with Mike Forrest, CEO of Archmore Business Web