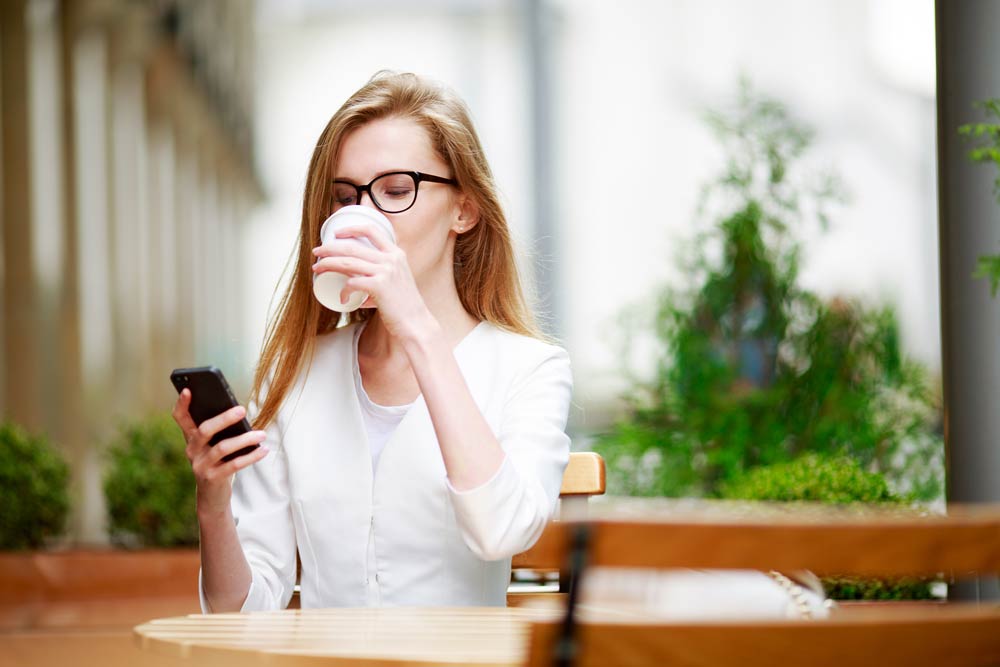 How To Get More Downloads For Your Restaurant App
By Daclaud Lee, Project Manager / SEO Consultant at Archmore Business Web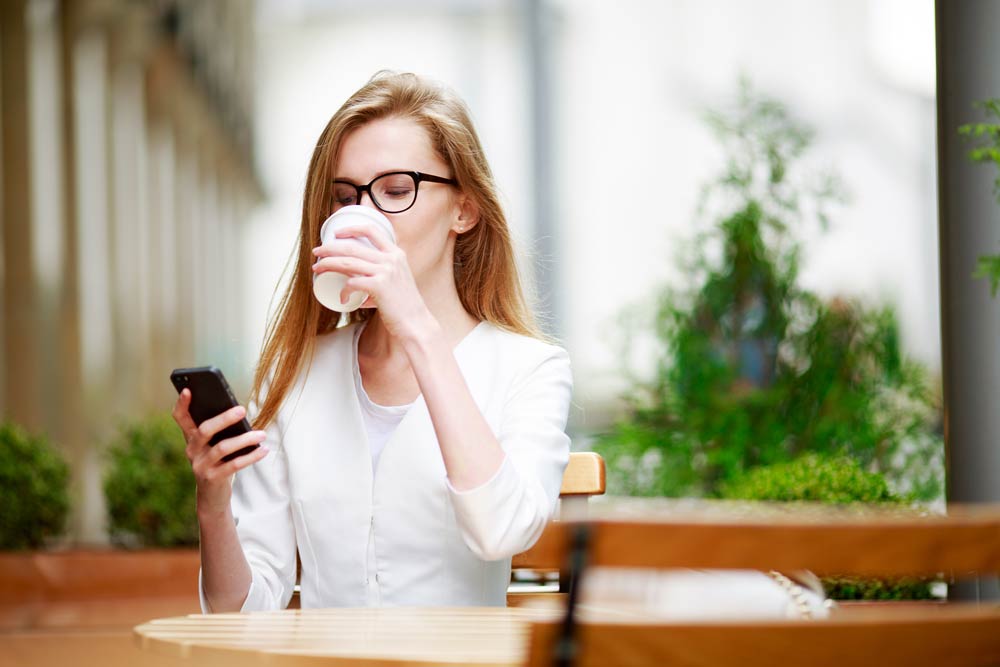 Mobile apps are a must have for all restaurants. So now your restaurant has an app (if you still need an app for your restaurant, then we can help you).
After you have created or updated your app, it's time to tell the world about it. How will you let people know about it? Here are some easy ways to promote your app and get more downloads! Promote your app using custom marketing materials. We can help you make custom posters, banners, stickers and more to advertise your brand and app. If you still need help getting an app for your business, we can do that too!
QR Code Marketing
QR Code Marketing will be your best strategy to encourage your customers to download your restaurant app. QR Code Marketing is a concept that has been around for years, but has recently become a major marketing strategy due to its easy use and effectiveness. It allows you to scan a simple code and is often free, making it an affordable way to market your business.
Customers can scan the QR code and be taken directly to the appropriate store to download your restaurant app. This is very fast and efficient method for restaurants who want to get the word out about their app and encourage new users to try it out. Check out these QR code marketing examples if you need some ideas for your QR code marketing strategy. 
In House App Promotional Strategies
The best way to promote your app is to tell your existing customers. There are many ways to do this from your website, to social media to print marketing to word of mouth marketing. 
Table Tents
Flyers 
Posters
Word of Mouth
Website
Social Media
Read more of our blog and get the best marketing strategies for your restaurant!
Table Tents
Table tents are a great way to promote your restaurant app to dine in customers by allowing them to take a photo of their table tent with their smartphone and scan the QR code within. It is recommended that you have multiple copies of your table tent design as there are some guests who may not notice them.
Flyers
While it may seem old fashioned, printing and distributing restaurant app flyers is an effective way to promote your app. For example, attaching the flyer to carry-out or delivery orders ensures that every customer takes home a reminder of your app.
Posters
We recommend posting bright, exciting posters at the entrance and exit. Posters are important to create a lasting impression on both your customers and potential customers. Posters should include a direct call to action and can be placed prominently throughout the restaurant in strategic locations such as entrances, exits, and restrooms. Posters should be eye-catching enough for someone to pick them up as soon as they walk through the door.
Word of Mouth
As a restaurant owner, partner or manager, your front line staff are your best promotional tool. Encourage your servers and other service staff to tell customers about the mobile app and offer them an incentive for downloading it. By doing so you are promoting the app to all of their friends through word of mouth.
Website
If you filled out your Google Business Profile and your basic SEO is on point, then customers will be able to find your website. Having a link to download your restaurant app should be included as a call to action (CTA) on your website and it should be obvious. This will help you increase the number of people downloading your app, which will in turn drive more customers to visit your location.
Why Work With a Restaurant Marketing Consultant?
There are many different mobile ordering apps available for restaurants. Let us help you choose the right one that will be the most beneficial for your restaurant business! We are available for consultation! Fill out the contact form or give us a call and we can help you with your restaurant marketing strategy!

By Daclaud Lee,
Project Manager / SEO Consultant at Archmore Business Web
About the author: Daclaud Lee grew up with parents who owned restaurants. Before he became an SEO Consultant, he worked both front and back of the house at his family restaurants.  Since a very young age, he has in field experience in all aspects of restaurant ownership, management and marketing. 
Do you own a restaurant or bar? Find out how Archmore Business Web can help you get you MORE customers!
Book a call with Mike Forrest, CEO of Archmore Business Web