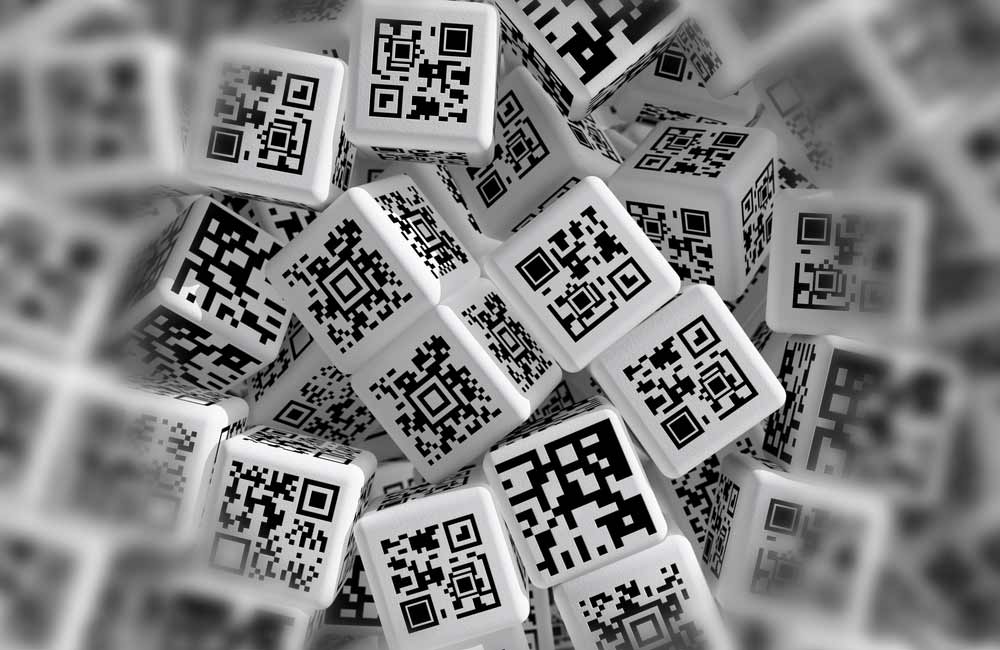 Examples of QR Codes in Marketing
By Daclaud Lee, Project Manager / SEO Consultant at Archmore Business Web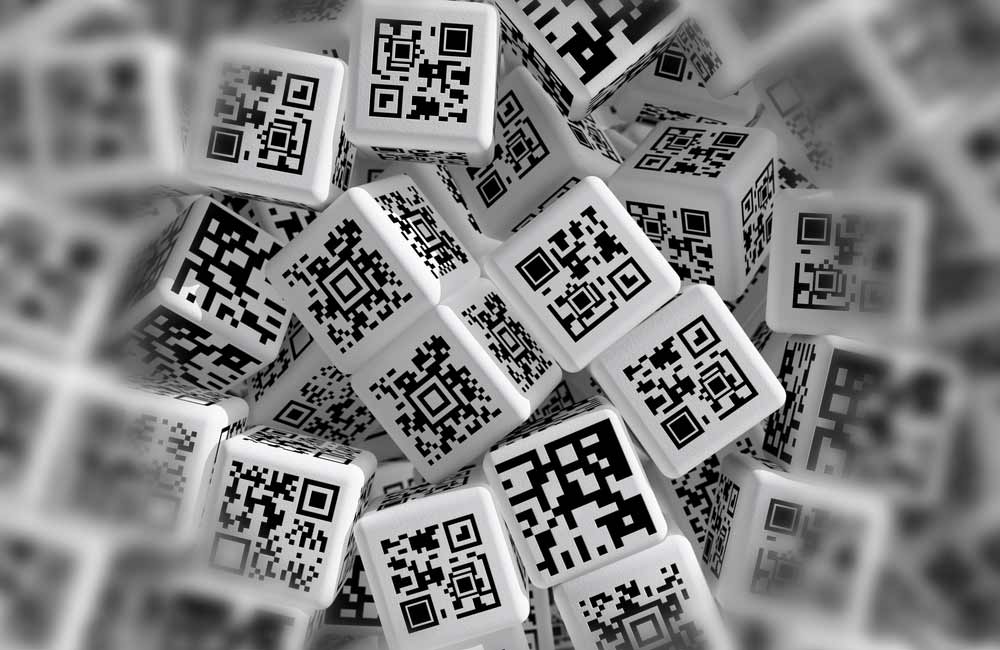 The QR code is making a comeback. This was probably due to the Covid-19 pandemic and the need to prevent the spread of the virus, so many restaurants started implementing them in place of actual menues. It actually gave most people very little choice but to learn about what a QR code is and actually use it. The majority of U.S. adult population scanned them at restaurants, bars and coffee shops. QR codes are everywhere, from billboards to flyers. This digital barcode links directly to your business website, driving potential customers to your online store. Generate new sales and interest by implementing a QR code into your marketing strategy.
What is a QR Code?
QR code means Quick Response Code, and it is a very simple way of storing and transmitting data, have been adopted widely by marketers and businesses looking to improve engagement with customers. By digitizing your physical business card into a QR code, you can link people using their smartphones to contact information that you've decided is relevant for their needs.
How Do I Scan a QR Code?
Scanning a QR code is easy. Newer phones will have a built in QR code scanner in the camera option. If you have an older phone without the built in QR code scanning feature, then you will need to download a QR Scanner from the App store or Google Play.
You can scan a QR code in 3 easy steps:
Open the built-in camera on your phone
Point your camera at the QR code
Scan the QR code to visit this site
Where should I place QR codes?
Depending on your industry, there are many other places to put a QR code. QR codes can be placed on flyers, posters or pictures. Restaurants will place a piece of paper with a QR code on the table or bar area. Another great place to put a QR code is on a community bulletin board, front desk of an office, on your business' door, or even by bathroom stalls.
Usually you would not want to put a QR code within an email, because a normal anchor texted link or an image link would be much better.
1. Menus
The Covid pandemic of 2020 has encouraged many restaurants, bars and coffee shops utilize disposable pieces of paper that includes a QR code in place of actual menus. It is very simple to add a QR code and link it to a page or a PDF file on your website. The application will generate a QR that will take the customer to your menu. When the customer sees an item with a QR code, he pulls out his phone, scans the code, and is taken to that menu item online.
2. Post Cards or Flyers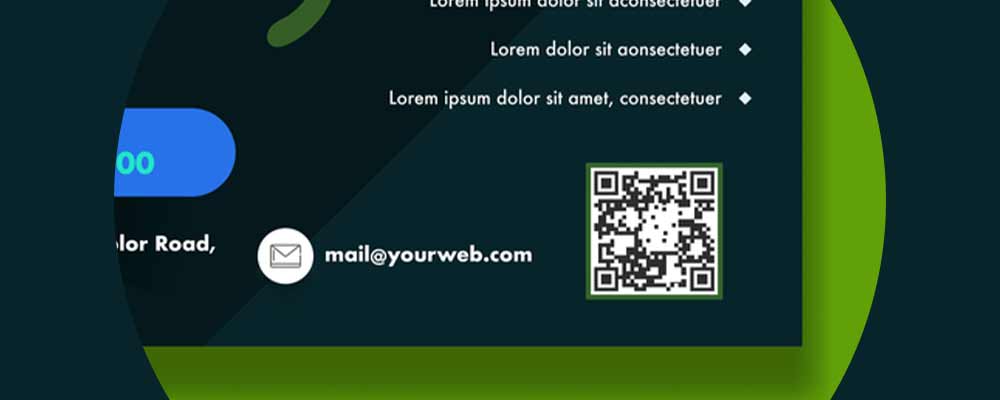 Direct mailer ads are still relevant. While most people might dispose of "junk mail", there are still people out there who will look at the ads. When you take your promotions to the next level, include a QR code to direct customers to more information about your product or service. A post card with a QR code is a great way to extend the longevity of your flyers. Instead of sending out expensive catalogs that might get thrown away, you can minimize your advertising expense with a single page flyer that will take the customer to your online catalog.
3. Magazines and Newspapers
Being a digital marketer, I may sound like a hypocrite when I say this, but print media is not dead. I still see free managazines and free newspapers at local bars and restaurants around my city (Columbus, Ohio), and people still pick them up from time to time, so that just tells me that newspapers and magazines are not entirely dead yet. There might be less print media in circulation, but let's assume that someone actually finds your ad in print, then they will need a quick way to get to your website. Having a QR code and a good call to action message might encourage someone to research your website on the fly.
4. Posters and Displays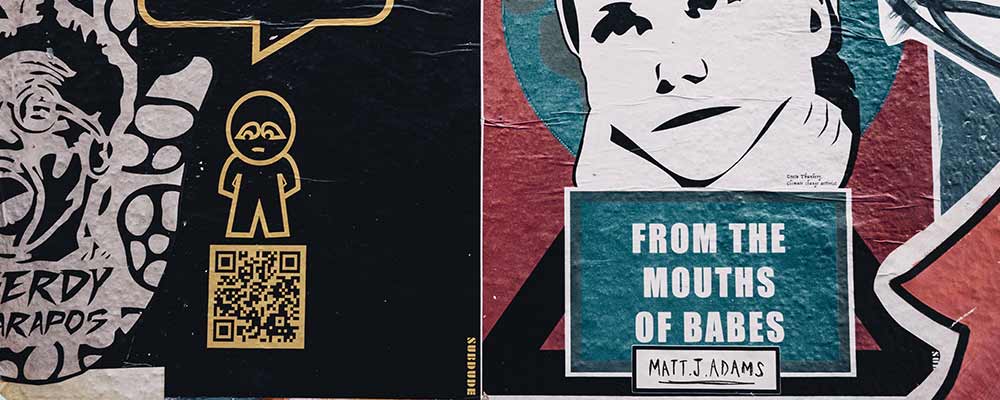 If you have ever been to a gas station, a grocery store, a restaurant, bar, movie theatres, concert halls, coffee shop or any brick and mortar business, then you may see poster print advertisements for new products. This can be in the form of a poster on a window or a standing display with a QR code as a call to action. Examples include Shell Gas station and how they have ads for the Shell Mastercard, a description of how much you can save per gallon of gas and a QR code to apply for it.
5. Business Cards
The most common place to place a QR code is on your business card. No one wants to manually enter your website URL into their computer or even smart phone anymore. Adding a QR code will allow your potential customer to get to your website right away. Everyone at Archmore Business Web has a QR code featured on our business card. You can see from the example on our business card that we have a QR code implemented on the left hand corner.
6. Television Commercials
It is entirely possible for someone to scan a QR code direcly from a television screen. Let's say you are waiting for your doctor's appointment, oil change or maybe you are at a bar and you see an ad on TV that encourages you to scan a QR code. Some people might actually do this. Burger King recently usied QR codes in their TV commercials to give an interactive engagement to their viewers by taking them to a link to get a free Whopper by downloading the Burger King app. QR code useage in TV commercials can actuall add a measurable metric to find out whether or not the ad is successful.
Spolier Alert: The QR code takes you to a web page where you can download the Burger King App. Lil Yachty and The King. Burger King Gives 10,000 Whoppers to TV Watchers.
Another example is the Coinbase QR Code Superbowl Ad of 2021. It was literally just a floating QR code on a black screen with some electronic music playing in the background.
7. Billboards
QR codes on Billboards have been used a lot to catch the passer-bys' fleeting attention. Billboard QR codes should be utilized in metropolitan areas of a city where there is a lot of pedestrian traffic (it might not be a good idea to put a QR code on a billboard in the middle of the freeway where vehicles are going way too fast to deploy their camera in time). Having a QR code on a billbaord will allow the billboard ad to become more interactive by allowing someone to scan the QR code to get the online information of the ad. QR codeed billboards or street signs should be placed in extremely high traffic areas where most passers-bys will avert their gaze. The idea is to create a short lived but effective ad promoting your product directly to them.
8. Product Packaging
If you have ever bought anything at a retail store, then you may have noticed that many products include a QR code on their packaging. Having a QR code on a package will allow a customer access to your entire catalog of products as well as more detailed information about their current product. It can be a great way to drive more customers to your website and to generate more brand awareness. Restaurants have been doing the same thing with their disposable cups and carry out containers that allow customers to register to win free food (but in reality, they might just want to collect customer data).
9. Vehicles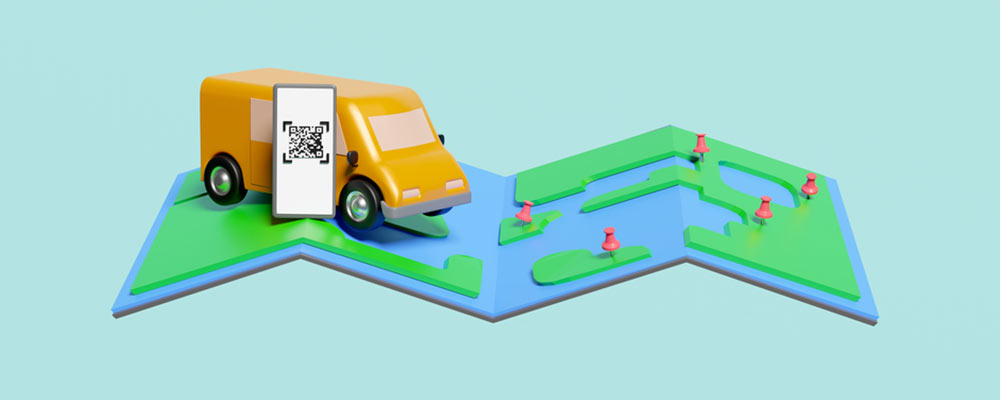 Are you a mobile business such as a plumber, electrician or maintenance technician? Maybe you have a food truck or some other type of mobile food or beverage business? If so, then your work vehicle should have a QR code displayed on it! Whenever you seen on the road, your vehicle will get attention. Adding a QR code to your vehicle too will allow passersby to access your products or services without having to type in a lengthy and complicated URL. When your car is parked, it will allow potential customers a quick way to interact with your business while you are parked or stuck in traffic, stopped at a red light.
10. Promotional Products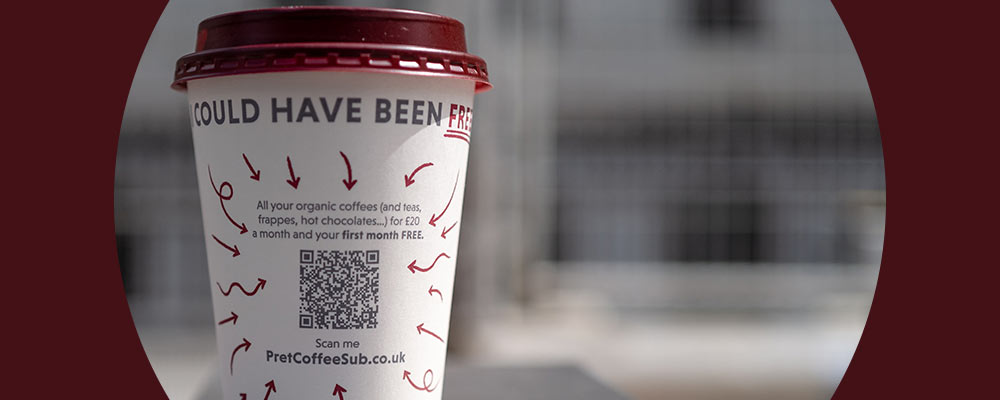 Having your brand's name and logo featured on a free promotional product will help people get to know who you are, but having a QR code on your product will get them to your website. Try putting a QR code on coffee mugs, pens, bags, note pad covers, USB drive or whatever you may be handing out can encourage more traffic to your website.
Who uses QR codes?
According to statistics, the United States QR code usage has rapidly increased (especially duing the Covid pandemic of 2020). Statista report shows that, in the US alone, 11 million households scanned a QR code in 2020. There is significant growth from 9.76 million scans in 2018.
How do I create a QR code?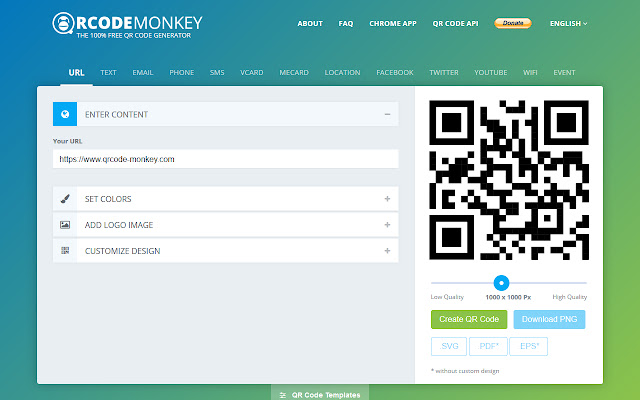 Creating a QR code is easy. If you found this blog article, then maybe you also tried to do a search for "how to create a QR code" or "QR code generator". You will find that there are many free QR code generators out there. All you have to do is have your URL copied and then just paste it in their generator and voila! You have your QR code!
How to Track Your QR Code Campaign?
A free way to track your QR code campaign is to use Google Analytics. Setting a custom goal in Google Analytics allows you to track the number of scans that have been made. Statistics are available for the last Day, Week, Month and Year. In addition to that you can create a separate Analytics goal for each individual QR code. Add multiple tracking goals to use with unlimited QR codes.

By Daclaud Lee,
Project Manager and SEO Consultant at Archmore Business Web