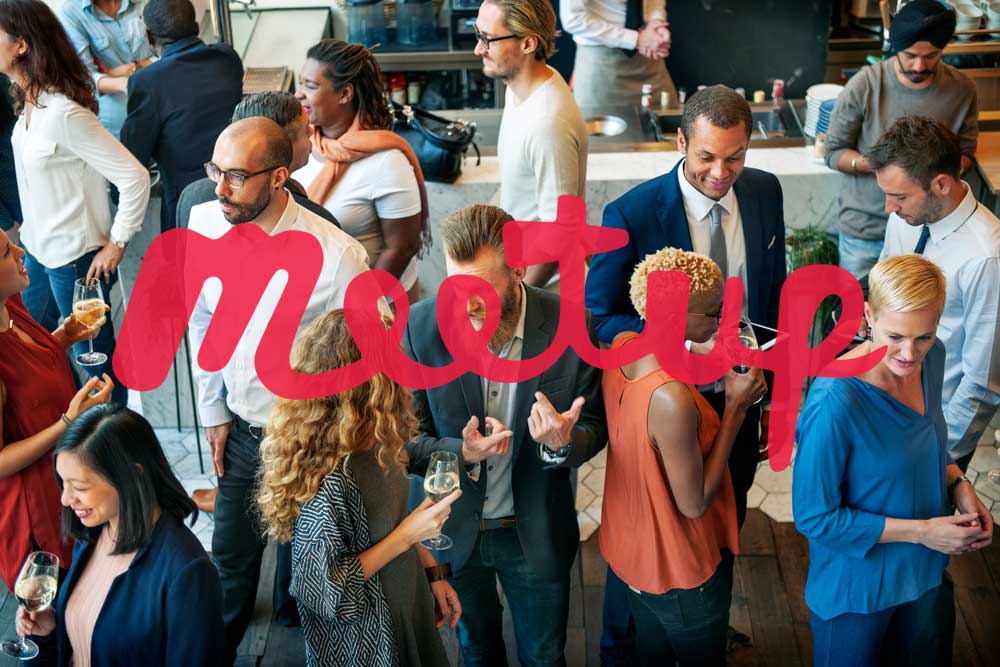 Meetup.com Review For Business and Networking
By Daclaud Lee, Project Manager / SEO Consultant at Archmore Business Web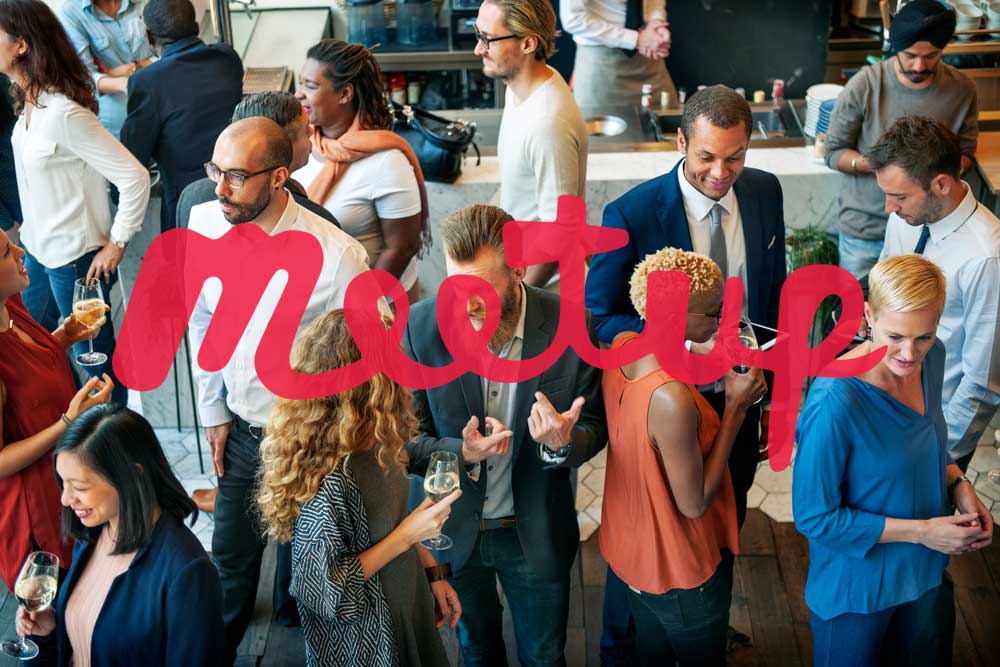 You've heard about the cool events hosted on Meetup. While many of them are insanely fun, genuine, and incredible, you can't help but wonder if all of the events on Meetup are legit. We did a comprehensive review of the Meetup app so you can determine if it's worth signing up yourself.
Today I am going to be reviewing the business and general networking events website known as Meetup.com . You may have heard of the app, but did you know how to leverage it? Nobody said it was going to be easy, but nobody ever said it's impossible either.
Meetup has been around for quite a while. In fact, the first meetup was in 2004. What started out as a way to connect people that shared the same interests has grown into a platform that millions use to organize different types of activities. It's a great way to meet like-minded people and build relationships with the people you interact with at events.
What is The Purpose of Meetup.com?
Meetup.com is a global network of people with similar interests. These are people who want to meet, to learn and get involved with each other. The company's website and mobile app serve as a social networking platform for the Meetup Group organizers and attendees. You can host almost any type of event on Meetup from in person meetings or online meetings. 
On this app, you can book social, recreational, business, and interest-based events around you. Whether you love to travel or make new friends, Meetup has hundreds of groups around the world that can help facilitate these events. 
How Does Meetup Work?
A basic profile is free on the site or the app. You can create a profile and upload or take a photo (if you are using the app, there will be a camera option). You can write up a bio including any links to your social media profiles. Once you have a profile, you can start joining groups and attending events.
If you want to attend an event, search for it on Meetup.com. The website has a search bar and several categories, including social, sports, food, hobbies and business networking. You can find various niches depending on what city you are in, and there are options to search by group and by event. Once you have found an event that interests you, you can sort by date and proximity to your location.
When you find a Meetup group that interests you, click "Join and RSVP." You can see the time and place of the event, along with any instructions for attending. Sometimes, organizers have signs or will wave to help you identify them.
How To Start a Group On Meetup
To start a Meetup group, go to the website or download the app, select Start a Group and input your city. You will need to pay an upfront fee every six months, so it is not free. There are many business networking groups on Meetup, but you can always create your own based on whatever niche you want to fill. This can be a tech meetup or a meetup for business owners; it just depends on what you want to do with it.
Meetup.com and Safety
Although Meetup is generally safe and secure, it is always a good idea to be cautious of events where you have to make a payment. For example, there have been Meetup groups hosted at the Church of Scientology. There (hypothetically) could also many grifters and con artists on Meetup, so just be wary of that. However, most groups are probably going to be legit.  
Otherwise, Meetup is just as "safe" as any other social media site. You just have to be self aware and not allow yourself to get pressured into doing anything you don't want to do. If you suspect a Meetup group to be a scam, then you can always report the group. 
If you have any problems with other members on Meetup, then you should probably contact the group organizer and make a complaint. Ultimately it will be up to them as to what they will do, but the best advice is to just leave the group if you don't like it. No one is forcing you to stay if you don't get along with the main members. 
Is Meetup Worth The Cost?
The cost of Meetup.com depends on how you use the service. A free account allows you to attend events but not host them. If you are hosting events and your group is growing, then yes, it is worth the cost! You might want to call it quits if no one joins your group or attends your events. As of now it is $99 for 6 months, so whether or not it is worth it, depends entirely on your goals and ability to generate interest.
The Pros and Cons of Meetup
There are many pros and cons of Meetup and many of them are probably based on anecdotal experiences. I will however list objective pros and cons based on technical limitations of the app.
Pros
Easy to meet new people and attend events.
Ability to filter events by relevance, distance, date, as well as in person or online.
Most groups are free to join.
The interface is straight forward and easy to use.
You can find events in any city, state or even country that allows the Meetup app.
Cons
The Meetup algorithms suck and sometimes the app will display suggested events that are further away than you want.
The events calendar might be a bit bias with duplicate events, often times it will favor one group over another if two groups have a similar event at the same location. Therefore you may miss an event if the algorithms flag it as a duplicate. 
People are people. There are good people and there are bad people. Your experience will vary. 
There might not be much activity in smaller cities or towns.
What Do We Enjoy About Meetup?
There are many reasons to love Meetup and there are very few reasons to hate it. I have personally had more positive experiences on Meetup than I have had negative ones. I have literally been to hundreds of meetup events and I can only count on one hand the amount of terrible meetups and realistically, they were not too terrible.
A Viable Platform to get New Business
If you have the right strategy for you meetup group, then you can definitely get more business. The determining factors depend entirely on how interested people are in attending your events. You also have to have a good niche product or service. 
A Great Tool For Networking
Even if you are not paying to play, you can always attend existing networking groups. If you have a good personality and can build relationships with other members, then you can definitely make connections with other Meetup members. 
Does Your Business Need More Leads?
You may have joined Meetup for business networking and to meet other professionals, but how is your online presence? If you want to leverage the internet to supplement your B2B or B2C sales, then drop us a line! We offer digital marketing and SEO services for startups as well as existing businesses!

By Daclaud Lee, Project Manager and SEO Consultant at Archmore Business Web.
Daclaud is an award winning SEO and digital marketing consultant. He has a Bachelor of Science in Digital Marketing and has been practicing SEO, web development and social media advertising since 2009.
Get a Free Local SEO Report!
We are Archmore Business Web and our claim to fame is helping start up business owners get more out of their website!
Ask Us How We Can Improve Your Online Presence
We can help you with:
Website Design
SEO
Paid Advertising
Social Media
Graphics and Branding
Call now: 614-568-7500 Ext 1
Book a call with Mike Forrest, CEO of Archmore Business Web