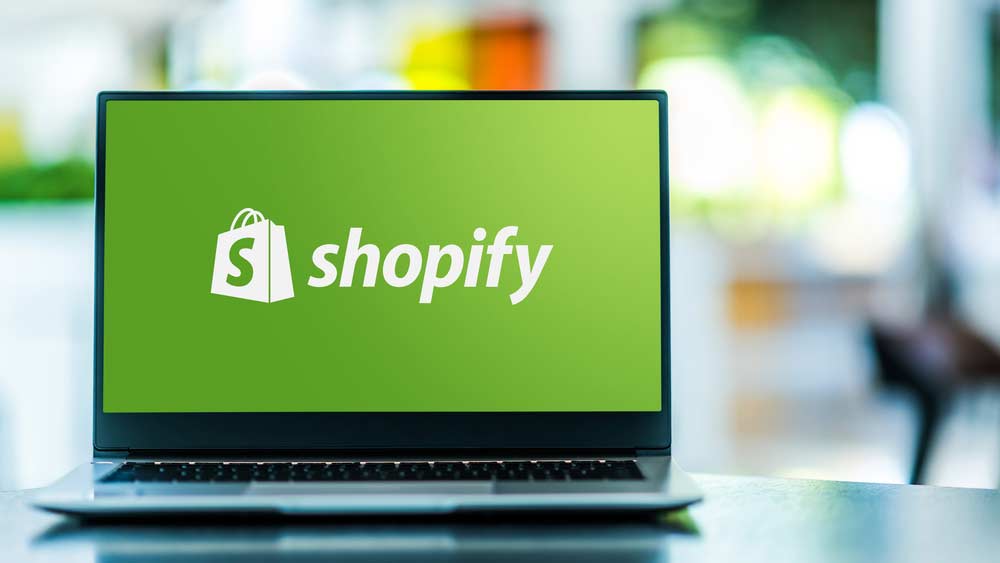 Shopify the Gateway to eCommerce
Shopify is an eCommerce platform that allows businesses to set up online stores and sell their products. It is a user-friendly platform that has become increasingly popular with eCommerce start-ups. In this article, we will provide ten reasons why Shopify is a great gateway for eCommerce start-ups.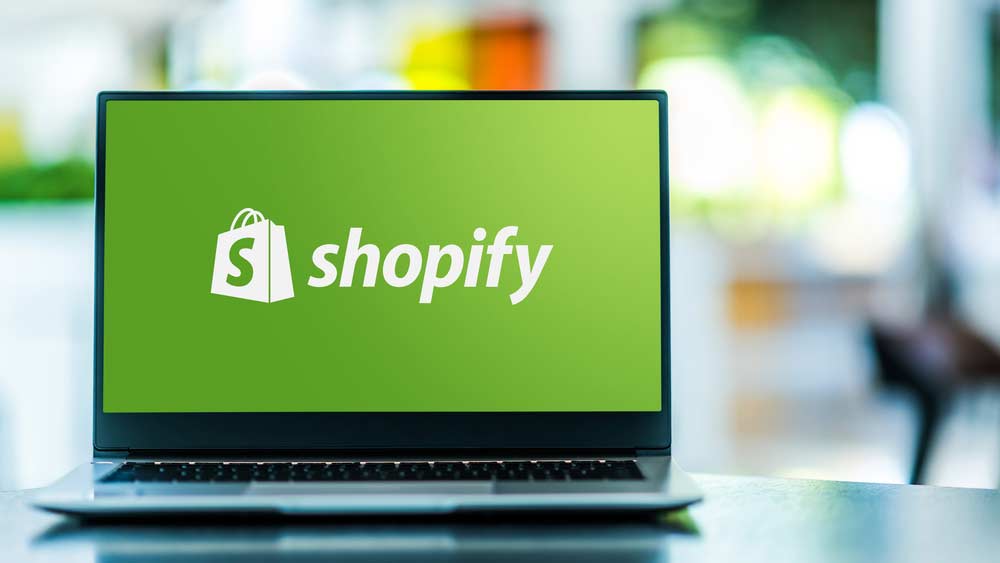 Here are many reasons why you should use Shopify for your eCommerce store.
User-friendly platform: Shopify offers an intuitive and easy-to-use platform that allows eCommerce start-ups to set up their stores quickly and efficiently. The platform is designed for non-technical users and offers a drag-and-drop interface that makes it easy to customize the storefront without any coding knowledge.
Mobile-friendly: Mobile devices account for over half of all eCommerce traffic. Shopify provides responsive and mobile-friendly designs that optimize your store for mobile users. This ensures that your customers have a seamless shopping experience, regardless of the device they use.
Affordable: Shopify offers several pricing plans to suit the budget of every eCommerce start-up. The basic plan starts at $29 per month, which is affordable for most small businesses.
Extensive app store: Shopify's app store has over 4,000 apps that can help eCommerce start-ups to enhance their online stores. These apps provide additional functionalities that can help businesses to manage their inventory, offer discounts, and streamline their operations.
Scalability: Shopify's platform can handle businesses of all sizes. It is designed to scale with your business, and you can upgrade your plan as your business grows.
Secure payment gateway: Shopify provides a secure payment gateway that allows customers to make payments safely and securely. The platform is PCI compliant and uses SSL encryption to protect sensitive information.
SEO-friendly: Shopify's platform is SEO-friendly, which means that it is designed to help businesses rank higher on search engines. It provides features such as customizable meta tags, clean URLs, and sitemaps that can help improve your store's visibility.
Integrations: Shopify integrates with several third-party tools such as Google Analytics, MailChimp, and QuickBooks. This makes it easy for businesses to track their analytics, manage their email campaigns, and streamline their accounting processes.
Support: Shopify provides 24/7 support to help businesses with any issues they may encounter. The support team is available via phone, email, or live chat.
Community: Shopify has a large community of users and experts who are always willing to help. There are several forums and communities where eCommerce start-ups can ask for advice and get help from other users.
Accept a Variety of Payments Using Shopify
Shopify allows buyers to pay by many different means, including credit or debit cards and many different currencies (as well as crypto currencies).
Visa
Mastercard
American Express
Discover Card
Apple Pay
Google Pay
OPay
Facebook Pay
Who Uses Shopify?
Anyone from a single guy selling stuff from his studio apartment, to a mom and pop store, to a multi billion dollar business can use Shopify. More companies use (or have used) Shopify (at some point) than I can count. Here are some of the ones that you are bound to recognize, including Tesla and Whole Foods (which is owned by Amazon).
KKW Beauty
Kylie Cosmetics
Gymshark
Fitbit
Penguin Books
Hyatt Hotels Corp
Red Bull
Whole Foods Market
Lindt and Spruengli
Kraft Heinz Co.
Maverek
Turtle Beach
Homegrown Meats
Electric Visual
Sephora
Death Wish Coffee Company
Tesla
All Birds
Herschel Supply Co
Water Aid
Bombas
Blenders Eyewear
Boll and Branch
Jones Soda
Leesa
MVMT Watches
Nescafe
The New York Times Store
Pura Vida Bracelets
The Hundreds
Pure Cycles
Rebecca Minkoff
Young and Reckless
Morphe
Wikipedia
Just Use Shopify Already!
In conclusion, Shopify is an excellent gateway for eCommerce start-ups. It provides an easy-to-use platform, affordable pricing plans, and a wide range of features that can help businesses grow. With its scalable platform, secure payment gateway, and SEO-friendly design, Shopify is the ideal platform for businesses that want to take their eCommerce to the next level.