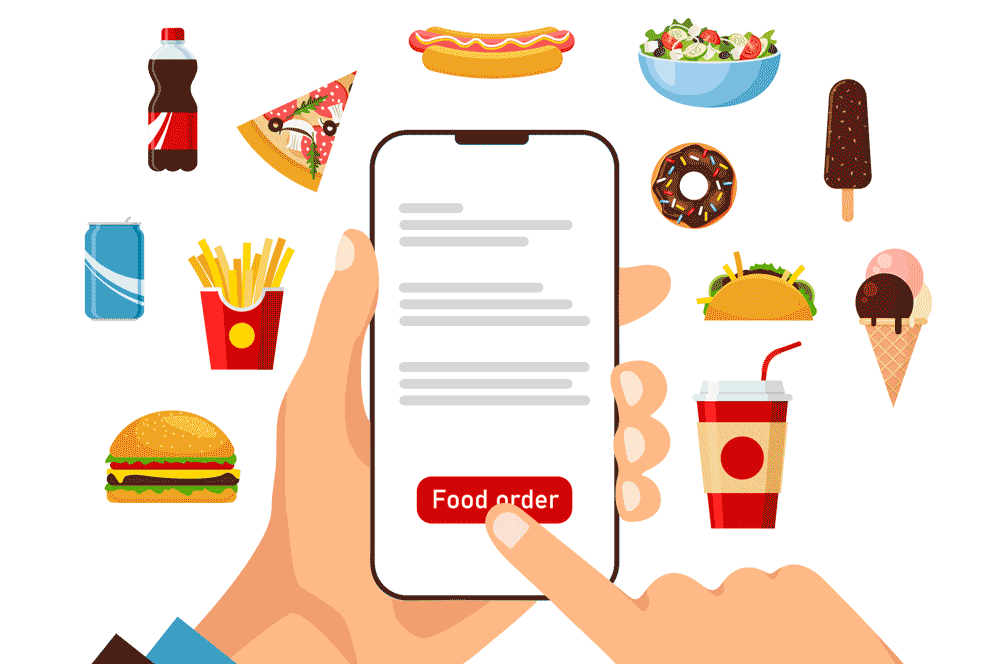 Online Ordering Apps for Restaurants
By Daclaud Lee, Project Manager / SEO at Archmore Business Web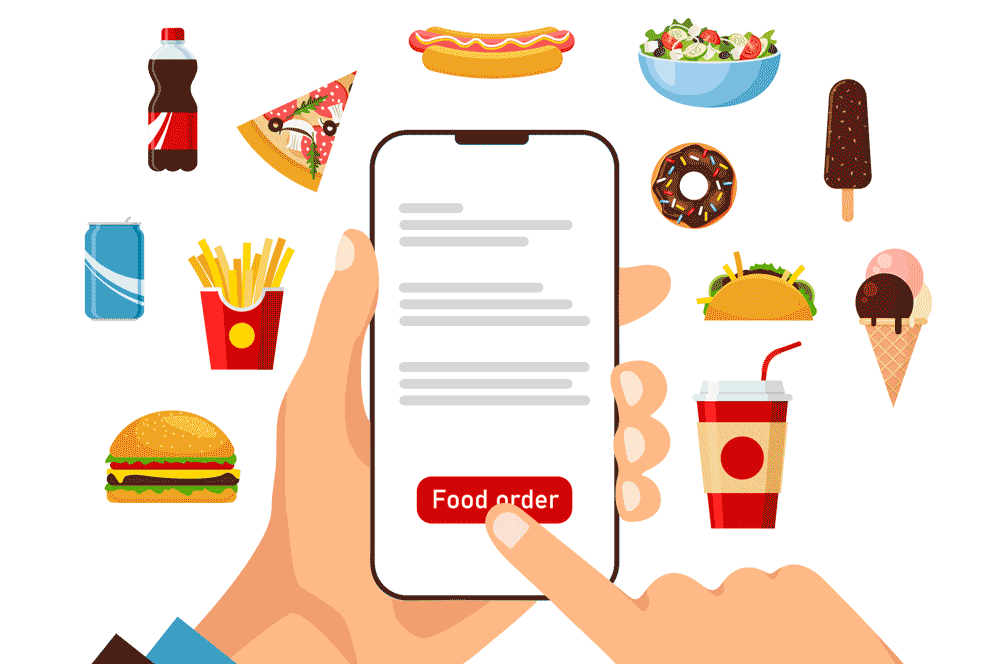 Every restaurant needs an online ordering system. Customers can place orders easily and quickly using our system that is built on best practices and kept current with the latest web technologies. However, you don't have to pay an arm and a leg to get all the tools necessary to maintain a website that drives customers to your business! Below are some very affordable restaurant ordering solutions for both carry out and delivery!
Many of these restaurant ordering systems include the option to create a branded app for easy online ordering. You can create an app that matches your restaurant's theme and branding. The ordering apps includes a user-friendly interface to make it as easy as possible for customers to find your restaurant and order ahead on their phones. The best part is that you don't have to wait until you've been in business for months or years before implementing this technology -- it can be added immediately, making it quick for you to start scoring mobile orders!
You may already have the best SEO and digital marketing strategy for your restaurant, but do you have the right online ordering tools? Scroll down to read more about each restaurant ordering solution! If you need help with your restaurant's digital marketing, then we can help!
ChowNow
Orda
Toast
Upserve
Cake POS
Oracle GloriaFood
HungerRush
Cuboh
HungerRush
NetWaiter
Craver
Do you own a restaurant or bar? Find out how Archmore Business Web can help you get you MORE customers!
Book a call with Mike Forrest, CEO of Archmore Business Web