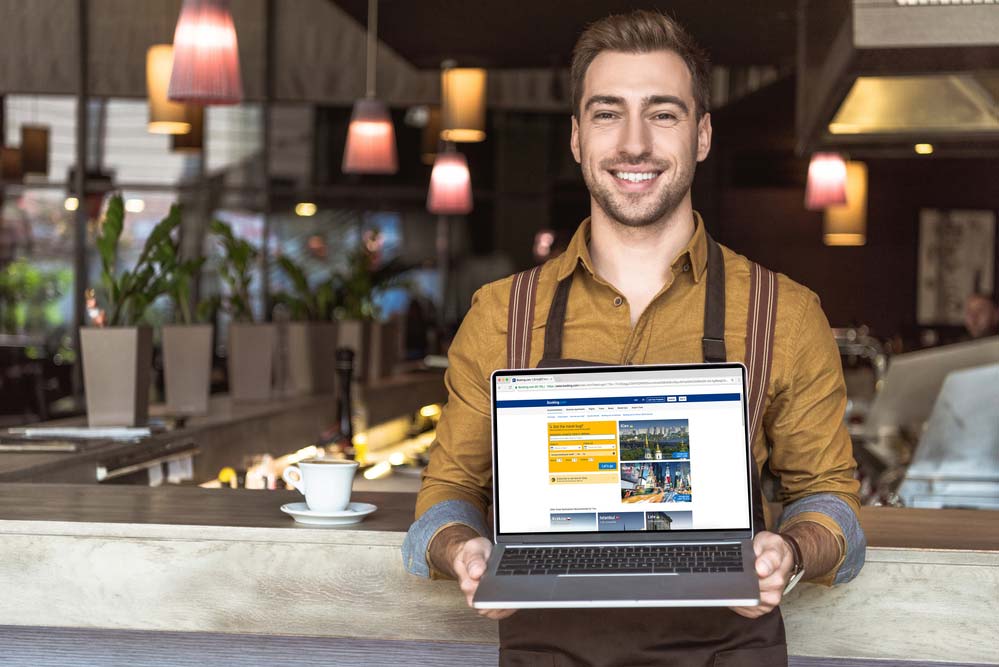 How to Get High Quality Backlinks For Your Restaurant Website
By Daclaud Lee, Project Manager / SEO Consultant at Archmore Business Web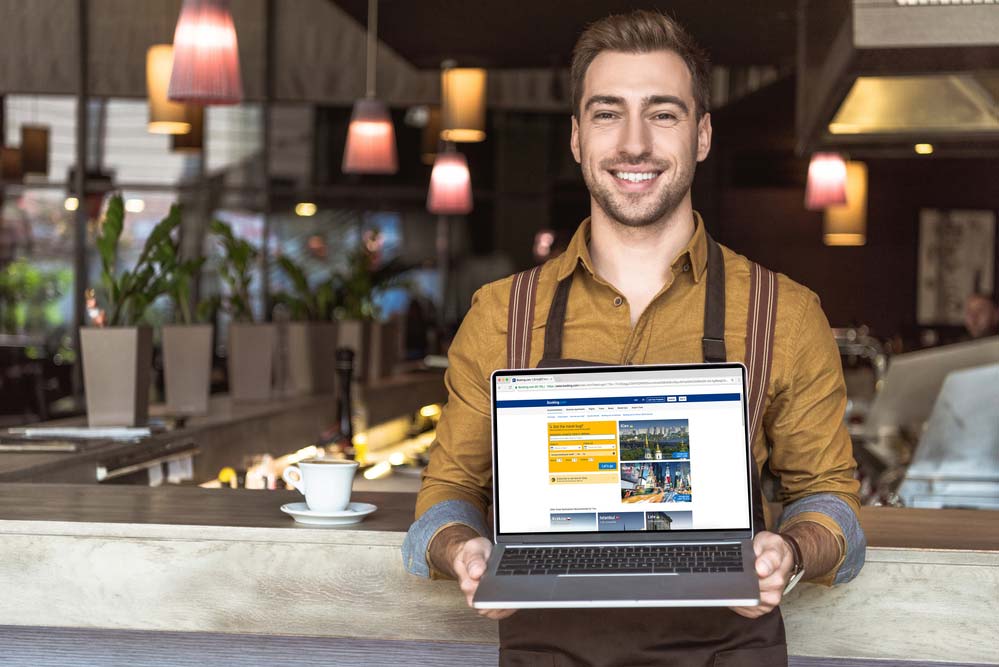 If you're reading this, then you probably own or manage a restaurant and you've heard of SEO (Search Engine Optimization). You want your website to get found so you can get more customers. Backlink building is an important part of SEO, but it is not the sole determining factor of how high your website ranks. If you want to get ranked for keywords other than your business name, then you will need a proper keyword and SEO strategy. However, you want to obtain as may quality backlinks as you can, but where do you get them? If you are looking for websites that will give your restaurant backlinks then you have come to the right place! Below are all the ways a restaurant can get high quality backlinks to your website and how to do it! As a company that does Search Engine Optimization for restaurants, we will tell you where you can get all of these backlinks for your restaurant!
Related Article: Get the Best SEO Strategy for Your Restaurant
Social Media Sites
Every restaurant should have social media. You don't necessarily have to use it that often, but your customers will appreciate the fact that you are letting them know what specials you have and on what day. Having a social media account for your restaurant will also get you a high quality backlink too.
Facebook
Twitter
Linkedin
YouTube
Instagram
Pinterest
TikTok
How do you get these backlinks? Just create a profile and fill it out. You will be allowed to link back to your website.
Related Article: How to get 55 Social Media Backlinks for your Business!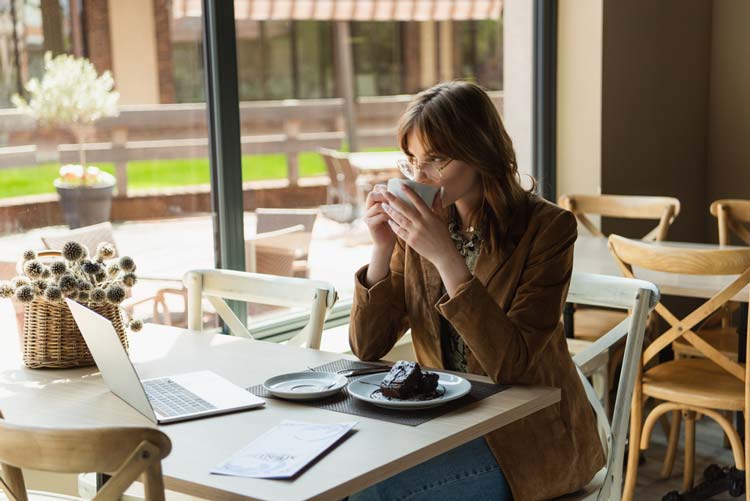 Food Bloggers
Reach out to one of your local food and restaurant bloggers and get them to review your restaurant. A lot of them would not turn down free food in exchange for an honest review. Just make sure your product and service is up to par so they have nothing but good things to say about your restaurant. Local food bloggers vary from area to area. Some are more renowned and may travel to different cities in order to try different foods. Some of the more popular food bloggers are actually "influencers" who can encourage more customers to visit your restaurant.
How do you get these backlinks? You will have to do some research as to who the popular food bloggers are in your city. After you find them, you can send them a message on their website or email them if they provided their contact information. It would be hard for me to make a list because there are probably millions of them. Many food bloggers will also have social media, so it may be possible to message them there too.
Local Media Outlets
As a restaurant owner, you can reach out to your local media outlets, whether it be a news channel, a newspaper (they will also have a website) or magazine publication (they should also have a website). Most of these local media publications will be more than happy to do a review or a press release for your restaurant if you ask them.
How do you get these backlinks? Go to the local publication's website and reach out to someone in sales or editorial. If you reach out to the sales team, then they will try to sell you advertising space. Having advertising space will ensure that you get a backlink from the local media publisher, but if you ask for a feature editorial or a press release, then you don't have to pay. Either method will get you a backlink. If you decide to purchase advertising space, then be sure to track the results on Google Analytics to make sure you are getting a good return on investment for placing these ads on their media outlet.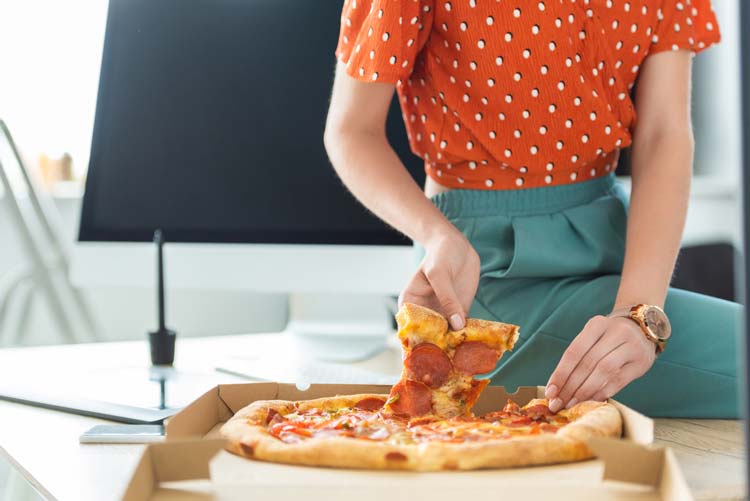 Food Delivery Partners
Restaurant delivery partners serve several purposes. Firstly, they offer every restaurant a chance to compete in the food delivery business without having to hire a driver (yes, you have to pay a commission for each delivery, but the trade off is worth it). Second, they list your restaurant on their website and allow customers to find you based on the type of food you serve. Third, you will get a high quality backlink from a website that has very high traffic. Fourth, you get an awesome delivery app for your restaurant, that they build for you!
Doordash
Uber Eats
Postmates
EZ Caterer
Grubhub
Toast
Chow Now
Seamless
Caviar
GoPuff
How do you get these backlinks? You will have to go the food delivery service's website and apply for a partnership with your restaurant. Most likely they will have a sales representative contact you, but many of these food delivery services have an automated system where you just sign up and upload your menu by yourself. Others may require you to send them an updated menu. Once you are approved, you will get a backlink from their website!
Directory Listings
Having a directory listing was highly beneficial to getting your restaurant discovered in the past, but nowadays you rarely get referral traffic from any of them. However, having a backlink from a directory listing can help your restaurant by giving you a good quality backlink. So do it for the backlink!
Four Square
Yelp
Yellow Pages
Manta
Chamber of Commerce
Bing Places
Yahoo
Hotfrog
Super Pages
Merchant Circle
BBB
B2B Yellow Pages
Nextdoor
eLocal
DexKnows
Alignable
How do you get these backlinks? Just create a profile and fill it out. You will be allowed to link back to your website as well as write a paragraph about your restaurant. Be sure to do this, so the search engine algorithms can identify your restaurant better.
Related Article: Get 50 Directory Backlinks with Local Citation Building!
Classified Ad Listings
Listing your restaurant on a classified ad website can get you some manual backlinks. These may not be the best backlinks out there, but they are a good start to get Google's algorithms to associate your website with an actual business.
Classified Ads can be a good way to manually obtain backlinks and list your restaurant. Classified ads are placed on the restaurant's website, to promote it and make it available over multiple social media sites. While not as popular as social media websites, a classified ad website is still an option. There are still many people on Craiglist and other sites like that. 
Does Your Restaurant Need a Backlink Builder?
If so, then hire Archmore Business Web as your restaurant SEO and backlink building strategist! We will take your business to the next level with search engine optimization! We help you locate the proper keywords, create a keyword research plan, PPC advertising, monitor your traffic and preparing monthly reports are just some of our business services. We are results driven and we can provide you with the proof!

By Daclaud Lee,
Project Manager and SEO Consultant at Archmore Business Web
Find out how Archmore Business Web can help you get more customers to your restaurant with SEO!
Book a call with Mike Forrest, CEO of Archmore Business Web