Why Mobile Apps Are a Must for Restaurants
By Daclaud Lee, Project Manager / SEO Consultant at Archmore Business Web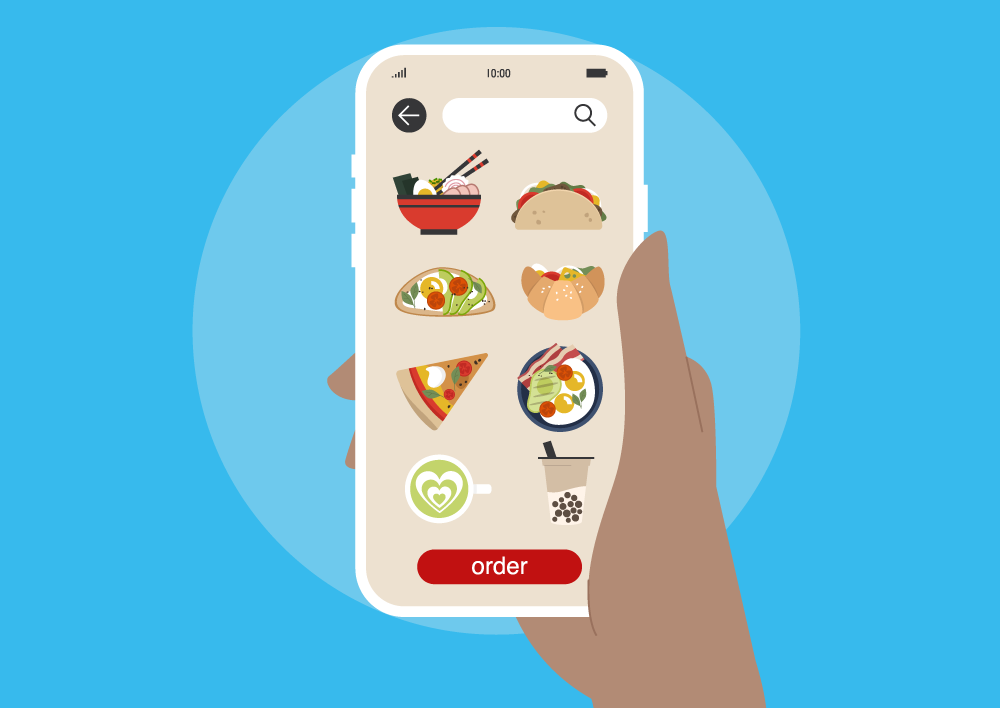 If you're a restaurant owner, then we have something good to inform you. It is time for you to hop on the bandwagon of modern technology and make your life easier. If you still don't want to take our word for it, we share some compelling reasons further down below. If a mobile application seems to be a bit intimidating to you, then let us break it down into simple terms while also discussing why it would actually make sense for you today.
Augmenting the business of your restaurant or café is not only about increasing sales or profits, but also about improving customer satisfaction and making your business stand out in an increasingly competitive market. The best way to reinforce your brand loyalty amongst your existing clientele is by providing a more individualized experience through a relevant mobile app.
Having the right online ordering apps for your restaurants can help makie your restaurant business more efficient and productive. The popularity of this technology is increasing day by day, so we believe that you should invest into one to make the most out of your business.