Google's LaMDA A.I.
and the Future of SEO
By Daclaud Lee, Project Manager / SEO Consultant at Archmore Business Web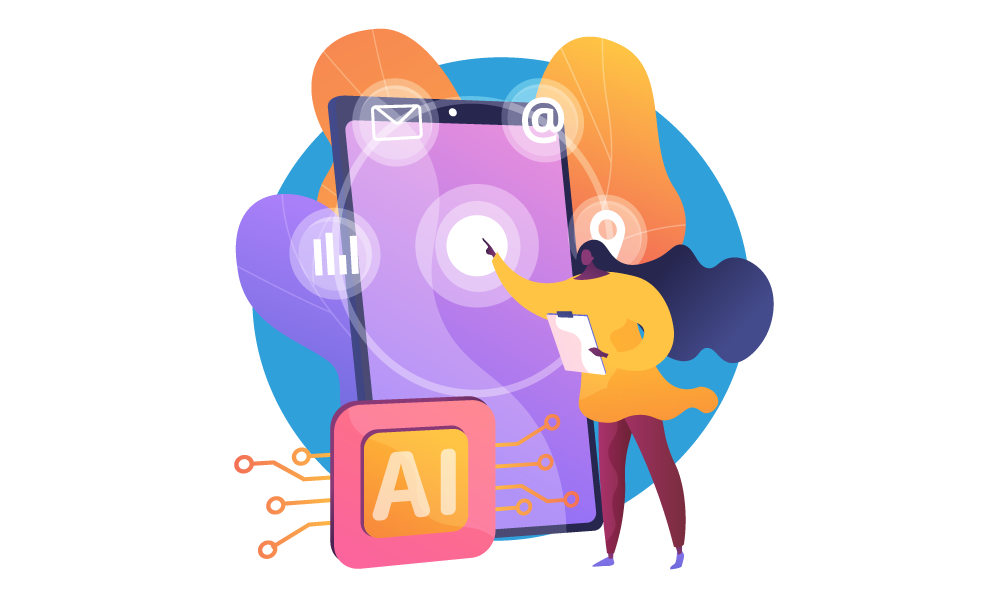 Artificial Intelligence (A.I.) will most likely be the future of search engines, not only in terms of solving the user queries but also identifying what people look for. Advanced AI algorithms will identify user behavior and provide relevant content through personalized results. In short, search engines optimized with AI will become even smarter.
The development of Google's language-processing capabilities has been a longstanding effort. Early on, they set out to translate the web. More recently, we've invented machine learning techniques that help algorithms better grasp the intent of Search queries. Google's advances in these and other areas have made it easier and easier to organize and access the vast quantities of content on the web.
SEO has changed a lot and will continue to evolve. In the primitive days of search engine optimization, all you had to do was stuff and repeat the same keyword over and over again and add the background color over the text to hide and your website would rank for whatever keyword you wanted it to rank for. Obviously things are a lot different now and you have to play by Google's rules in order to get your website ranked.