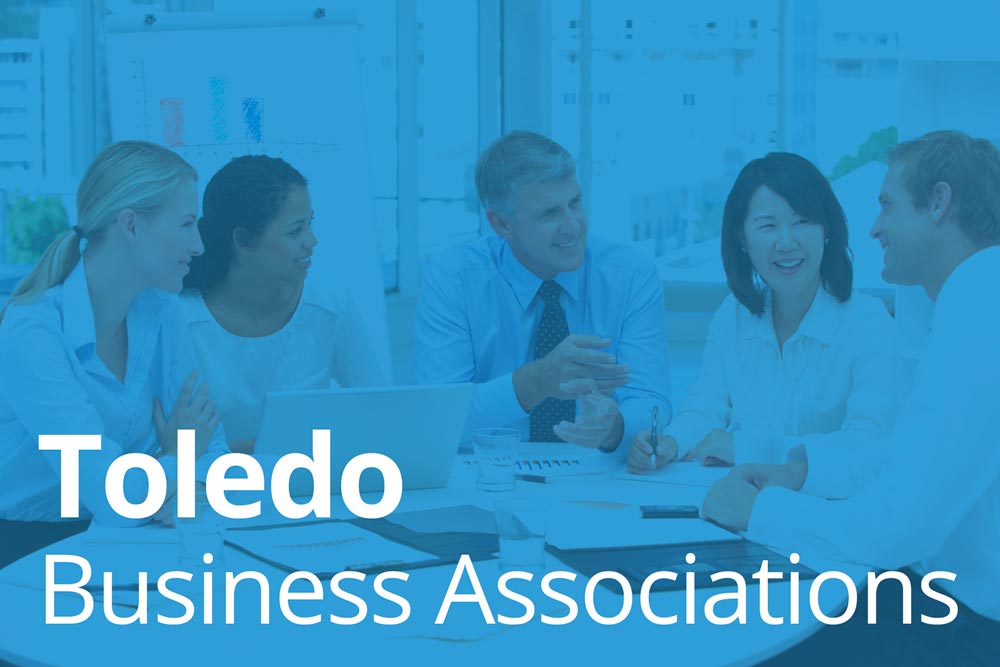 Business Networking Groups in Toledo, Ohio
By Daclaud Lee, Project Manager / SEO Consultant at Archmore Business Web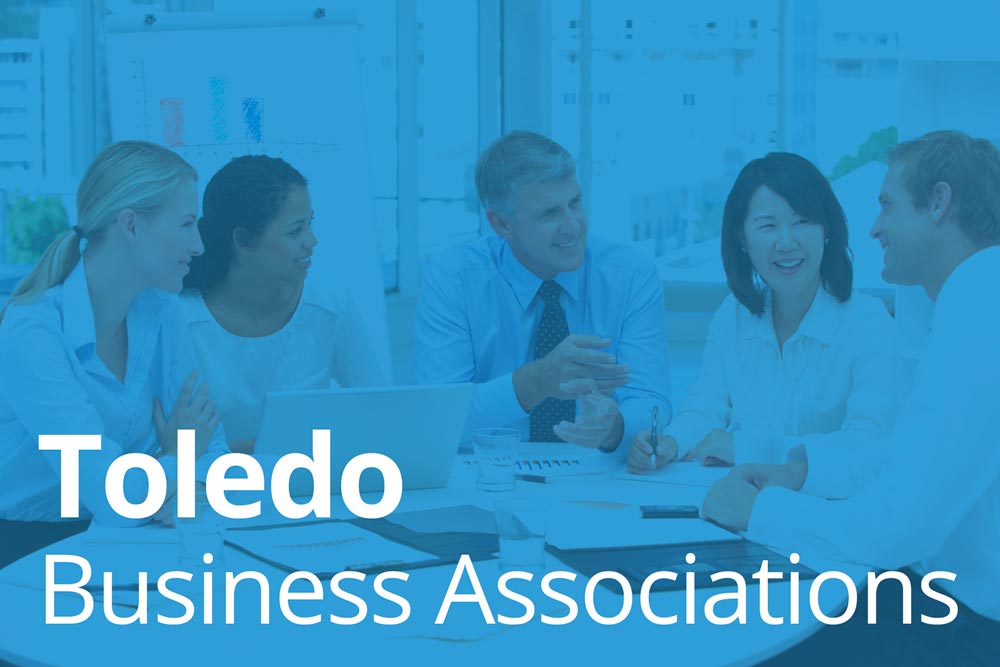 Toledo Ohio area business associations are independent organizations that enable local companies to network together on issues of concern to them. These associations help members find their niche in the market, while at the same time offering advice and guidance to address day-to-day business activities. Business associations are essential for Toledo Ohio because spokespeople are the ones that will help businesses establish a strong and unified presence. All of their efforts are aimed at protecting their shared interests. I have compiled a list of business associations that serve Toledo, Ohio.
Are You Starting a New Business in Toledo, Ohio??
Archmore Business Web is a digital marketing agency. We serve clients in Toledo, Ohio with web design, SEO services and a variety of other digital marketing solutions. If you're looking for a new website or if you'd like to implement a comprehensive digital marketing strategy, we can help! We are a full service website design and consulting company. We offer effective user friendly websites that help you to generate leads through search engines. All of our sites are developed with Search Engine Optimization in mind with this maxim in mind: Search Engine Optimization Is Your Best Friend! We work with you to create a cost-effective strategy to get your website found by your target customer at both a national and local level. Your website is crucial to your brand but no matter what the size of your business, you only have the same size screen as your competitors to validate your business and build consumer confidence. A website should help you to connect with customers, gain trust and build hope for their future positively interacting with your product or service.
Small Business Development Center
The Small Business Development Center (SBDC) offers assistance to entrepreneurs in all stages of the business lifecycle, whether they are beginning their business endeavor or are looking to grow their existing operation. The SBDC provides free one-on-one counseling centered around the business planning process, including financing, market research, marketing strategies, and management and cash flow analysis. Chamber membership is not required to utilize these services.
RGP Northwest Ohio
As a 100% privately led group, the RGP focuses on meeting the site location needs of corporate clients in a confidential, innovative and time-sensitive manner. Serving as a true regional and private entity, the RGP is not bound by jurisdictional boundaries, which allows us to act in the best interest of businesses each and every time. And to best serve businesses, that means understanding their needs and moving at the speed of business. Bureaucracy and red tape have no place in our mission to grow the Northwest Ohio economy.
Epic Toledo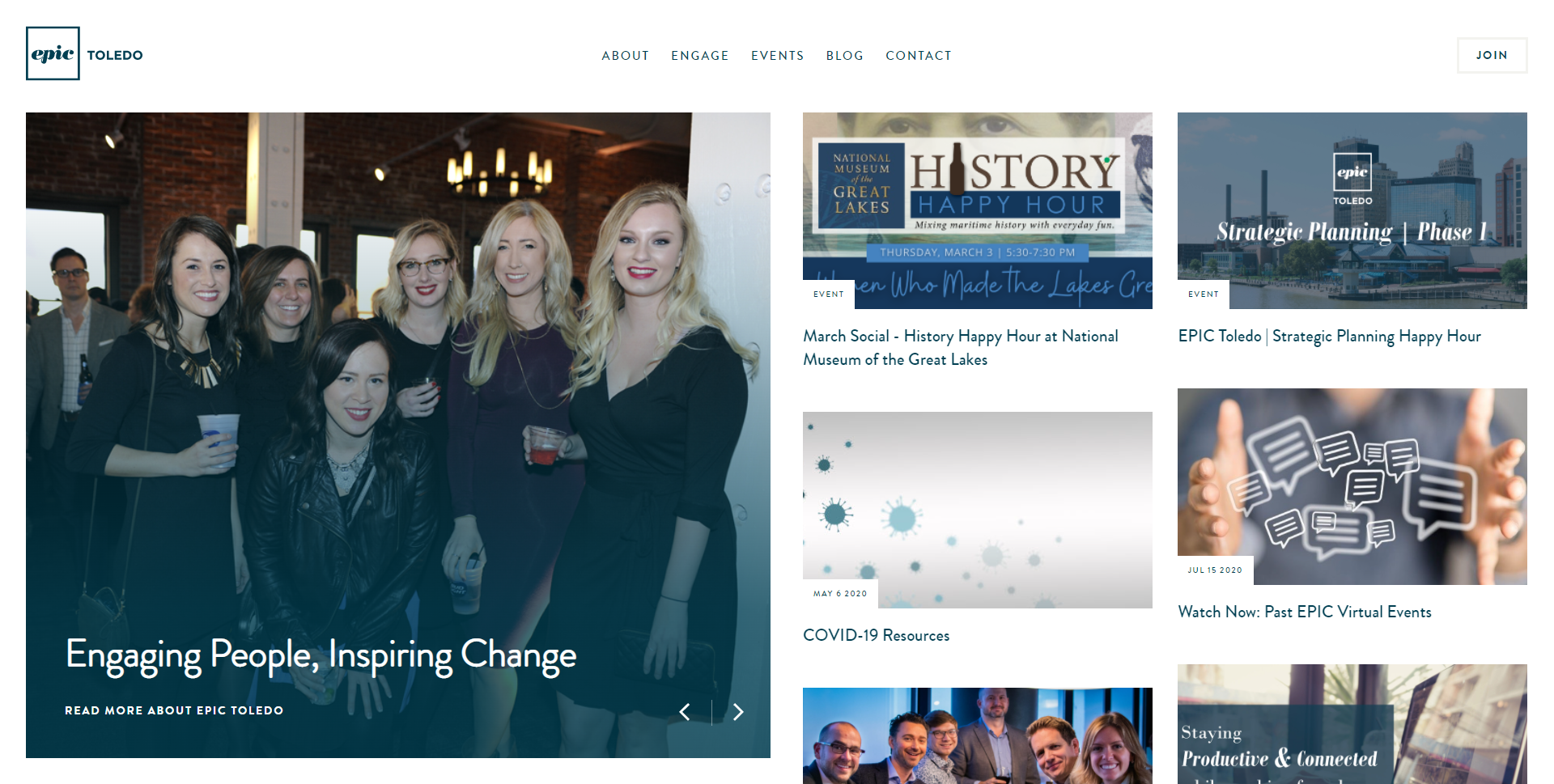 EPIC Toledo is the largest young professional organization in the Toledo Region. Created and designed by the Toledo Regional Chamber of Commerce in 2007, EPIC stands for engaging people, inspiring change. EPIC is based on the belief that a region that is influenced by diverse talent is a region that can attract and retain it.
Toledo | Lucas County Port Authority
The Toledo-Lucas County Port Authority has been in existence since 1955. As the first port authority established in the state of Ohio, it has been connected to the local community for 65 years and counting. When most people think of the Port Authority, the words "airport" and "seaport" come to mind. The organization has evolved over time. From a broader perspective, the Port Authority is involved in economic development.
CIFT - Center of Innovative Food Technology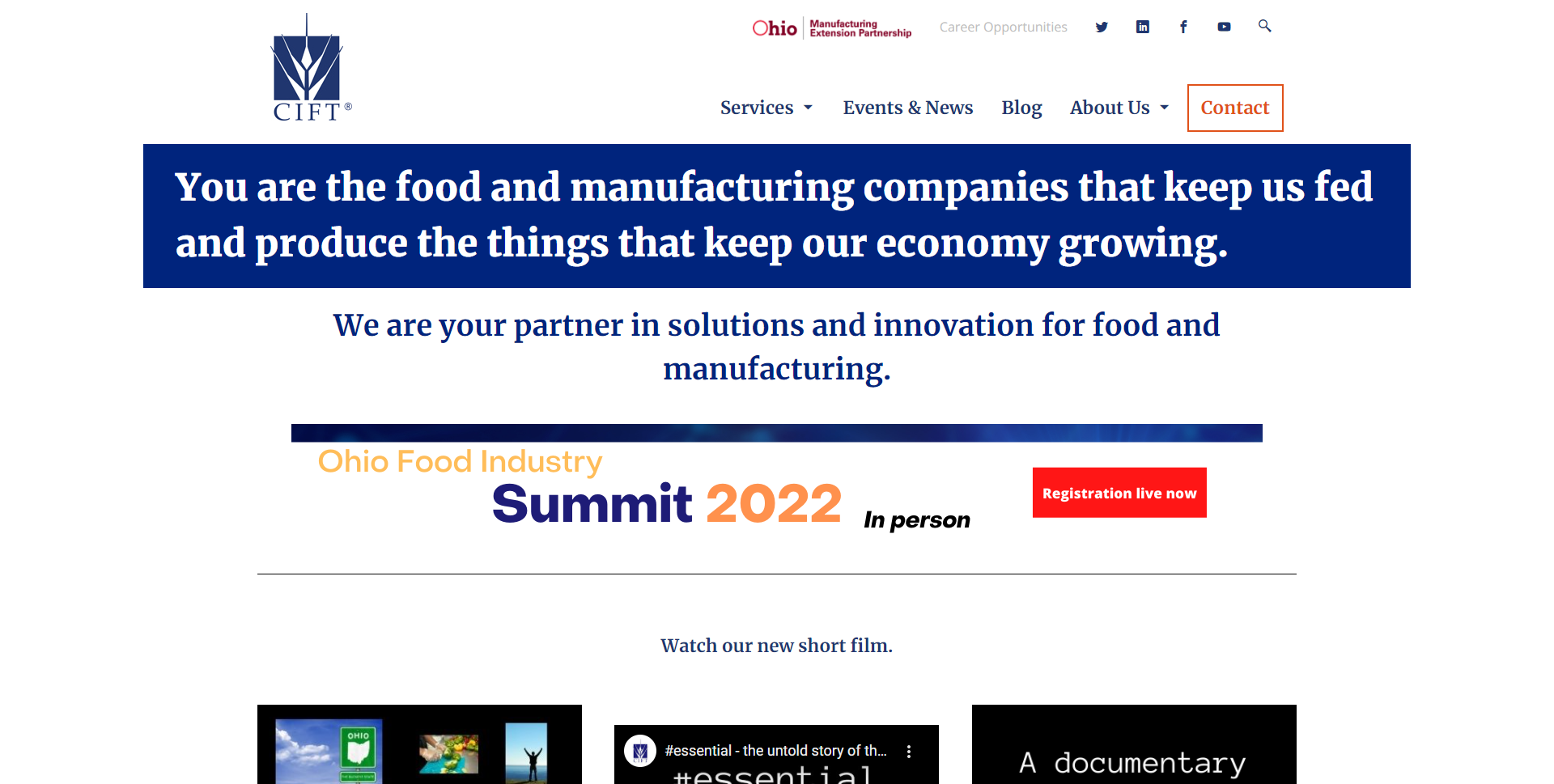 For over 25 years CIFT has been focused on our mission of driving competitiveness for food processors, manufacturers, and agribusiness through a unique blend of business solutions, innovation and technical expertise. CIFT works with their partners and clients guided by values of integrity, passion, and commitment. What makes working with CIFT different is our unique ability as a non-profit to deliver solutions and support innovation through direct services as well as vast resources of an extensive network, including the Ohio MEP, enables valuable interactions and meaningful results.
Toledo Metropolitan Area Council of Government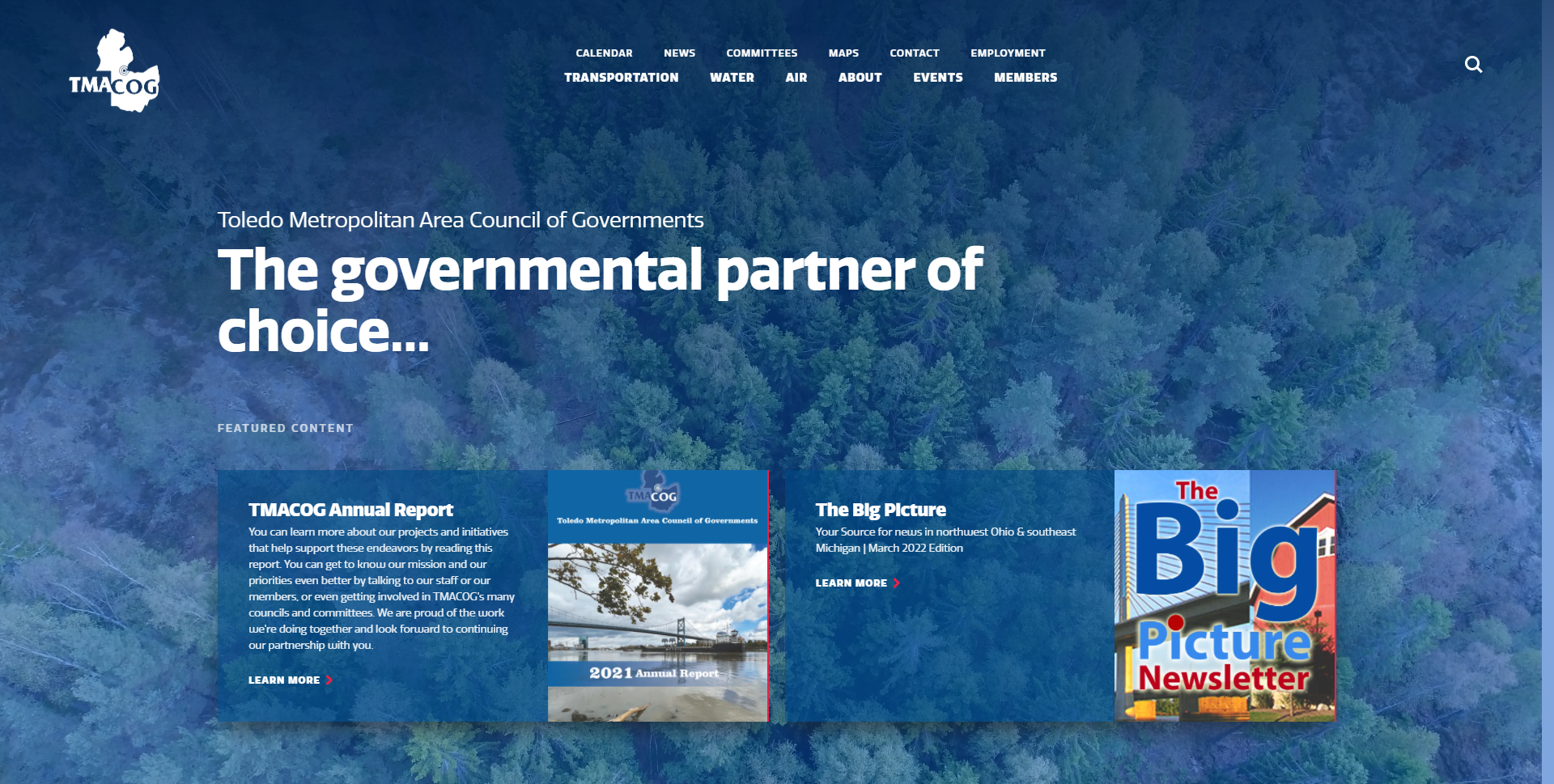 TMACOG (Toledo Metropolitan Area Council of Government) is a non-partisan regional planning partnership made up of voluntary members in northwest Ohio and southeast Michigan. Together, TMACOG members work on transportation, water quality, and other economic development endeavors that affect quality of life for everyone in our region.
NORED - Northwest Ohio Regional Economic Development
NORED is a non-profit association of economic development practitioners and partners spanning 12 counties throughout Northwest Ohio. It is a forum for the exchange of information among its members and others aimed at increasing job opportunities and improving the quality of life throughout the region. NORED provides professional development programs for its members, advocates for legislative changes to enhance economic development, and implements programs to market the benefits of locating in Northwest Ohio.
The University of Toledo Family Business Center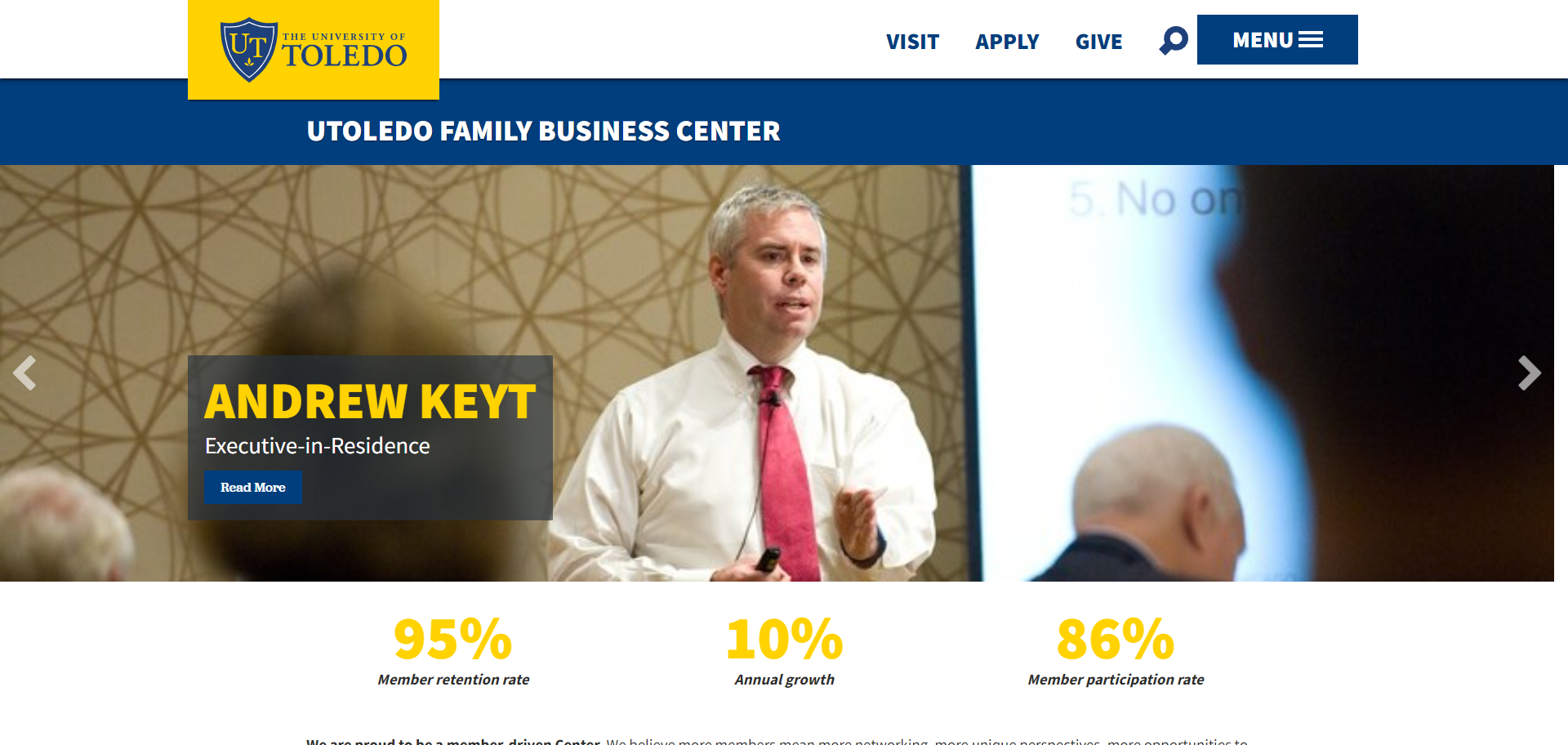 The University of Toledo Family Business Center is a member-driven Center. They believe more members mean more networking, more unique perspectives, more opportunities to learn from each other and more relationship-building. With over 200 members and an exciting slate of upcoming events, it's a great time to be part of the Center! Contact us if you are interested in learning how membership benefits your family and business!
The University of Toledo Launchpad Incubation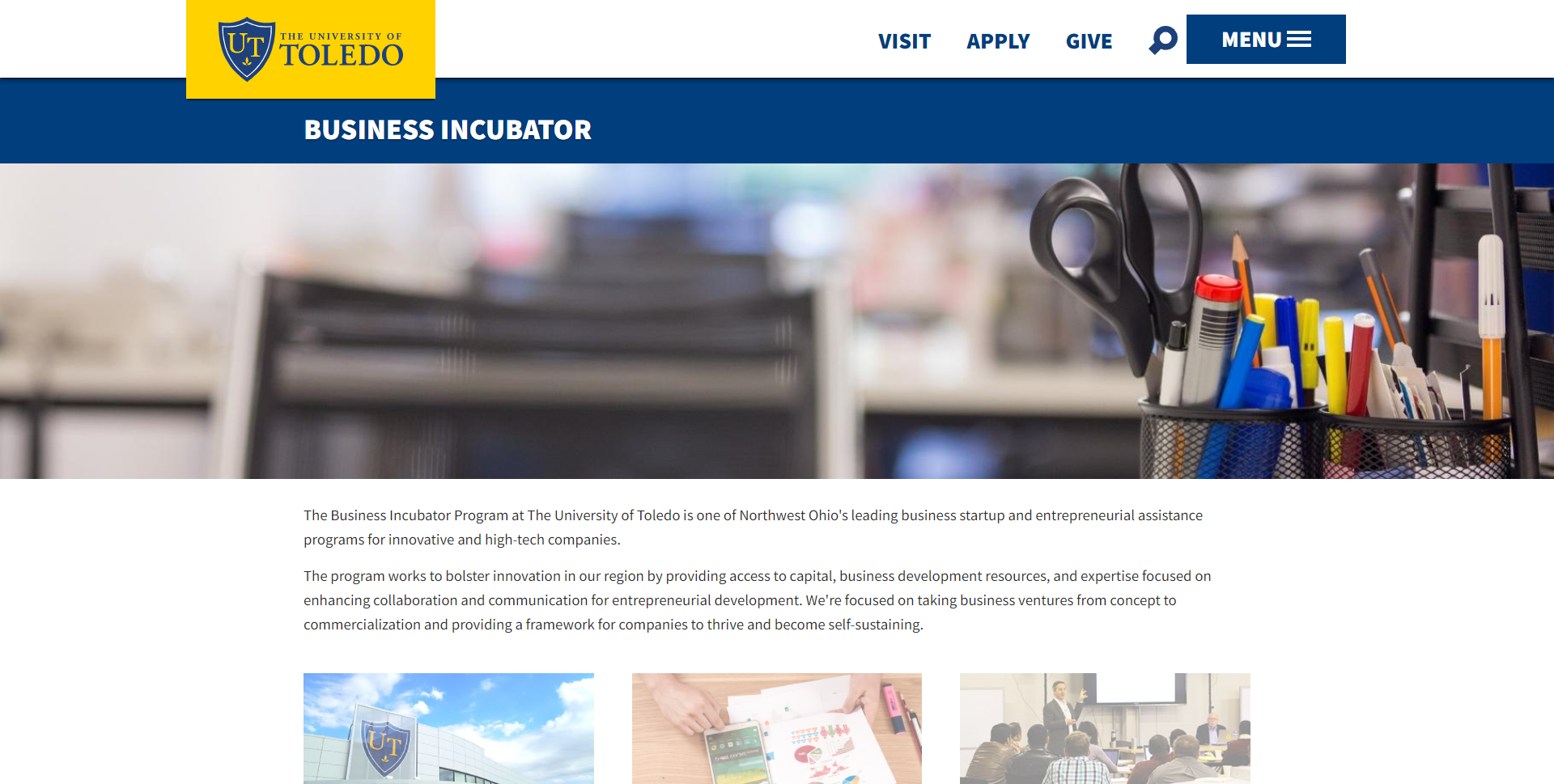 The Launchpad Incubation Program at The University of Toledo is one of Northwest Ohio's leading business startup and entrepreneurial assistance programs for innovative and high-tech companies. The program works to bolster innovation in our region by providing access to capital, business development resources, and expertise focused on enhancing collaboration and communication for entrepreneurial development. We're focused on taking business ventures from concept to commercialization and providing a framework for companies to thrive and become self-sustaining.
Why Join a Business Networking Group in Toledo, Ohio?
Membership in Toledo business associations and networking groups offers business owners connections to others around the city. It also offers them a chance to learn from more experienced business owners and work together to help each other as well as help the community at large.
Get Help With Your Digital Marketing in Toledo!
We offer a wide range of support for local businesses in Toledo, Ohio. This can vary from general web design and code editing to marketing strategies and continued support. Contact us today to learn more about how we can help you grow your business!

By Daclaud Lee, Project Manager / SEO Consultant at Archmore Business Web
Find out how Archmore Business Web can help you get MASSIVE traffic to your website!
Book a call with Mike Forrest, CEO of Archmore Business Web
Learn More About Digital Marketing