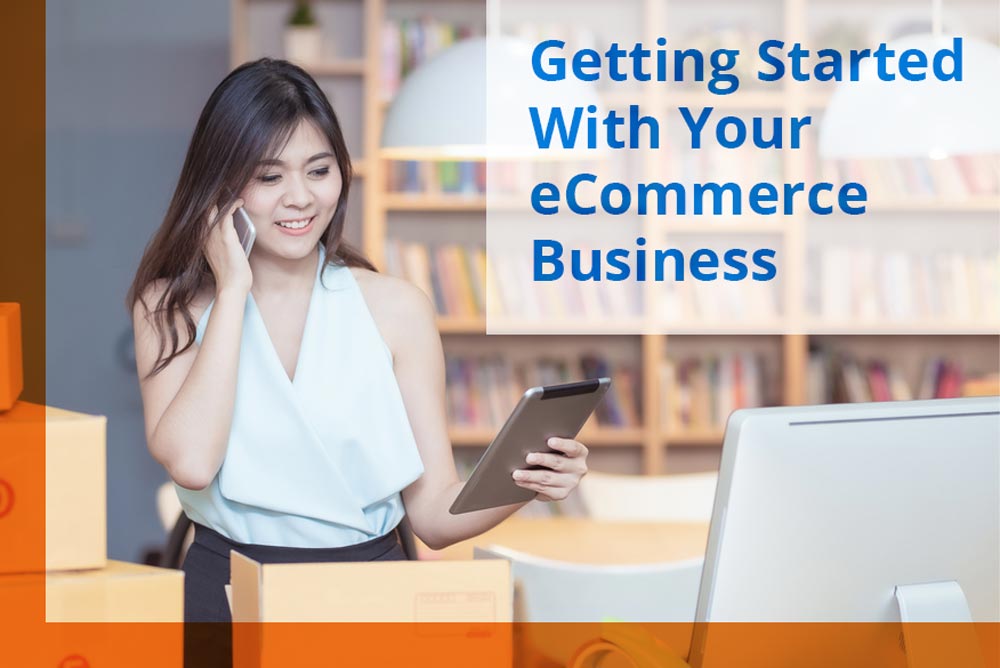 How to Start an eCommerce Business
By Daclaud Lee, Project Manager / SEO Consultant at Archmore Business Web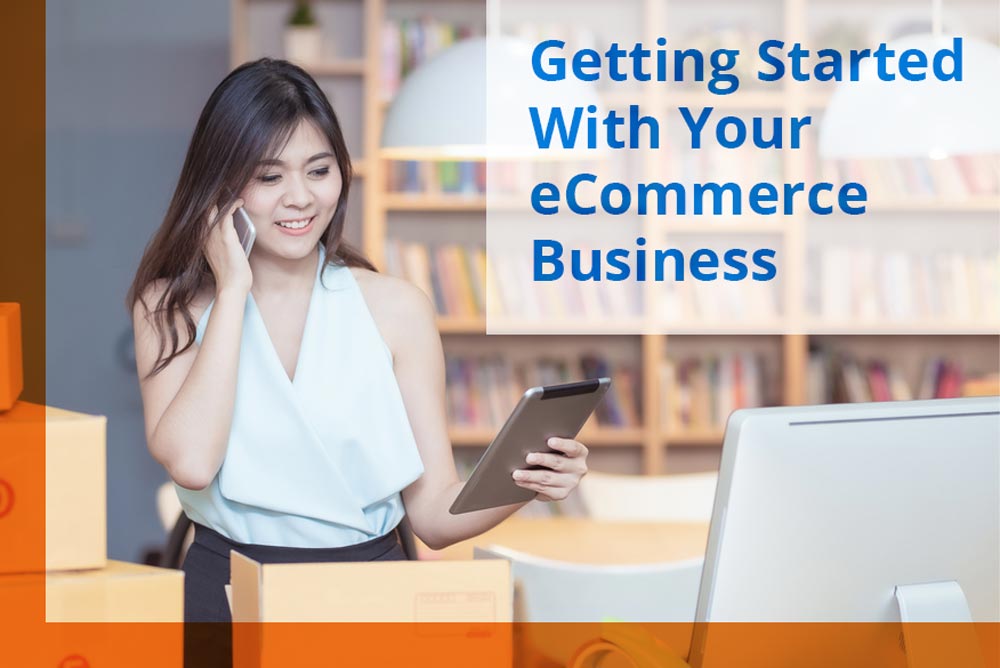 Just about anyone with a product and a desire can become an eCommerce entrepreneur! As technology improves so does the barrier to entry! eCommerce businesses have become easier to open and operate than they ever have before. One of the biggest benefits is that you can find many products to sell on eBay, Amazon or other established marketplaces. The products available will be appealing to customers that are shopping on a daily basis, thus increasing your chances of making sales. You can sell your own products from the comfort of your home, or join the growing movement of brands and products that people love. Whether you're interested in an eCommerce business as your new full time job or a part time side hustle, the barrier to entry is pretty much at it's lowest. Are you willing to take the first step as an eCommerce entrepreneur?
WordPress, WooCommerce, and all the eCommerce software built on these technologies make it easy to set up a full-functioning online store that is search engine friendly from day one. With an eCommerce software solution you can search for products on the world's largest marketplace: Amazon.com, or list your own items for sale from your storefront.
Read More: The Pros and Cons of Selling on Amazon
1. Choose the Right Product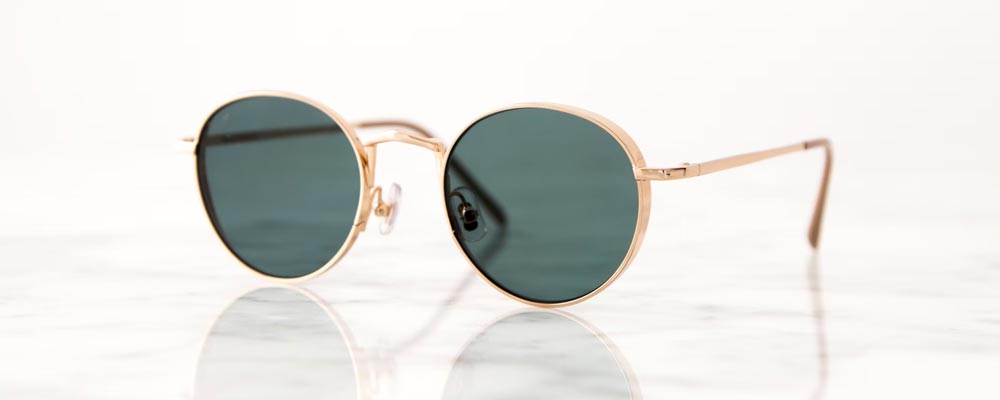 Choosing the right product for your eCommerce store is important for many reasons. First of all, is there a demand or need for your product? Second, does your product serve a purpose? Third, Is your product high or low competititon? You can either start with one single product or an assortment of many different products. There are multiple strategies to for choosing your product. You can purchase products at whole sale and resell them at a marked up price or if you have a intellectual property patent and have the ability to manufacture your own products or goods, you have the advantage of your product being unique.
2. Generic vs Niche Products
Certain products are just over saturated, which will make it harder to sell. However, if you are willing to take the lowest profit margin out there, then selling a generic product can work. Other factors for generic products are highly dependent on the region of the world you are in and how much it costs your competitors to ship the item, so it really comes down to a price war. Search engines like Google has a shopping search, which allows buyers to sort the same product by price, so if you are selling the same product as everyone else, then it really just comes down to who has the lowest price, especially if you have no brand name presence. Having a niche product will help as long as you do a good job with your marketing, then you pretty much have an edge over a generic product that is sold at many different stores.
3. Research Your Competition
Know your enemy. If you are selling widgets and another company is also selling the same widget, you need to be able establish better customer loyalty in order to generate more sales. It is important to know your competition in order to effectively differentiate yourself. By assessing strengths, weaknesses and value you can position yourself as a leader and make better informed strategic marketing decisions.
4. Choose Your Business Name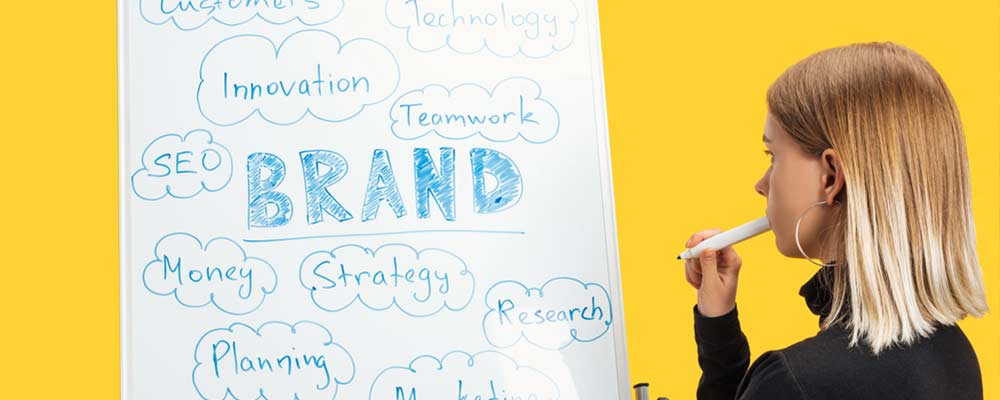 Choosing a business name is one of the most important steps in starting your own business. Your business name can help your business succeed or fail. A descriptive business name can reflect the type of services or products you will offer, and includes a "doing business as" name, also known as a DBA. In every state and country, your legal business name will have to be registered with your local government. Choosing the right business name can make your business successful and the wrong business name could potentially break your business. Your business name will also be a factor in local SEO and can impact your search rankings, so it's probably best not to choose a common name that will confuse the search engines like "Sunflower" for example because you will probably never rank for that name as a brand unless you somehow make it to the fortune 500.
5. Set Up Your Business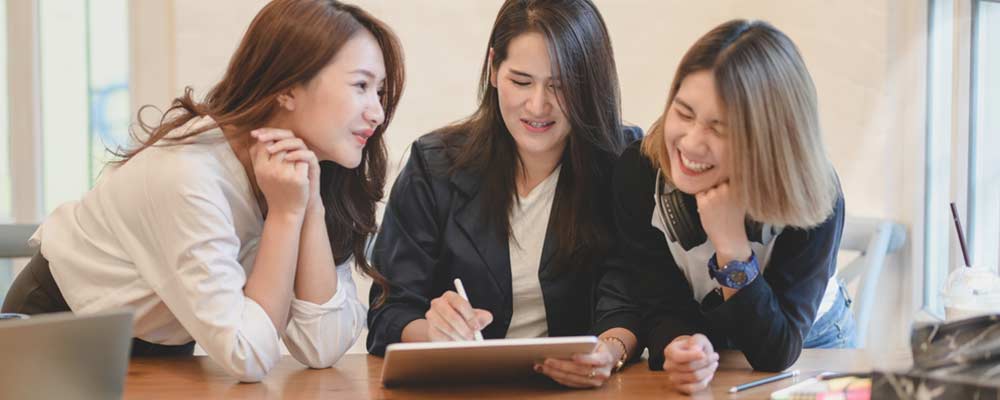 In order to avoid any legal ramifications, you will need to register your business. This process varies from country to country, so consult with your local business associations or chamber of commerce to find out what the rules are. In may States, all you have to do is either register for an LLC or talk to a tax accountant about being a sole proprietorship.
6. Set Up Your Website with an eCommerce Shopping Cart
The average person has many tools to create their own website. If you do not want to bother with the lengthy process of creating your own website, then you can always hire a professional web developer who can create you an eCommerce website that you have full control over.
Read More: Find Out Which eCommerce Shopping Cart is Best for You
7. Set Up Payment Processing
You will need a way to collect money. In the earliest days of eCommerce, a common option was to actually mail a check to the seller even though credit cards and pay pal were options at the time, they cost the seller money. Nowadays, there are many other options for payment including many different types of crypto currencies. Elon Musk started accepting Doge Coin for his Tesla merchandise stores in 2022. Therefore setting up a payment processor is essential to any eCommerce business. But don't fret, setting up payment processing is easy and nearly all eCommerce shopping cart software has payment processing integration with many different companies such as Pay Pal, Stripe and many others.
Read More: Choosing the Right Payment Processor for your Online Business
8. Create a Logo and Branding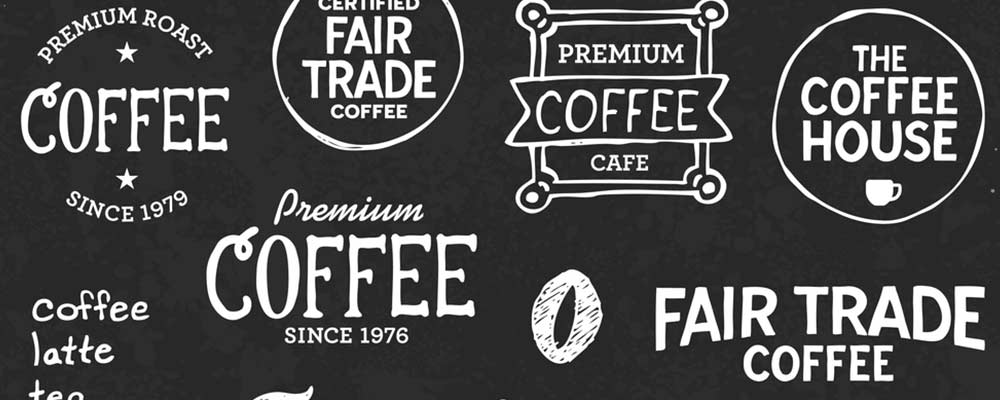 A good logo and branding is important for your eCommerce business, whether you are a large company with hundreds of employees or a small business that just started. Logos and brands need to be consistent not only in the designs but also their branding materials. Unless you are proficient in logo design, then you should hire an expert logo designer to create your branded design. If you have an existing logo and branding, it is still important to have your brand guidelines to make sure that the logos are used consistently and according to the brand identity. If you do not have any logo or branding yet, we create it with our graphic design expertise and strategy consultancy services.
Read More: Why Does Having a Good Logo Matter for Your Business?
9. Understand how Search Engine Optimization Works
Creating a website is not enough anymore. With the millions of eCommerce websites out there, you need a competitive edge. This is why you need to have a basic understanding of Search Engine Optimization in order to be a successful eCommerce entrepreneur! Many shopping cart platforms already have basic SEO implementations built into their system, but often times, it's not enough to get ranked. Therefore you need to know how to get your website ranked in the search engines for keywords related to your product. If you are not proficient in Search Engine Optimization, then you can always hire an experienced SEO consultant from our digital marketing agency to help you get your website ranked, get more traffic and generate more sales!
Read More: The Beginner's Guide to SEO
10. Choose The Right Marketing Channels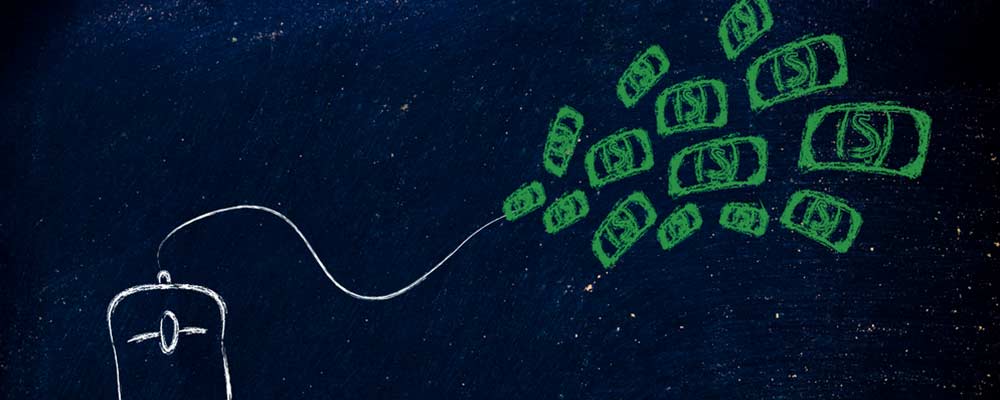 SEO is considered a long game, but once it gets through then there are better chances for success. Pay per click (PPC) on the other hand, gives you results in almost no time at all! If you don't have the time or funds to allocate a monthly budget to spend on getting your page up in the search engines then PPC could be the best option. Semantics aside, the point is that PPC gives you instant results, while SEO takes time (SEO is however, more permanant, while PPC is temporary). In fact, if you hire someone to do the SEO work for you, they will need to not only take up precious space on your payroll but also will take some time to do the job right.

By Daclaud Lee,
Project Manager and SEO Consultant at Archmore Business Web
Do You Need Help With Getting Your Keywords Ranked?
Call now: 614-568-7500
Ext 71
Speak with Mike Forrest, CEO of Archmore Business Web