Off Page SEO To Drive Organic Traffic
By Daclaud Lee, Project Manager / SEO Consultant at Archmore Business Web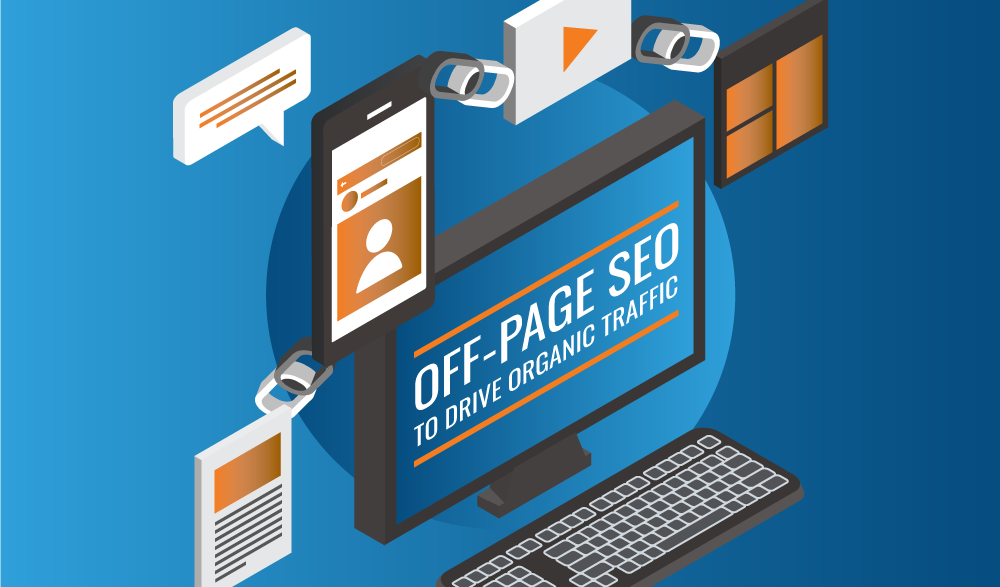 Off page SEO is optimizing your website outside of your actual website. In the very early stages of SEO, this was simply called backlinking, but nowadays, backlinking does not hold as much weight as it did in the early days of the internet. We have gone far from the old days of off page optimization, where spamming backlinks could increase your domain authority.
In the early days of the internet, backlinking was one of the two major factors to get your website ranked high in the search engines (keyword spamming was the other). Not to say that backlinks are important now, there are just more ways to do it with varying degrees of effectiveness. How many backlinks a website had was one of the ways to determine how good a website was doing, but that metric is less relevant now. When it comes to off page SEO and backlinking, it's more about quality than quanity. Back in the early days of the internet, a backlink was considered a popularity vote. And we all know now that you can just cheese a vote.
Long gone are the days were backlinks solely determined your website rankings. Google (as well as other search engine) algorithms are very different from how they were before. Off page optimization has changed since the early days of the internet and is now more sophisticated than before. As a matter of fact, link spam is now considered a Black Hat SEO tactic, because it was such a cheap tactic, that search engine developers had to develop algorithms to combat this type of strategy.